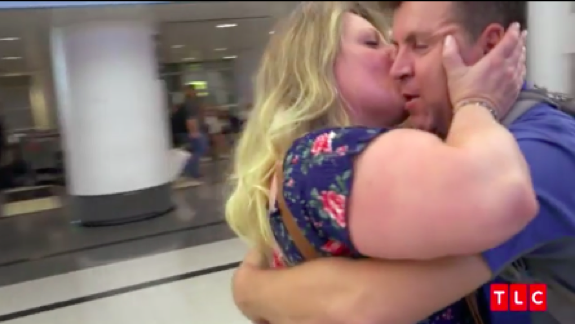 A new crop of couples hoping to settle down with their long-distance lovers within the span of 90 days will make their TV debut November 3 when 90 Day Fiancé returns for a seventh season.
In the TLC-released teaser for the upcoming season, little is revealed about the newest cast of couples, though we are given a few hints as to what struggles the couples will face.
Among the storylines mentioned, we're particularly looking forward to learning more about the guy accused of being engaged to a prostitute…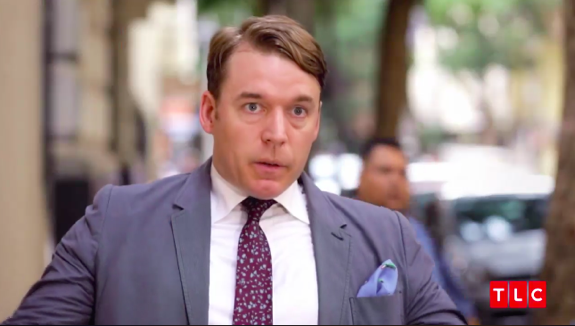 … and the guy whose fiancé appears to be putting him on the world's biggest guilt trip by announcing that she's putting off having kids for him.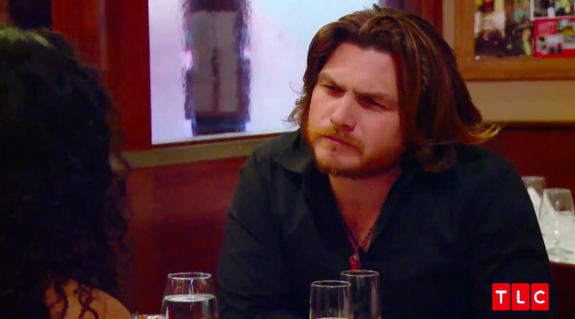 Of course, we can also expect to see plenty of tears and drama—aka the"90 Day Fiancé" usual—as well as a pregnancy announcement.
"Sasha's the love of my life," the sperminated cast member tells us. "I know things will be different this time."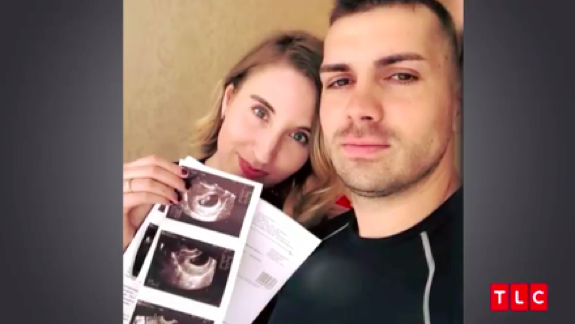 The female from one of the other couples— which appears to be yet another featuring an older woman and a younger man—tells us she's not sure what to expect.
"In the next 90 days I'll either be married…or heartbroken!" she says.
The Season 7 premiere date coincidentally comes just days after it was revealed that TLC is currently casting for a seventh '90 Day Fiancé' spin-off—90 Day Fiancé: College Edition. Producers are reportedly looking for couples (specifically students—college/university/graduate) who are in a relationship "in which one partner in the relationship is an international student" studying in the U.S. on a student visa.
The new season of '90 Day Fiancé' premieres November 3 on TLC. Check out the Season 7 trailer below!
https://www.instagram.com/p/B3lEy2XAeid/?utm_source=ig_web_copy_link
RELATED STORY: TLC Reportedly Casting for Another '90 Day' Spin-Off: Get Ready for '90 Day Fiancé: College Edition!'
(Photos: TLC; Instagram)