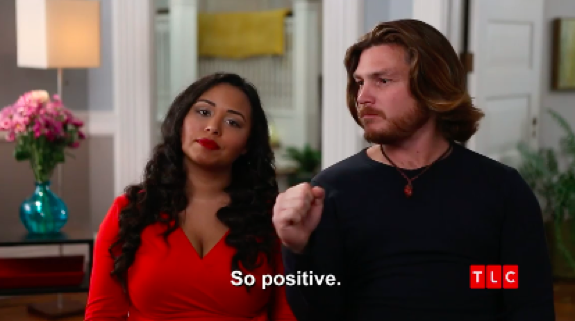 Seven new couples—- armed with a fiancé visa and a 90-day deadline to tie the knot—- will put it all on the line/on TV when 90 Day Fiancé returns for a new season on November 3.
As The Ashley told you earlier this week, the Season 7 trailer released by TLC teases a pregnancy announcement, an ultimatum and even a possible prostitute. Now, E! News has revealed more details on the couples, including the differences they'll be working through this season before walking down the aisle.
Meet the seven couples fighting for love (and sometimes with each other) this season on "90 Day Fiancé":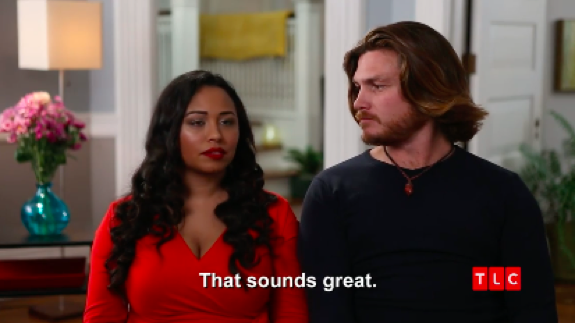 Tania (29) and Syngin (29)
Tania (of Connecticut) met bartender Syngin (of South Africa) when her plans to meet another man from a dating app fell through. Tania went home with Syngin that night and ended up staying for months. In addition to not seeing eye-to-eye on their future plans, the couple is currently living in a shed at Tania's mother's house, only adding to the stress of the shed dwellers' relationship.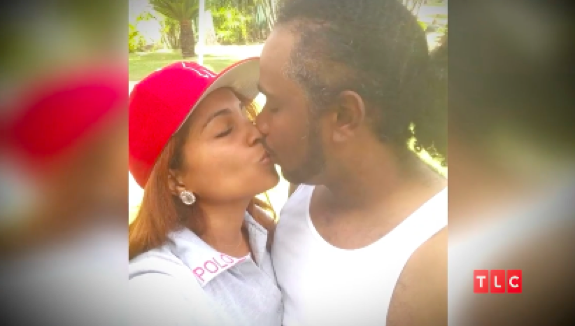 Robert (41) and Anny (30)
Robert (of Florida) and Anny (of the Dominican Republic) talked to each other every day for six months after meeting on social media. The two finally met face-to-face when Robert had a stopover in the Dominican Republic during a cruise. Within hours of their first in-person meeting, Robert proposed to Anny without an engagement ring.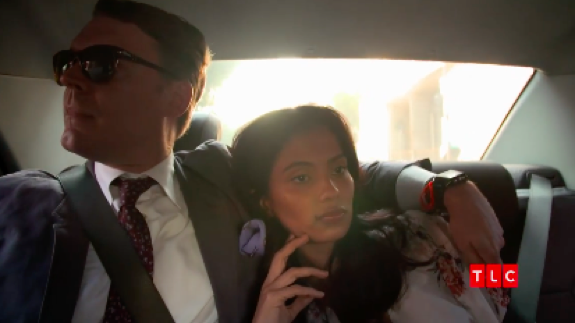 Michael (41) and Juliana (23)
Michael (of Connecticut) met Jasmin (of Brazil) in Croatia during a yacht party. After Jasmin's tourist visa was denied, the pair turned to the K1 route in order to continue their life together… a life that includes Michael's kids and ex-wife. As we mentioned before, viewers in the TLC trailer also learn that Juliana was accused of being a prostitute during her interview at the immigration office. Never a dull moment!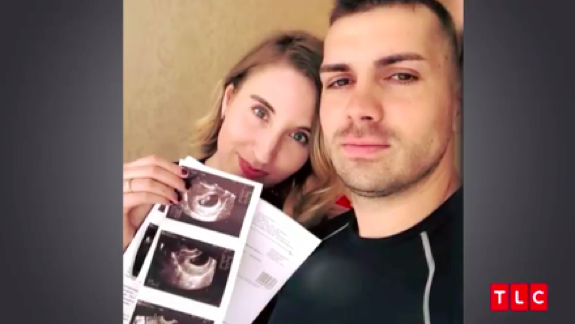 Emily (28) and Sasha (31)
Emily (of Oregon) met Sasha (of Russia) at the gym while living and teaching English overseas. The two traded training sessions for tutoring sessions and ultimately fell in love. During the first trailer released by TLC, we learn that the couple is expecting, however, in the latest trailer, we learn that Sasha already has a son with each of his two ex-wives. Despite the red flags, Emily and Sasha plan to move to America to start their family together—her first and his third.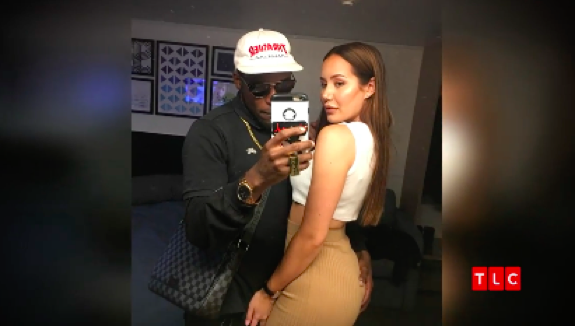 Blake (29) and Jasmin (27)
Blake (of Los Angeles) met Jasmin (of Finland) in person after having first connected online. While Blake was set to pop the question during his second trip to Finland, his friends and family remain unsure about his decision, due in large part to Jasmin's sister already living in Los Angeles after having acquired a green card for herself.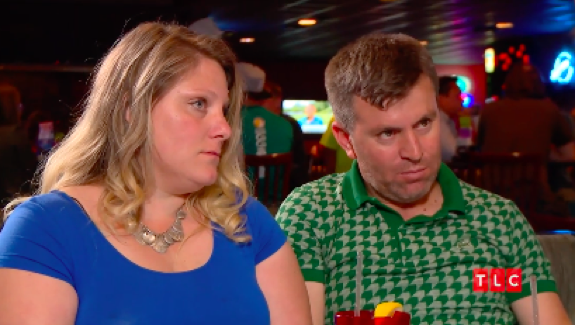 Anna (38) and Mursel (38)
Mom of three Anna (of Nebraska) met her fiancé Mursel (of Turkey) after connecting over their shared interest in beekeeping. Mursel proposed to his honey (sorry, we had to) over social media, though his family doesn't know that Anna is a mom and they would not approve of the fact that she had children out of wedlock. The two are also working through a significant language barrier with the help of their respective cellphone translators.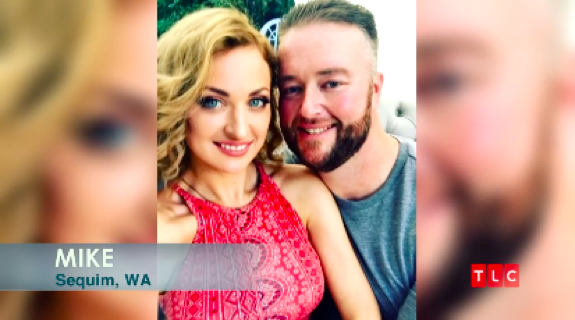 Mike (34) and Natalie (35)
Mike (of Washington) was introduced to Natalie (of Ukraine) by one of his friends, who married a woman from Ukraine himself. Mike popped the question to Natalie after meeting her just twice, though the two are now coming to terms with their differences, as Natalie prefers the city life while Mike is more rustic… and the two differ on their church-going practices.
The new season of "90 Day Fiancé" premieres November 3 on TLC. Check out the extended Season 7 trailer below!
RELATED STORY: A (Possible) Prostitute, a Pregnancy & Plenty of Tears: TLC Releases the '90 Day Fiancé' Season 7 Trailer & Premiere Date
(Photos: TLC; Instagram)