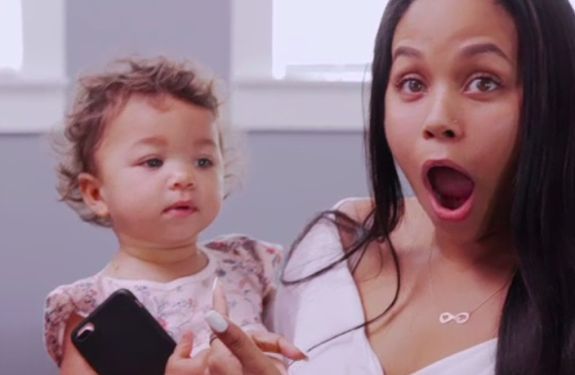 No baby-mama drama for Cory Wharton–for now, at least.
After Cory and Taylor Selfridge revealed this week that they are expecting a baby, many fans online began to wonder how Cory's baby mama Cheyenne Floyd of Teen Mom OG would react to the news, being that she and Cory already share a daughter, Ryder, together. According to Radar Online, Cheyenne accepted the news just fine.
Cory took to Instagram Live to talk about he and Taylor big news, including Cheyenne's reaction to it.
"There wasn't a big 'get out of my house,'" Cory said. "Honestly, from day one [she] was supportive. [I'm] thankful for that."
Taylor agreed, adding that Cheyenne "was fine" when she heard the news.
Although that doesn't exactly sound like a glowing endorsement of the pregnancy, Cheyenne did later take to social media herself to share her congratulations with the couple.
"Congratulations," she posted on the couple's pregnancy announcement photo. "Baby's are a blessing. Can't believe Ryder is going to be a big sister!"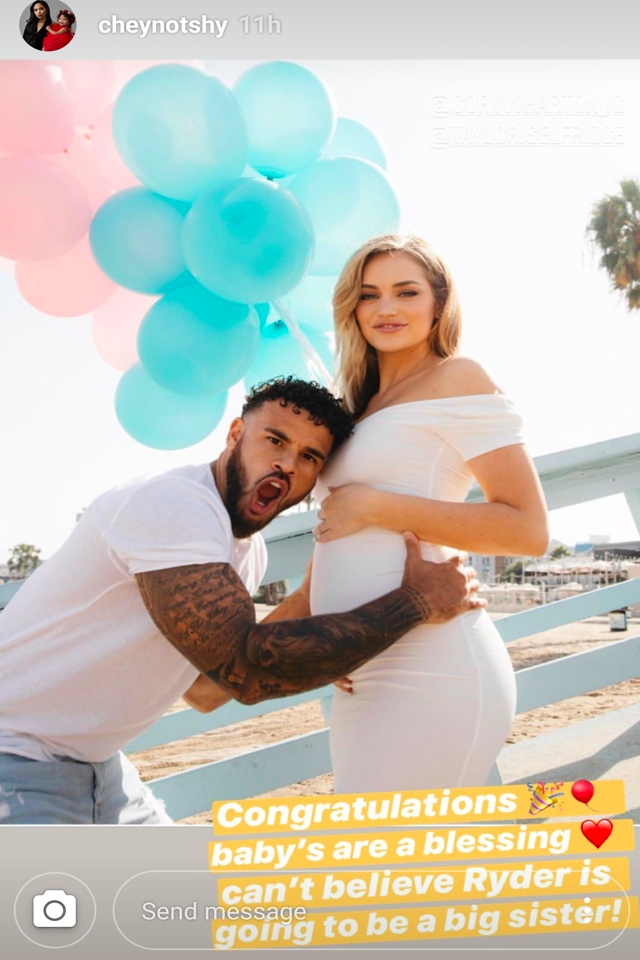 Luckily, fans may get to see the moment Cory and Taylor revealed the news to Cheyenne play out next season on 'Teen Mom OG.'
"I think we're filming right now," Cory said in his Instagram video, before flipping his phone around to reveal the MTV crew at his house–with cameras in hand, of course.
Cory confirmed that he and Taylor would in fact be appearing on the upcoming season, in which fans would be given "an inside look" at their journey.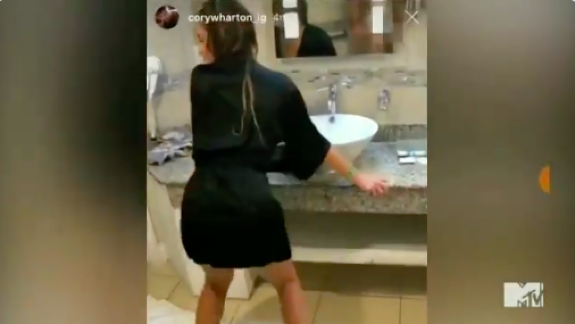 "I definitely think you guys should tune in," Cory said. "It's going to be more exciting than Teen Mom 2 this season."
RELATED STORY: 'Teen Mom OG' Dad Cory Wharton Announces His Girlfriend Taylor Selfridge is Pregnant; Girl Claims Cory Tried to Cheat on Pregnant Taylor with Her
(Photos:; MTV; Instagram)