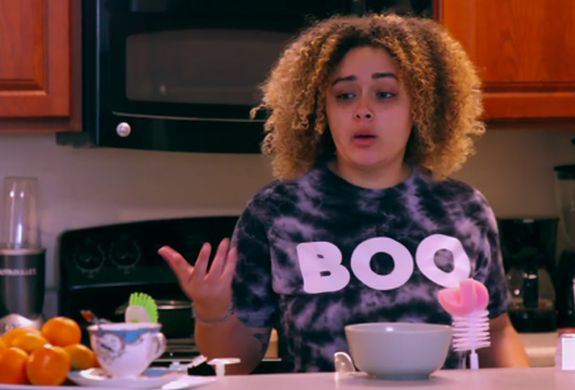 Happy Halloween, Roundupers! If you've found yourself without a costume on the spookiest day of the year (or if you tried– and failed– to jam your candy-corn-stuffed body into one of those expensive "sexy" costumes from the party shop), then The Ashley is here to help by bringing you this collection of Halloween costumes, inspired by the Teen Mom franchise!
These costumes are guaranteed to make you the belle of the ball and the talk of the neighborhood! Choose from any of these fashionable looks! (Prepare to be in awe of The Ashley's amazing Microsoft Paint skills!)
Captain "Hook" Farrah: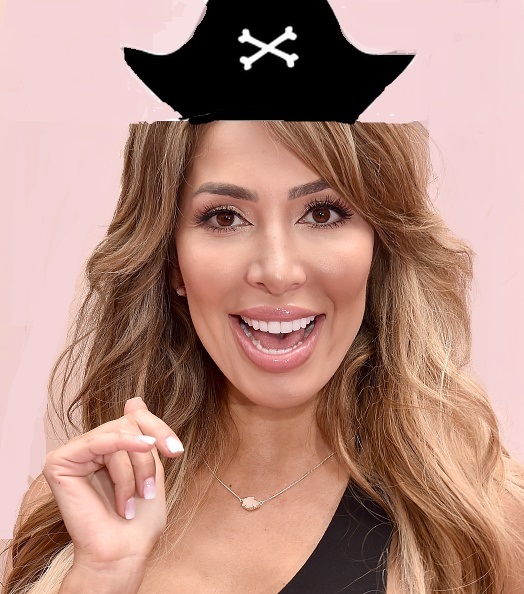 Former 'Teen Mom' star Farrah Abraham is always in the Halloween spirit. She often changes looks (and faces!) so it's hard to keep up. However, to fully capture the Farrah of 2019, consider going as Captain "Hook" Farrah!
To pull off this classy look, you'll need a wig from any Walgreens or CVS. (Buying a higher-quality wig will take away from the Farrah-ness of this costume!) Next, purchase a pirate's costume, but you'll need to remove the material that covers your "backdoor," boobs and baby-maker.
Finally, attach ticket stubs to some of the far-off lands where Farrah usually sinks her "hooks" into, such as countries in the Middle East or Asia. At the end of the evening, be sure to fill your push-up bra with cash to complete the "Captain Hook Farrah" look!
The Ghost of Jo Rivera's Rap Career: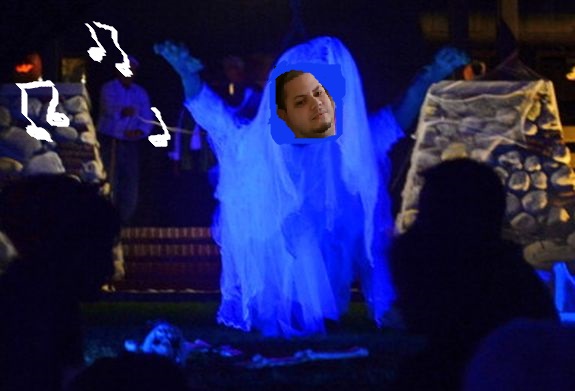 The Ashley spends a good portion of every day mourning what once was Jo's budding rap career, so it's only appropriate that her readers pay tribute to what could have been. Why be a regular ghost when you can be the Ghost of Jo's Rap Career!
For this costume, you'll need to wear a white sheet over yourself. Carefully cut a hole for your eyes (so you can see all of your rap hits topping the charts, naturally!) You'll also need to attach a microphone to where the mouth should be.
The most important accessory needed to pull off this look is Jo's sweet, sweet rap tunes. Attach a speaker to your body underneath your sheet, and let Jo's songs blare all night long.
Sleepy Time Brittany: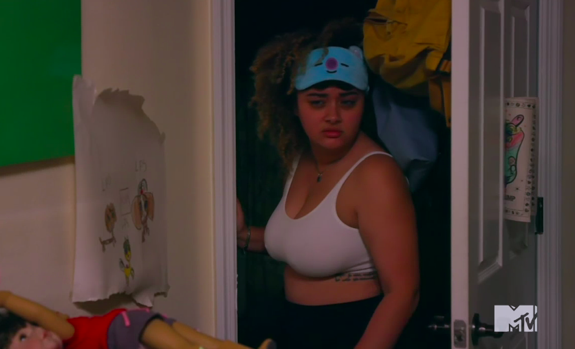 To really wow your friends at the Halloween party, consider going as "Sleepy Time Brittany!" To pull off this costume you will need an ill-fitting sports bra and a pair of sweatpants. The most important accessory– the bear sleep mask– should be worn high on the forehead, so the early morning scowl you'll need to have on your face at all times can be seen.
For a true, authentic Sleepy Time Brittany costume, you should have some clothes dragging behind you. (Remember, you are supposed to be a dweller of The Coven's cramped apartment, so it's likely that some random clothes would get caught on your feet from time to time.)
Also, consider carrying around a bunch of fake blond hair with a Pothead Hair Care product attached to it, to represent Brittany grabbing a fistful of Kail Lowry's hair at the Season 9A Reunion!
Post-Reunion Producer: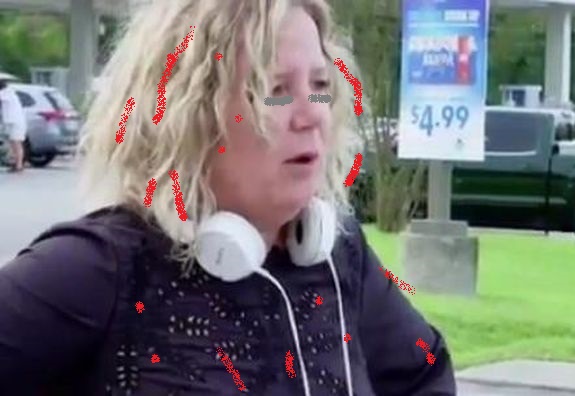 This is a super-scary look that should only be attempted by those intending to terrify their friends. A producer who has dealt with the cast of a 'Teen Mom' show during a Reunion taping has been through it and their appearance should reflect that.
For this costume, you'll need to muss your hair up. (If you're attempting to go as Producer Heather, be aware that you will need to up your hair-tastrophe situation.) You should be wearing some sort of MTV duds, as well as a tool belt that includes a walkie-talkie, a helmet (safety first!), a taser gun and a large bottle of liquor.
The most important aspect of your costume will be the blood. There is rarely a 'Teen Mom' Reunion these days where blood isn't shed, so it's important to splatter yourself with blood. Now, remember, the goal here isn't "Carrie on prom night." You should instead be using the amount of blood that would be shed, say, if Roxanne was beating a baby daddy with a shoe, or the like.
You should also have a look on your face at all times that says "I hate my life."
The Ashley After a Wave of 'Teen Mom' News: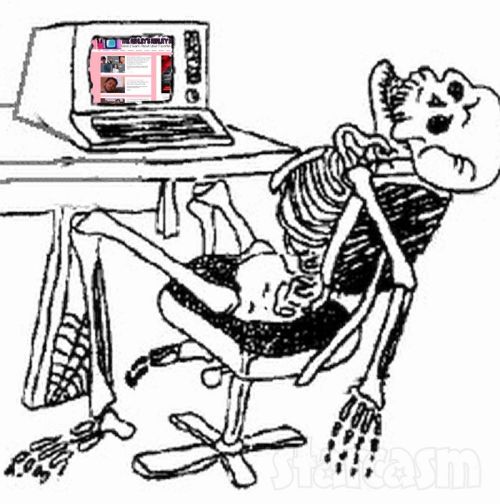 This may be the easiest Halloween costume to pull off of the bunch. If you'd like to dress up as The Ashley on a day (like…today, perhaps) that a bunch of 'Teen Mom' stars decide to make major life decisions, you will first need a skeleton costume. Then, just sit in from of your computer for the rest of the day.
RELATED STORY: The Ashley Presents: Top 10 'Teen Mom' Halloween Moments of All Time
(Photos: MTV; Gregg DeGuire/Getty Images; FREDERIC J. BROWN/AFP via Getty; Starcasm)