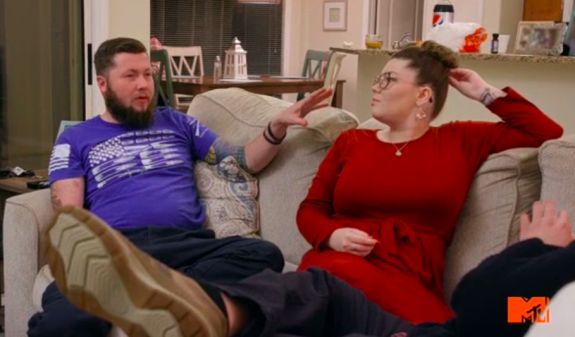 Shawn "Bubby" Portwood is once against jumping to the defense of his Teen Mom OG sister Amber Portwood regarding the incident that went down between Amber and her ex/baby-daddy Andrew Glennon on July 15.
Shawn's latest attempt to restore Amber's pristine reputation comes after Andrew shared on Instagram that he had been discouraged from taking his domestic battery case against Amber to trial after a "public servant of justice" warned him it would be a "slippery slope," given the fact that he's "a man… and a large man."
As The Ashley told you earlier this week, this, according to Andrew, is why Amber was ultimately given the opportunity to sign a plea deal.
After getting wind of Andrew's comments, Shawn disputed the claims, insisting that Andrew had no say on whether or not the case against Amber went to trial and denying that there was any evidence to do so.
"Well that doesn't make any sense," Shawn said to The Ashley on Twitter. "He has no say as to whether or not the case goes to trial. Trust me he pushed and pushed but the prosecutor did not bring it to trial because there was no evidence."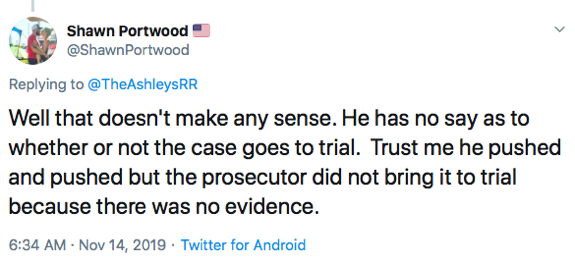 In response to a comment from someone arguing that victims do have a say in whether a case goes to trial or if they will agree to a plea deal, Shawn agreed with the individual but insisted that Andrew couldn't force the case to go to trial without sufficient evidence.
"Right but at the end of the day he cannot force the prosecution to go to trial if the prosecution does not feel they have enough evidence to do anything," he stated. "So although he does have a say in The Plea he cannot force them to go to trial."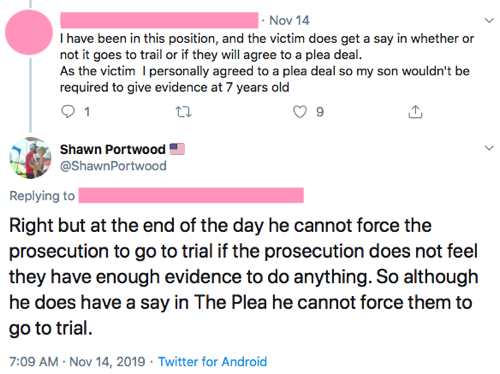 After another person commented on Twitter that they "saw and heard plenty enough evidence" to convince them otherwise, Shawn again insisted that the prosecutor had "no real evidence" for the case against Amber to be tried.
"Maybe you should have been the prosecutor then," Shawn continued. "Because there was no real evidence other than what you heard or what she already admitted to. If the prosecutor believed they had an actual case they would have took it to trial. Instead they offered a plea deal for nothing."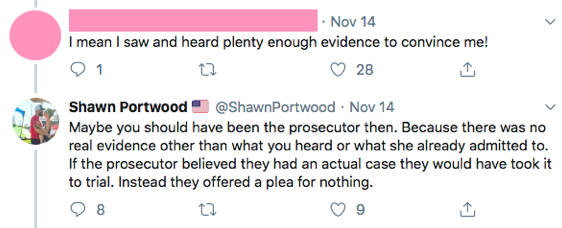 Shawn went on to accuse his sister's ex of lying about what really happened the night of Amber's arrest after an apparent supporter of Andrew asked Shawn on Twitter if he had any plans to apologize to Andrew.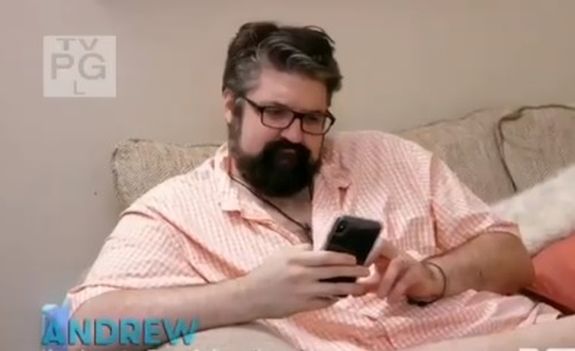 "Well @ShawnPortwood, you said the truth will come out and it did. Are you gonna apologize to Andrew and on social media? Cause we never believed you or Amber anyway," the tweet read.
"The truth is that she [pleaded] guilty to intimidation," Shawn replied. "Everyone said that she chased him with a machete but she was never charged with that because there was no evidence. No I will not apologize because all the stories that [Andrew] gave me were way different than what he gave others."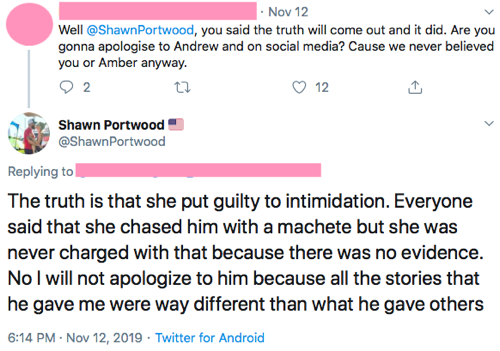 Shawn concluded his Amber Defense Tour by stating yet again that the evidence against his sister just wasn't strong enough for things to go in Andrew's favor.
"Just because it's submitted as evidence doesn't mean it's worth crap," he said. "If it was worth a crap she wouldn't have gotten off with just intimidation."
RELATED STORY: Andrew Glennon Says He Was Discouraged from Taking Case Against 'Teen Mom' Amber Portwood to Trial "For the Sheer Fact that I'm a Man"
(Photos: MTV; Twitter)