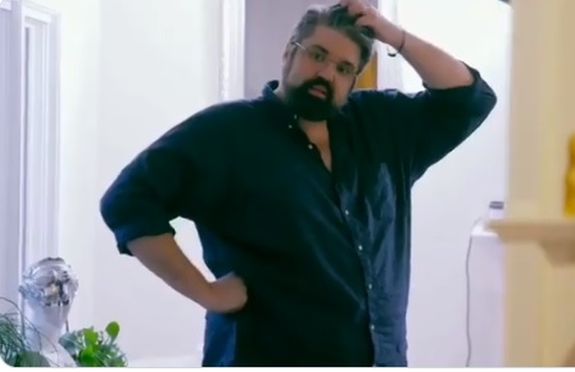 Amber Portwood signed a plea deal weeks ago regarding her domestic battery case with ex/baby-daddy Andrew Glennon, but if it were up to Andrew, the case would have gone to trial.
In fact, the Teen Mom OG dad revealed this week on Instagram Stories that he was so committed to the idea, that he considered taking drastic measures to "change the outcome."
"I was honestly considering making a statement that, 'until further notice, I now identify as a woman,' just to see if it would change the outcome… but that's in poor taste, and I don't want to take away from those who truly suffer from gender/identity crisis," he said.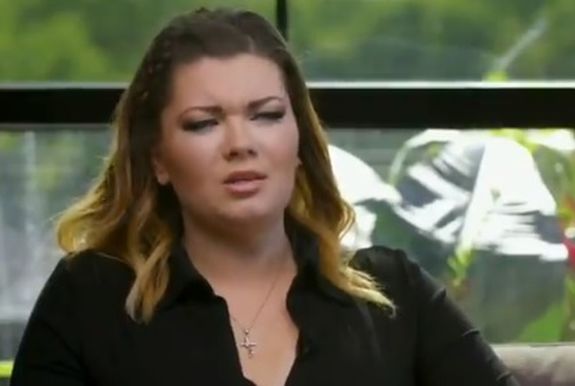 Andrew went on to claim that he was discouraged by "a servant of justice" from going to trial for both his gender and his size.
"Just crazy when a servant of justice tells you it will be a 'slippery slope' going to trial for the sheer fact that I'm a man… and a large man. …even they missed the point, it never was about me… It was about my baby boy in my arms."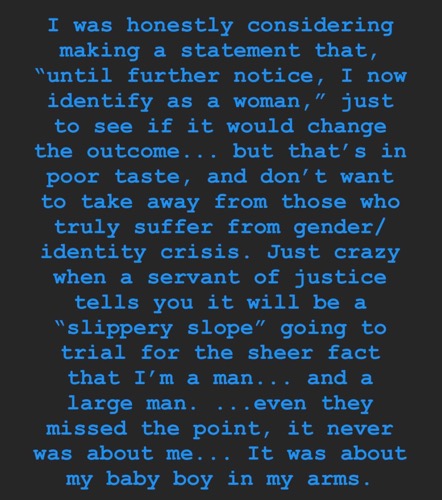 As The Ashley told you earlier this month, Amber was sentenced to probation, random drug testing, a travel ban and a series of extensive probational conditions stemming from her July 5 arrest for attacking Andrew.
Amber's sentencing followed her acceptance of a plea deal, which Andrew was able to review beforehand. Andrew was also given the opportunity to read a victim's impact statement in court in the presence of Amber, the judge and those in attendance for the hearing.
Despite his prior objections to continue filming for 'Teen Mom OG,' as of last week, Andrew has resumed filming scenes for the show.
RELATED STORY: Andrew Glennon Reportedly Back to Filming for 'Teen Mom OG' in Midst of Feud with Baby Mama Amber Portwood
(Photos: MTV, Instagram)