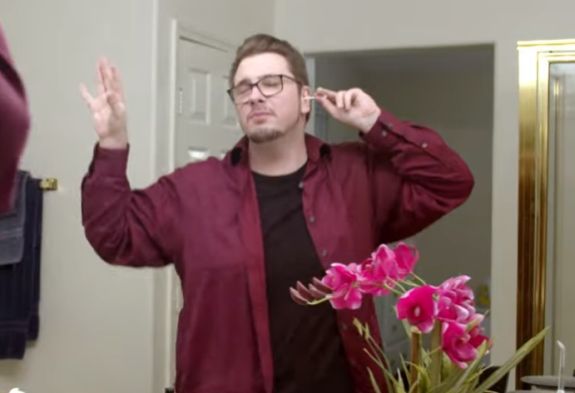 TLC is known for casting diverse couples on 90 Day Fiancé and its multiple spin-offs. However, the series has yet to feature a same-sex couple in the franchise — something that may soon change.
According to E! News, TLC's Alon Orstein, the senior vice president of production and development at TLC, said casting a same-sex couple is "absolutely a possibility," so long as the network finds exactly what — or rather who — they're looking for.
"At this moment, as far as the stuff that has aired, we just haven't found the quite right [same sex] couple," he said.
"We like to look across the spectrum," he added. "Diversity is very important to us, extremely important to us. We think one of the great assets of the series is that we have the opportunity to go into all these different countries, people from all different ethnic backgrounds, religious backgrounds, just life experience."
Alon went on to say that there have been instances where the network has found people they like, but the couples chose to drop out of the casting process because they decided they didn't want to do the show after all.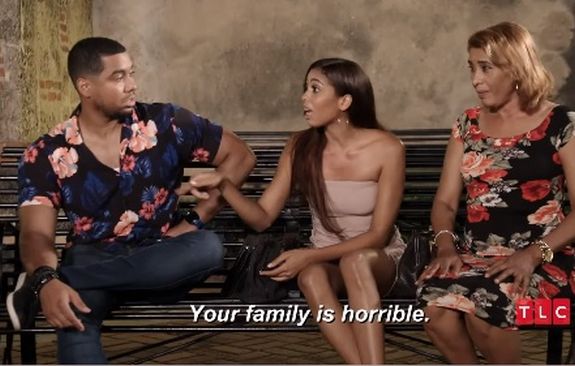 "That could happen, or you could have an issue with timing or things like that," he added. "But it is something that we have been very keen to find and are continuing to actively pursue."
As for what qualities make for the ideal "90 Day Fiance" couple, Alon said "there is no perfect one."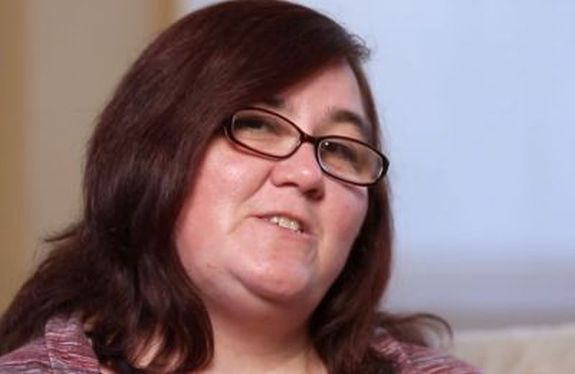 "I think what we're always looking for in every '90 Day Fiancé' couple is first and foremost, they have to be transparent," he continued. "They have to be willing to go there, to share their emotions, to talk about their feelings, to let us get beneath the surface. That's the first and foremost. We want to get to the authenticity of them as individuals and the relationship, and have that unvarnished view."
Alon said the network also looks for people who have "engaging, captivating, individual personalities" — characteristics that go along with the diversity of the show.
" … It's a cocktail more than it's a perfect couple that makes a season. And we really are thinking about that cocktail when we're looking at casting. Does this mix right? Do we have the right algorithm and alchemy that will be a really good flow throughout the season? We can't have too many people who might be similar feeling. We like all different sorts of personality types … ."
"90 Day Fiance" Season 7 is currently airing on TLC.
RELATED STORY: "90 Day Fiancé" Star Nicole Nafziger Disputes Claims She & Azan Tefou Have No Plans to Get Married, Despite Not Seeing Each Other in Nearly 2 Years
(Photos: TLC)