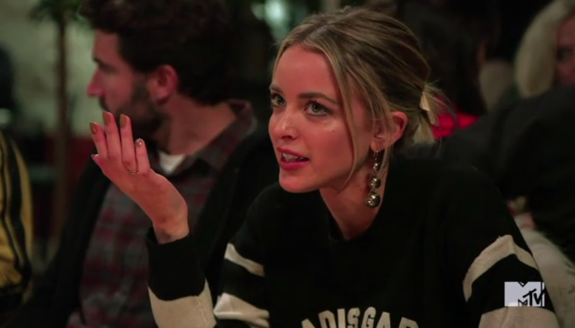 After going through two very public breakups in 2019, Kaitlynn Carter of The Hills: New Beginnings is taking the lessons she learned and sharing them with others going through similar situations.
Kaitlynn recently took part in a Q&A session on her Instagram Stories, according to Screen Rant, in which many of her followers asked her for breakup tips, given her tumultuous year.
As The Ashley previously told you, Kaitlynn and her (kinda?) husband Brody Jenner announced in August that they were ending their marriage only a year after their Indonesian ceremony. (They later revealed that they never legalized the marriage.)
https://www.instagram.com/p/BlKBr_BF5Lj/?utm_source=ig_web_copy_link
Later that month, as Brody began dating his now-ex Josie Canseco, Kaitlynn was photographed kissing and getting handsy with Miley Cyrus while on vacation. Kaitlynn and Miley continued dating post-vacation, though they ultimately split in September.
https://www.instagram.com/p/B09Z3ShgaK7/?utm_source=ig_web_copy_link
Though Kaitlynn claimed in one of her Q&A Instagram Stories that she was "not OK or thriving AT ALL for a while" after her breakups, she kept herself busy by focusing on her career keeping her social media updated. She also tried to stay away from the dating scene.
" … dating before I'm ready would've made things so much worse cause I would've just been trying to replace someone else and ended up disappointed," she said, adding that it was important to take the time to get comfortable being on your own to prevent "dragging baggage into that relationship."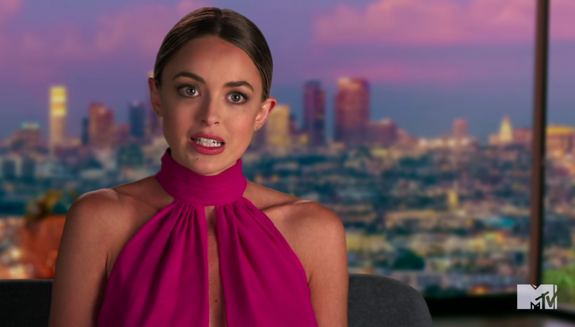 Some of the other tips Kaitlynn shared were to find a creative outlet, practice being understanding and compassionate and most importantly, "resist posting emotional stuff" on social media or delete it all together "if you can't resist."
" … you'll never regret NOT posting something to IG but there are definitely things to regret when you post too much lol," she continued.
Fans of 'The Hills: New Beginnings' will get to see Kaitlynn and Brody's split play out on the show next season, though Kaitlynn assures that today, the pair are "better friends than ever."
https://www.instagram.com/p/BkJbiqulR7l/?utm_source=ig_web_copy_link
" … things DID work out with us. Not romantically, but we are better friends now than ever and if there's one thing I feel super proud of lately it's how we handled our split," she said.
RELATED STORY: 'The Hills: New Beginnings' Star Brody Jenner & Model Josie Canseco Call It Quits; Delete Photos of Each Other From Social Media
(Photos: Instagram; MTV)