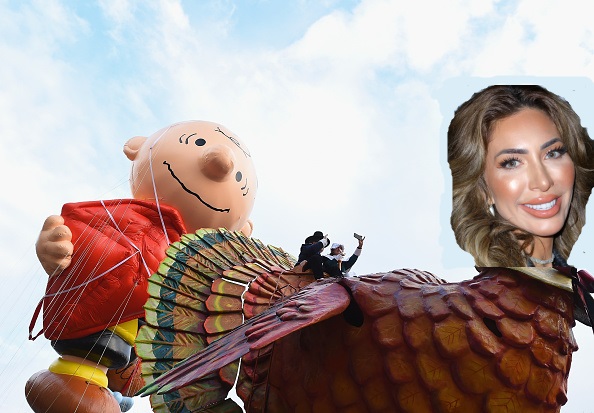 Happy Thanksgiving to all of The Ashley's American readers! As we prepare to shovel an obscene amount of food into our gullets, let us also be thankful for the cornucopia of trashy scandals that reality TV brings into lives!
From Reunion brawls to random social media squabbles, the stars of our favorite reality TV shows never take a day off from the drama, which The Ashley is very, very thankful for! (#JobSecurity)
Each year on Thanksgiving, The Ashley takes the time to reflect on the things that she is grateful for. You can check out this year's list below!
Recapping the Duggars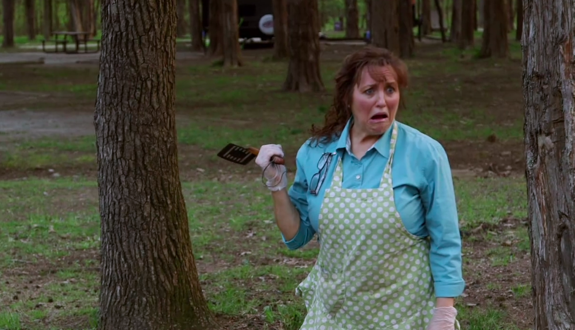 While plenty of people are tired of hearing about Jim-Bob and Michelle (and their never-ending parade of crotch fruit) The Ashley adores recapping their show, 'Counting On.' Of all the shows The Ashley breaks down for you each week, the Duggars' is her all-time favorite.
From making fun of Michelle's pilgrim-esque shoes (she's ready for Thanksgiving all year long!) to being able to capture the Kodak moments in screenshots, the Duggar Family is truly the recapping gift that keeps on giving!
(If you want to read some of The Ashley's 'Counting On' recaps, click here!)
Microsoft Paint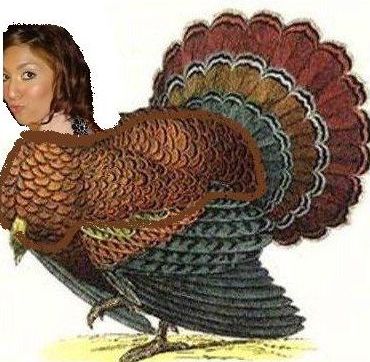 All hail Microsoft Paint, which allows The Ashley to do her sick photo edits. Who needs high-tech Photoshop software when you can swing it back to the 1990s and edit your photos using neon pink lines and whatnot? The Ashley has been relying on The "MP" for to make her funnies for years, and has no intention of stopping anytime soon!
'Teen Mom' Beauty Products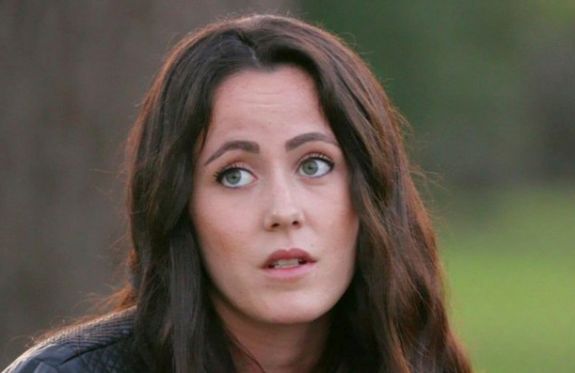 The girls from the 'Teen Mom' franchise are always hawking one thing or another on The Interwebs. From weird clothing lines to waist training belts, there is never a shortage of 'Teen Mom'-endorsed products available to spend your money on. However, over the last few years, the gals have started creating their own products to shill to their followers. There's Kail Lowry's Pothead hair care products (which, according to her nemesis Jenelle Evans are "lit"), and Jenelle's eyebrow kit line (which failed harder than Kieffer Delp at a drug testing center).
In addition, Chelsea Houska is busy hawking plaid shirts and sunglasses. Vee Torres just launched her very own beauty line as well. Fingers crossed Leah Messer starts her own line of press-on witch nails in 2020!
Jinger Duggar Vuolo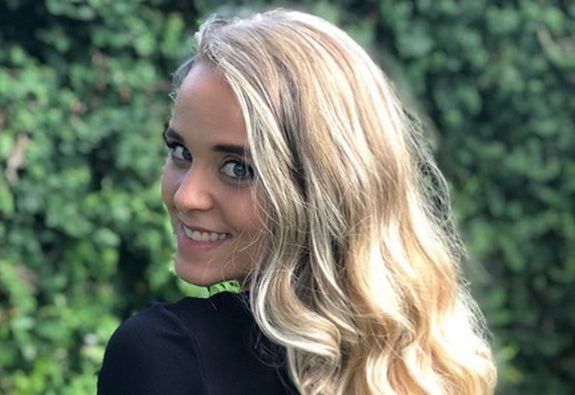 Jinger has managed to do what no female Duggar has done before: live a life she wants that doesn't include spewing a baby from her loins every 10-14 months for the rest of her childbearing years. Jinger escaped the Duggar Compound, married a (semi) wordly guy, seems to actively plan her reproduction and has ditched that hillbilly Dug life for a life of sophisticated wonder (and pants!) in Los Angeles.
Kudos to Jinger for not staying in Arkansas with the first man her father found for her, and then shooting out kids on the regular. She's living her own life, her way, and The Ashley is grateful to see it!
Her Readers!
The Ashley is so grateful that you come to her website, read her stories and enjoy chatting with other reality TV lovers on this site! It's because of you that The Ashley is able to share her love/hate of reality TV every day, and bring her strangeness to the world!
The Ashley wishes all of her U.S. readers a very happy holiday! To all of her international readers…um, happy Thursday! And, remember: if you're going out shopping for Black Friday… try not to be the person who ends up on the news!
Click here to see what The Ashley was grateful for in 2018!
(Photos: JC Olivera/Getty Images; Instagram; MTV; TLC)