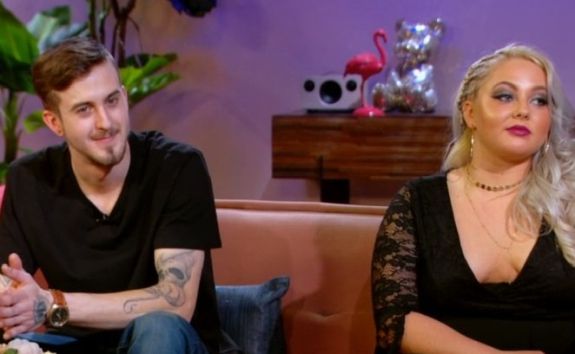 Jade Cline and her baby daddy Sean Austin are about to put their big MTV paychecks to use!
The Ashley can exclusively reveal that on Wednesday, the new Teen Mom 2 couple was ordered by an Indiana judge to shell out nearly $5,000 in unpaid rent, damages and attorney fees to their former landlord, who sued them back in September for being delinquent in rent for a home they were renting while filming their first season of 'Teen Mom 2.'
According to court records obtained by The Ashley, a Damages Hearing was held on Wednesday, and a judge entered a Final Judgement, awarding $2,166.53 in past due rent, $3,150 in damages and $500 for attorney fees to Jade and Sean's former landlord.
Back in October, an Order of Writ was served to the 'Teen Mom 2' twosome, ordering them to vacate the Indianapolis home. Jade and Sean acknowledged that they were delinquent and agreed to vacate the house by October 25 in order to avoid an official eviction. (It appears that they did meet that deadline.)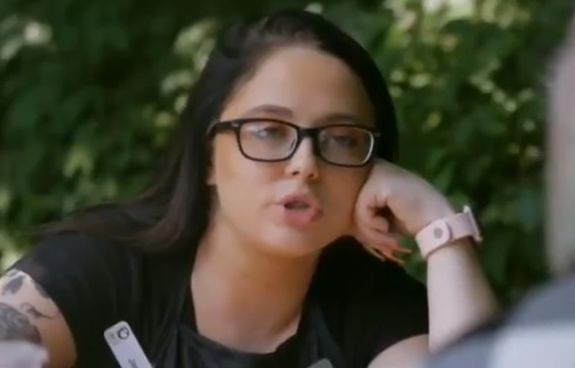 The home the couple was shared (and filmed 'Teen Mom 2' in) is once again back up for rent. The three-bedroom, two-bathroom abode can be yours for only $1200 a month in rent!
As of Thursday, Jade and Sean have not yet paid the nearly $5,000 they owe the landlord.
This is not the first time Jade has been in trouble for failing to pay her bills. Back in 2018, she was ordered to pay $6,121 to an Indiana car dealership after she failed to appear at a hearing while being sued in small claims court by the dealership. According to court records, she still owes the full $6,121 amount to the dealership as of press time.
(Photos: MTV)