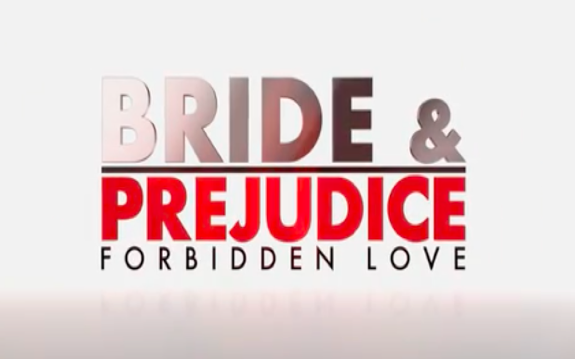 It's back!
Bride & Prejudice: Forbidden Love has moved to Lifetime from its sister network, FYI, for Season 2 of the reality series
Viewers will meet couples Willi and Cameron, Blair and Chris, and Kiandria and Kareem as they participate in the 10-episode, four-week social experiment. The couples will work with Pastor Cal Roberson (of Married at First Sight fame) on their "forbidden" relationships. Although the couples are in love, their family members and friends aren't exactly supportive of their relationships, for one reason or another.
Willi and Cameron come from different religious backgrounds—- Willi is Jewish and Cameron is Christian-— and Willi's family hopes to see Cameron convert to Judaism before things get more serious between the two.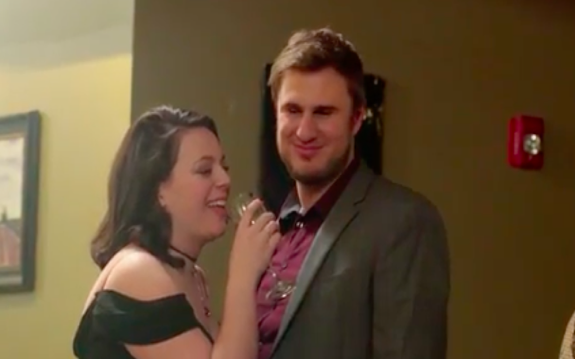 "I want my grandchildren to be raised Jewish," Willi's father tells Cameron in the trailer for the upcoming season.
Blair and Chris are in an interracial relationship, which Blair's mom isn't happy about. She expresses her dislike of Chris' Asian heritage in the trailer.
"So I have a problem with Chris being part Asian. It's a communist country," her mother says.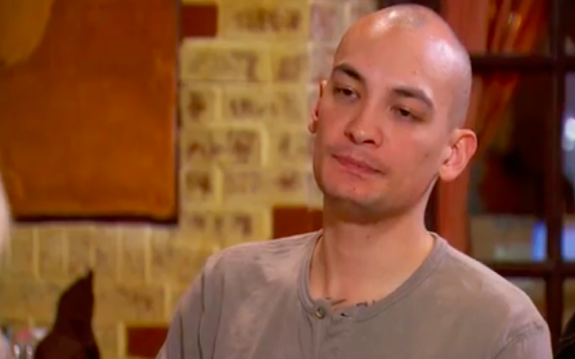 Kiandria's family is unhappy about the age gap between her and Kareem. In addition, Kiandria has a six-year-old son from a previous relationship, and her family members are questioning if Kareem is ready to be a father figure.
"I do not like his personality," chimes someone in her inner circle in the trailer.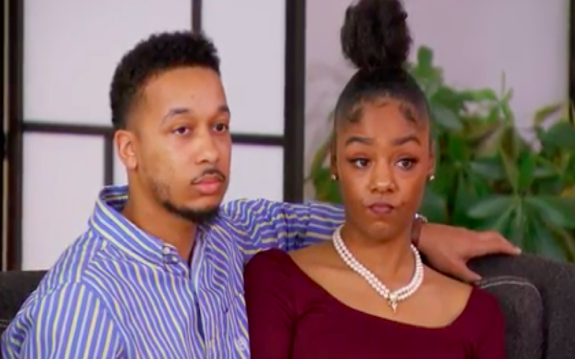 Throughout the season, Pastor Cal will guide the couples and their loved ones "to unearth the sources of their objections and perceived prejudice to help them find acceptance and support," according to a press release. From there, we will find out if the couples receive their loved one's blessings to continue with their relationships.
The show is produced by Kinetic Content.
'Bride & Prejudice: Forbidden Love' premieres on Wednesday, February 26 on Lifetime. Check out the trailer below!
RELATED STORY: 'Married At First Sight' Season 1 Star Jason Carrion Marries 'Celebrity Big Brother' Star Roxanne Pallett
(Photos: Instagram)