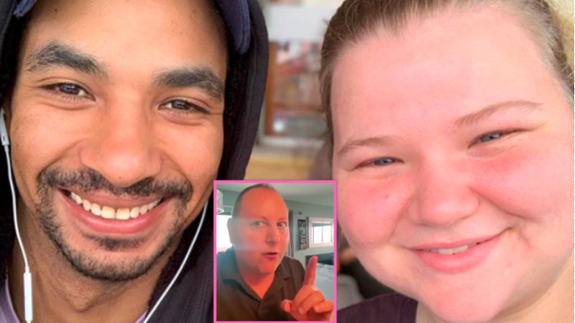 David Toborowsky did not hold back when he was asked to share his thoughts on the relationship of fellow 90 Day Fiance franchise couple Nicole Nafziger and Azan Tefou.
David spoke out about Season 4 couple while promoting the upcoming series 90 Day Fiancé: Self Quarantined, telling Us Weekly that he doesn't believe the pair are actually in love with one another. David also mentioned some alarming rumors that he's heard about Azan.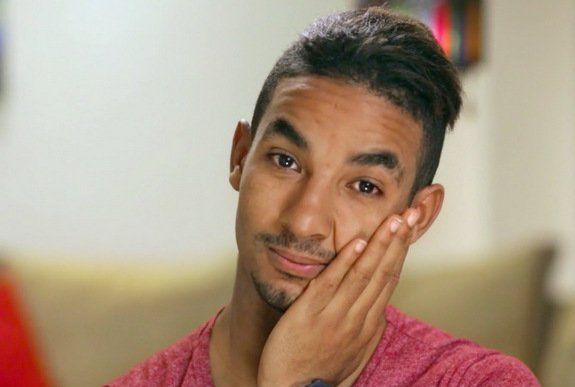 "I'm not a fan of the way [Nicole] does things," he said. "I wish her the best of luck. I don't know what [Azan's] story is. I mean, I've heard rumors that he might be married with three kids with his cousin."
(And we thought the lies about the beauty shop were bad!)
David's criticism of how Nicole "does things" were made in response to the 26-year-old's decision to travel from Florida to Morocco last month despite C0VID-19 concerns and the United States already beginning to issue advisories to Americans about traveling abroad.
During her trip, all flights were suspended due to the pandemic, resulting in Nicole currently being stuck in Morocco and separated from her young daughter May, who has been staying with family.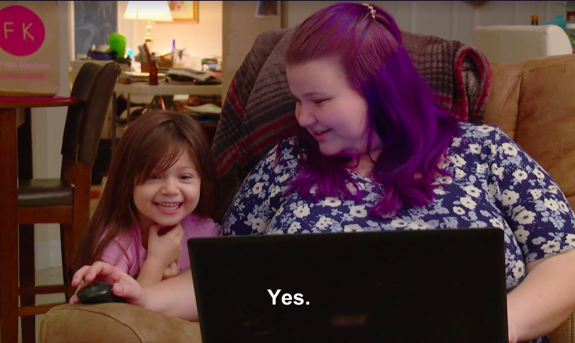 During his interview, David blasted for traveling to see Azan, despite warnings, and for being with Azan in general.
"Why she would plan to go there in the middle of a pandemic and it was hitting at the apex worldwide, especially in Europe?" David asked. "I think Nicole is barking up the wrong tree. Maybe she'll find somebody else while she's there and find true love. That is not true love."
Those who have watched Nicole and Azan's train wreck relationship unfold on the show know that Nicole is notorious for making excuses for her man and ignoring the concerns of others and it appears that not much has changed. Despite the hate she's received on social media for getting herself stranded overseas, far from her daughter and reality, Nicole shared a photo of herself and Azan a couple of weeks ago, seemingly happy about her current location.
"I never want to leave your side my love," she captioned the photo.
Unfortunately, Nicole and Azan are not slated to take part in the upcoming '90 Day Fiance: Self Quarantined' spin-off, but fans of the show will get to see quite a few of their favorites (including David and his wife, Annie Suwan) holding it down from the comforts of their own homes. The show premieres April 20 on TLC.
Nicole has yet to respond publicly to David's statements.
RELATED STORY: "90 Day Fiance" Season 7 Couple Robert Springs & Anny Francisco are Expecting Their First Child Together
(Photos: Instagram; TLC)