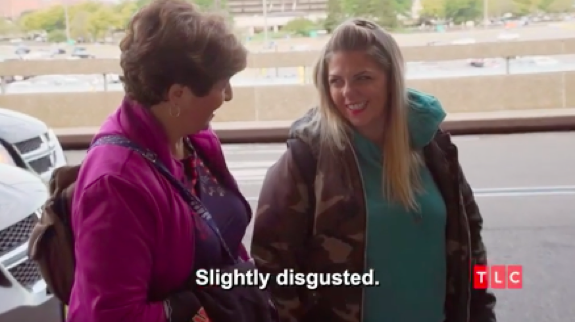 The second season of 90 Day Fiancé: The Other Way is set to premiere on TLC this summer, introducing viewers to four new geographically challenged couples and catching up with two couples returning from Season 1.
Like its premiere season, according to Us Weekly, the second season of 'The Other Way' follows six Americans who are relocating internationally for true love, with the ultimate plan to make it down the aisle.
On Thursday, TLC released the first promo for the new season, as well as the complete cast list.
One of the couples returning for Season 2 is 61-year-old Jenny Slatten and her 32-year-old fiance Sumit. Last season, the pair ran into relationship issues when Jenny discovered that Sumit was in an arranged marriage, leading her to leave India and return home to California. Now, however, Sumit promises Jenny that he's getting a divorce and that his days of keeping secrets from her are in the past.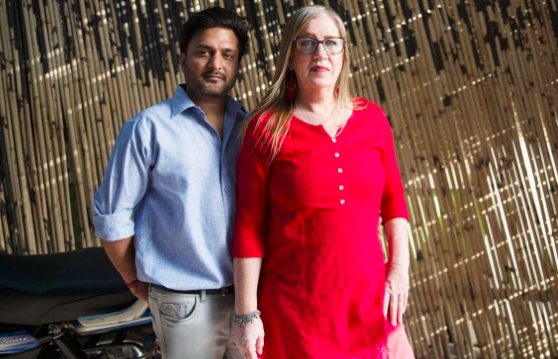 The other returning couple is 23-year-old Deavan Clegg of Utah and 29-year-old Jihoon Lee of South Korea. Deaven is ready to officially make the move from Salt Lake City to South Korea — with her two children and mom along for the ride — though the language barrier isn't the only obstacle she and Jihoon must work through.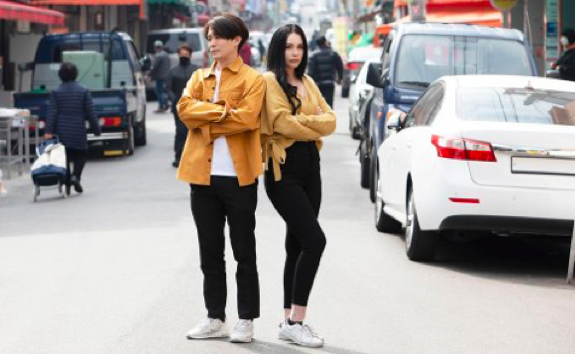 Season 2 will also introduce us to four new couples, who are ready to share their relationships (and drama!) with the world.
Let's meet the new couples…
Brittany and Yazan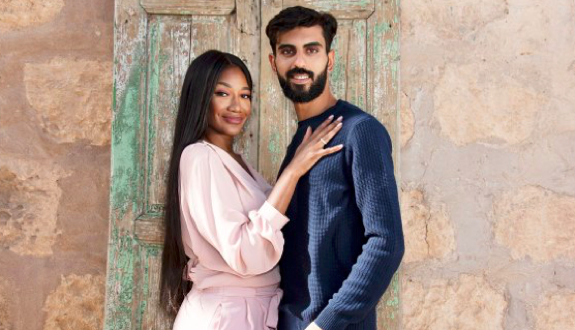 Brittany, a 26-year-old from Florida met Jordan native Yazan, 24, via video chat through Yazan's sister and now Brittany is moving to Jordan to be with her man. However, the couple is faced with many obstacles: Yazan is a devout Muslim and Brittany has no plans to convert to Islam; Yazan also comes from a conservative family who won't let the couple live together until marriage, while Brittany is a bit more provocative. She also has a secret that "could ruin everything."
Kenneth and Armando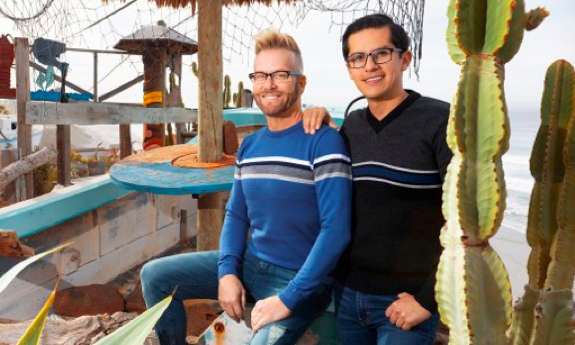 Season 2 will bring the first gay male couple! Kenneth, a 57-year-old from Florida, met 31-year-old Armando through a gay fathers support group. They had an immediate connection, despite their age difference and the fact that Armando is living in Mexico.
Kenneth is planning to leave his life in Florida behind and move to Mexico to be with Armando and his daughter. Armando's family, however, is not accepting of his sexuality and they have yet to learn about Kenneth.
Ariela and Biniyam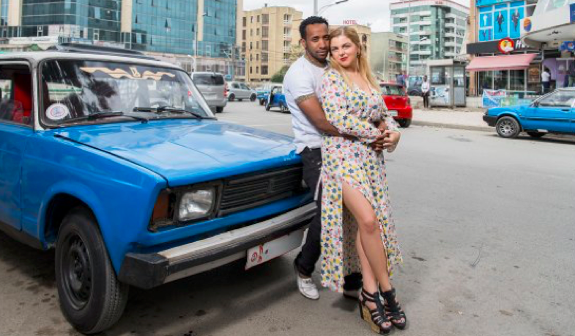 Ariela, 28, is recently divorced and she unexpectedly found love with 29-year-old Biniyam while taking a soul-searching trip to Ethiopia (as you do…)
After deciding to extend her stay a few months, Ariela became pregnant with Biniyam's baby (again, as you do…) and is now moving from New Jersey to Ethiopia to be with her man and to give birth to their child.
Tim and Melyza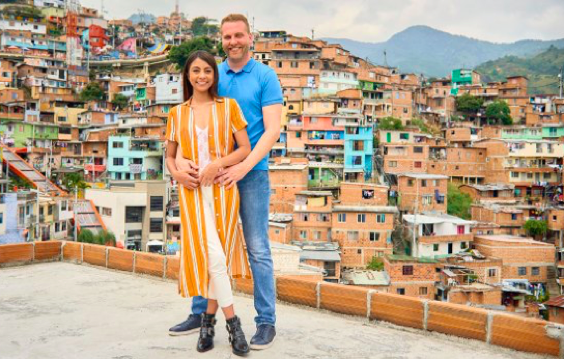 Tim, 34, and Melyza, 29, met at a bar in Texas while Melyza was visiting from Colombia. After hitting it off, the two decided to enter a long-distance relationship. Melyza planned to move to Texas to be with Tim; however, when Tim lost her trust, he made the decision to relocate to Colombia to prove how much he loved her.
Season 2 of "90 Day Fiancé: The Other Way" premieres Monday, June 1 on TLC. Check out the sneak preview below!
RELATED STORY: It's a Boy for "90 Day Fiance" Couple Loren & Alexei Brovarnik: See the First Baby Photos!
(Photos: TLC; Instagram)