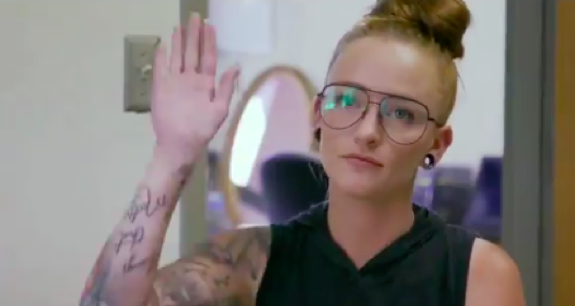 Maci Bookout is speaking out after Tuesday's episode of Teen Mom OG showed her enforcing a strict diet upon her 11-year-old son Bentley, all for the sake of him making it into a lower weight class for wrestling.
During the episode, Bentley is shown taking private wrestling classes and later, Maci and Taylor McKinney discuss how beneficial the sport has been for the 11 year-old in dealing with family struggles. When viewers learned that part of Bentley's training involves cutting his calorie intake to about 1,000 a day, many of them (along with Bentley's father Ryan Edwards) were not happy about it.
After the episode aired, plenty of 'Teen Mom' fans hit social media to criticize Maci for allowing the diet, and she hit right back, explaining her side of the story in a series of tweets.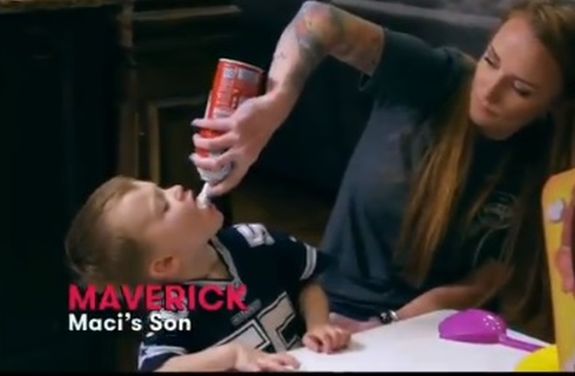 "He weighs like 74-75 pounds so he's on a very strict, good, healthy calorie diet," Maci said during the episode. "Lots of water and workouts to actually cut out weight."
Bentley chimes in during the scene, noting that he's trying to limit himself to 1,000 calories a day.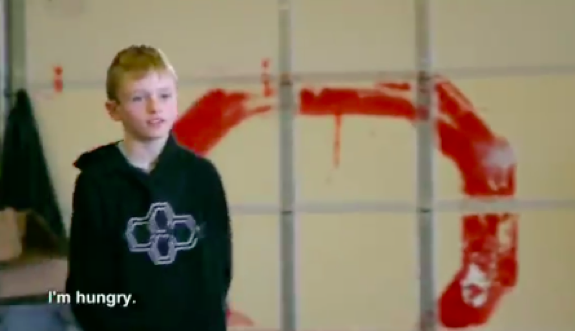 Later on we see Ryan and his wife Mackenzie express concern over Bentley's eating habits.
"Ya know what's gonna happen? You're gonna stunt your growth and then when it's really time to get bigger, you're just gonna be a late bloomer and it's gonna suck for you," Ryan tells Bentley.
While viewers aren't used to siding with Ryan over Maci when it comes to parenting, quite a few found themselves doing just that after Tuesday's episode.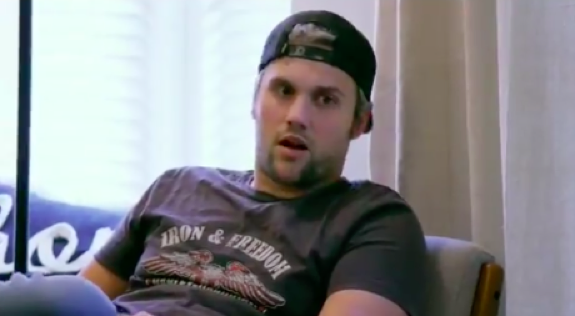 "I had more faith in you until I saw this episode," one viewer commented on Maci's Instagram. "This is the first time I've ever agreed with Ryan! My son at age 5 didn't want to eat on the way to a wrestling match! Never again! Look at wrestlers, they are stunted because when their bodies need nutrients you are depriving him! No amount of wins is worth it! Do better."
Another viewer criticized Maci for only allowing Bentley "about a third of" the calories an active kid his age needs "just to stay alive."
" … He is going to have stunted growth, broken bones, and osteoporosis later in life," the comment continued. "Wait until he is older (18+) to have him starve himself over a stupid sport. Plus he is already way too thin. This is messed up. #badparenting"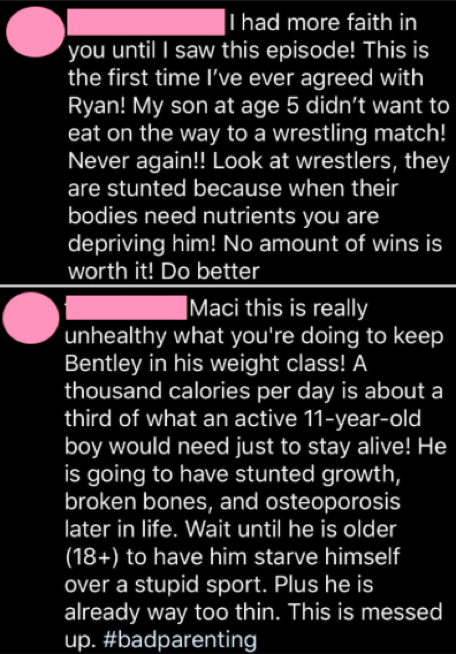 Shortly after the episode aired, Maci took to Twitter to defend herself and further explain Bentley's "strict diet."
"In reference to tonight's episode–I have never and will never convince Bentley to 'cut' weight," she wrote. "After wrestling his first 2 tournaments in the 75 lb. class weighing in at 72– he came to me & said he wanted to wrestle at 70. I told him that's fine, but you WILL NOT 'cut' weight.
"I will lay out a healthy scheduled diet for u, u can eat salads, grilled chicken, veggies, good carbs–instead of pizza, Doritos & candy bars," she continued. "Through the season, he decided he didn't like it–I told him that's okay! U can go back to usual and wrestle at 75 which is what he did."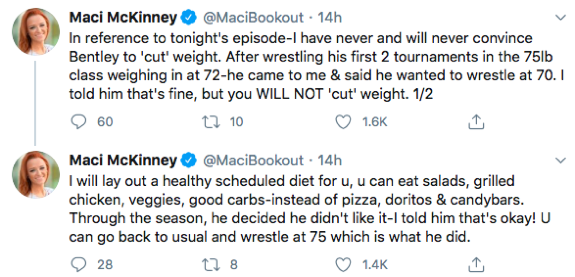 While Maci did get some heat after Tuesday's episode aired, she also received some support from fans who said it seemed as though she had done some research before allowing Bentley to change his eating habits. Maci went on to confirm this assumption online.
" … My brother was a collegiate wrestler so I grew up around the sport and have a bit of knowledge in the sport and healthy weight maintenance," she said.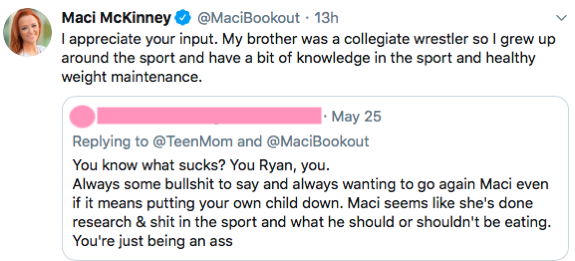 You can watch some of the scenes from the episode that caused the ruckus in the video below!
RELATED STORY: 'Teen Mom 2' Star Kail Lowry Seemingly Comments on Jenelle Evans' Bikini Photo & Sets Off 'Teen Mom' Fat-Shaming Feud: A Complete Recap of Events
(Photos: MTV; Instagram; Twitter)