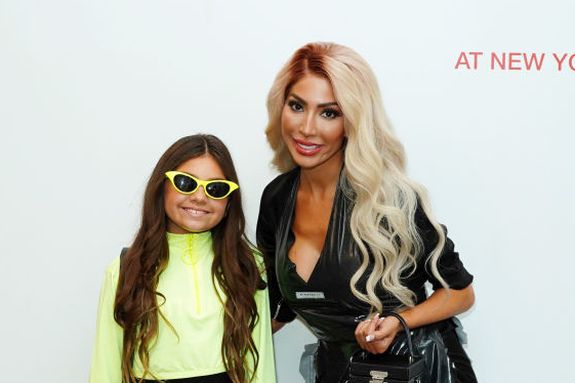 Farrah Abraham— recently launched a new website for her daughter, Sophia, to promote Sophia's entertainment industry offerings (or something). Although the website is about Sophia, who is described as an "Actor, Model & TV Personality," Farrah naturally managed to work her mug into as many nooks and crannies of the website as possible!
Thankfully (for our amusement), Farrah also worked in plenty of her signature Farrah Speak, which is the term coined by The Ashley to describe the unique form of the English language Farrah uses when she's attempting to sound smart. Since The Ashley is fluent in "Farrah Speak," she has decided to use her services and highlight six of the funniest quotes pulled from the website. All of these quotes were very clearly written by Farrah (who, if you'll remember once described herself on her other website as "the #1 Celebrity in Our Nation).
(Also, The Ashley would like to point out to anyone who will claim she is making fun of a child's website: this website is about Sophia but the text was written by Farrah.)
On with the Farrah Speak show! (Obviously, The Ashley has copied the text here exactly as it is on the website, to preserve that special "Farrahism" blend of confusion and complete disregard for the English language.)
"Sophia's passion of singing, dancing, acting, and modeling matched with her silly, brilliance makes her one to watch in 2020."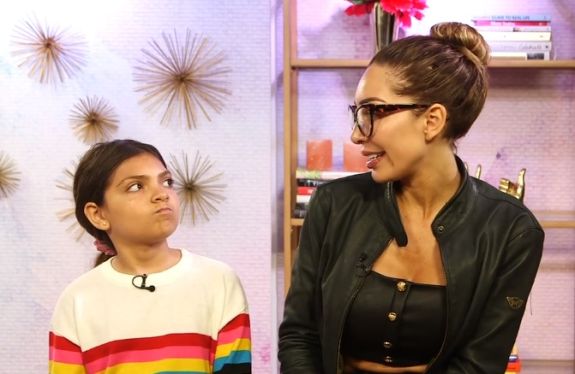 Sophia's "Story" is chock-full of Farrah Speak goodness! With incomplete sentences, complete lack of punctuation and, of course, plenty of weird, not-so-humble brags, this gem-of-a-sentence is just the beginning of the grammar nightmare!
"Sophia has been featured on covers of Life&Style, Us weekly, INTouch, and hundreds of top media and press news outlets for her eyebrows, loosing teeth, birthdays, top girls name, beauty brands, social platforms and much more."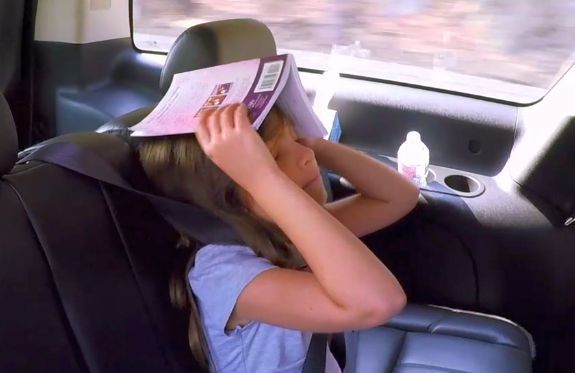 Here, Farrah attempts to brag about all the media exposure Sophia has had over her lifetime. (Naturally, she does this without any punctuation.) Farrah fails to disclose that when Sophia was featured in these magazines for her "eyebrows" or "loosing teeth" (yesss!) the bulk majority of the stories were negative and criticizing Farrah's parenting decisions. (You can find an example of this here!)
"Sophia has been featured in music videos such as "Blowin" for anti-bullying that grossed over 3 million views, covers of a New York Times Best selling book "My Teenage Dream Ended" with over 500,000 copies sold. Sophia also has created a natural beauty kit for mothers and children that is seasonal "Mommy & Me" Kit.."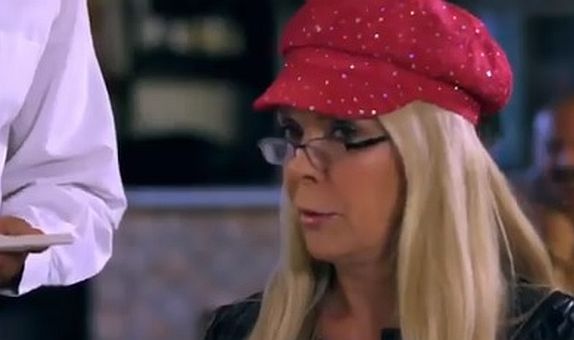 What in the driveway PortaPotty is this mess? The sentences have no end and all run together to create this grammatical horror show! The Ashley finds the last sentence especially "precious," in that it makes absolutely no sense whatsoever.
"Sophia is currently raised by her loving mother and highly regarded celebrity icon and business woman, Farrah Abraham."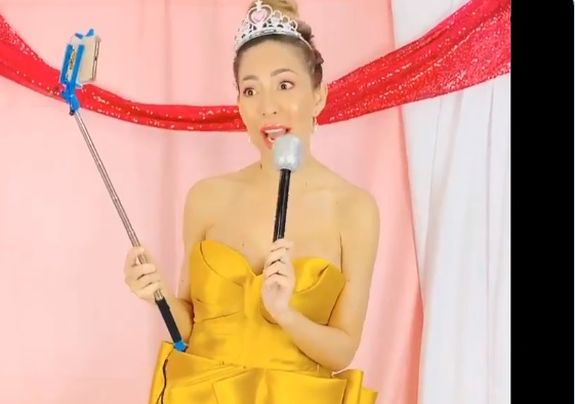 Naturally, Farrah couldn't miss an opportunity to 1) mention herself and 2) mention how famous she is. (She is the "number one celebrity in our nation," after all!)
"Sophia has continued her career in acting, singing, modeling from reality television and entertainment on MTV's hit Franchised shows Teen Mom and Teen Mom OG new season this 2020."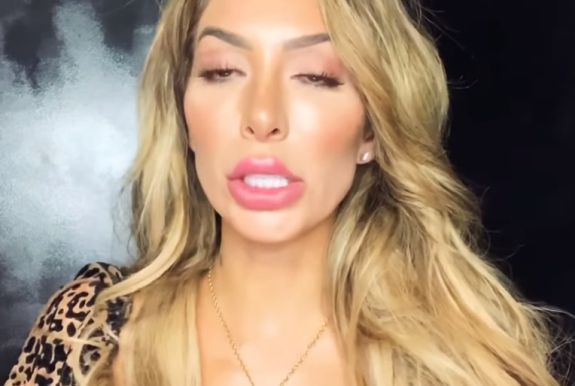 The Ashley is a certified "Farrah Speak" translator. However, even she is having trouble figuring out what in the "belligerent, anti-Christ attitude" Farrah is trying to say here. The Ashley believes that Farrah is trying to imply that Sophia will be featured on the 2020 (aka current) season of 'Teen Mom OG,' which is definitely not true (except, perhaps, in The Brain of Farrah.)
"This mom & daughter duo concurs the scripted scene in LA among the public antics her single mom goes through elevating in this next decade for them both in this becoming of age podcast."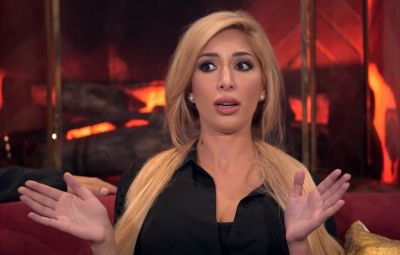 This lil' slice of heaven is under the "Media" section of Sophia's website. It describes Farrah and Sophia's "Abraham Girls" podcast. The Ashley particularly enjoys Farrah's misuse of the word 'concurs.' (That word means "agrees." The word Farrah was looking for here was "conquers.")
Of course, the true highlight of this quote is Farrah calling it a "becoming of age" podcast. This is more cringe-worthy than watching Debz OG wear that purple wig on the 'Teen Mom OG' Reunion set.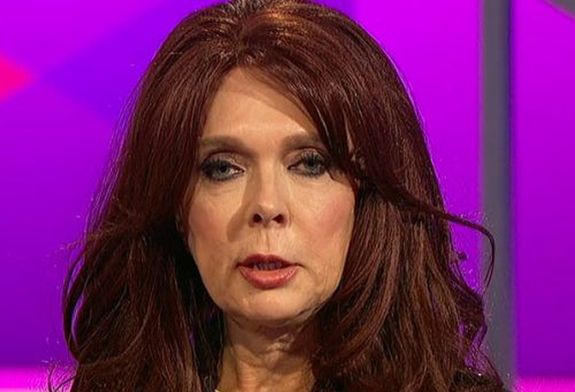 RELATED STORY: Farrah Abraham's Puppy Purchase Canceled by Breeder Due to Backlash; Farrah Accuses Company of Acting Illegally & Discriminating Against Her Because She's a "Celebrity"
(Photos: Photo by Sean Zanni/Getty Images; MTV; Instagram)