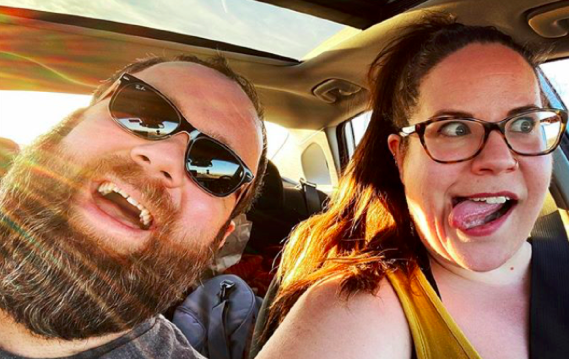 After a dramatic breakup with her fiancé, Whitney Way Thore is leaning on her best friend Buddy Bell for support.
The My Big Fat Fabulous Life star confirmed her split from fiancé Chase Severino last month, after revealing that Chase had reconnected with a woman from his past – and got the woman pregnant. Whitney confessed what was going on in an Instagram post last month, but in a new video for TLCme, the reality star revealed that she has since suffered panic attacks that were serious enough to land her in the hospital multiple times.
In the video, Whitney also opened up more about her split from Chase, including how Chase broke the news to her that he had knocked up the woman he had been cheating on Whitney with.
"[Chase] called and asked if he could come to Charlotte [North Carolina]," she said. "We had been quarantined apart so I said no and he said he had something he really needed to tell me and wanted to tell me in person. But by that time, I was already so nervous about what it was, I just asked him to tell me on the phone and he did."
Whitney said she has not spoken to her former fiance since that phone call.
"As of right now, I've only had that one conversation with Chase," she continued. "I got off the phone pretty quickly, just because I needed to process it."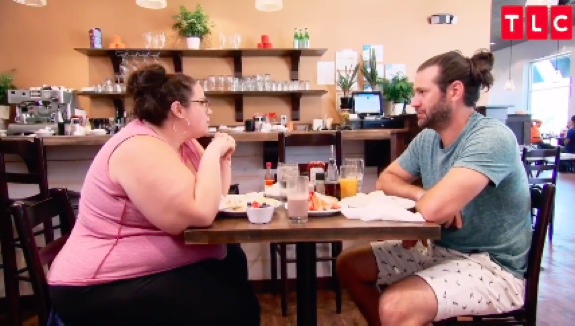 Whitney said Chase has tried to get back in touch in with her, but she still doesn't feel like she's "at a place to be able to really talk about things." After announcing what happened with Chase, Whitney said she suffered a panic attack and ended up going to the hospital in Charlotte.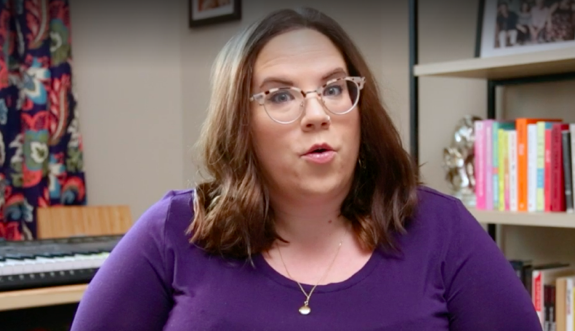 " … I called an ambulance because I was scared to drive," she continued. "When I was discharged a few hours later, it was like two in the morning and I didn't have a ride so I actually called my brother first, but he was not able to come. So, I called Buddy and he drove from Greensboro to pick me up from the hospital and was just going to stay for a few days … and he's been here for like, I think, six weeks now, which is good, because two weeks later I went back to the hospital."
Whitney didn't reveal why she made a second trip to the hospital, but she did reveal "it's been really nice" having Buddy with her and "just not being alone."
" … Just knowing that he's around makes me feel safe … ," she added.
Whitney shared a few lockdown photos featuring Buddy even before she confirmed her split from Chase. In a post from April, she said she and Buddy had started a weekly ritual of delivering groceries to her mom's house. (Back in 2017, Whitney's mother Barbara Thore, suffered a stroke and has had other health problems since, so she is likely considered "immune compromised.")
You can watch Whitney's full video below:
RELATED STORY: 'My Big Fat Fabulous Life' Star Whitney Way Thore Confirms Split From Fiancé Chase Severino; Reveals Chase Got Another Woman Pregnant
(Photos: Instagram; TLC)