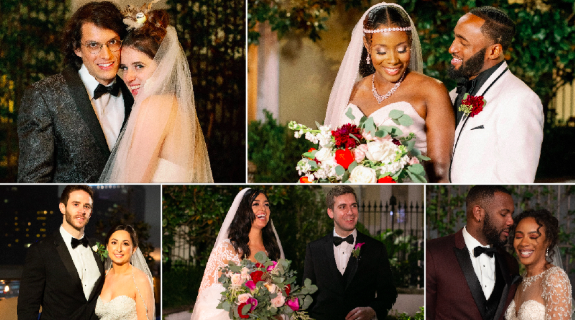 Married at First Sight returns July 15 with five new couples ready to take leaps of faith in the name of love! And, this time, it will all take place in the Big Easy!
Season 11 will introduce viewers to five new New Orleans couples who will tie the knot, despite being complete strangers. According to the show's press release, all 17 episodes of Season 11 will be 2-hours in order to capture all of the drama sure to go down after these pairs walk down the aisle.
Meet the Season 11 Couples below!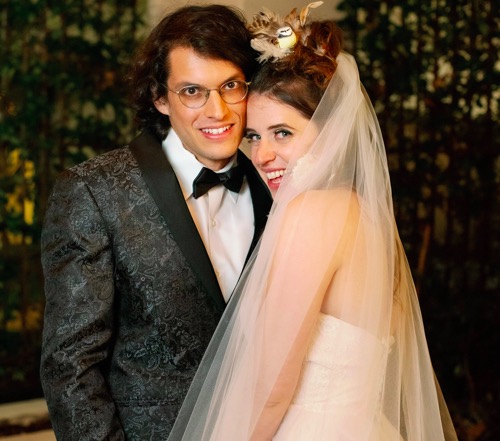 Bennett, a 28-year-old artistic director of a theater company, grew up in Montvale, New Jersey, and has been seeking a partner for years. After a string a bad relationships, he's turning to 'MAFS' with the hope of finding the same success past couples have found on the show.
Amelia, a 27-year-old from Richmond, Virginia, is following in her mother's footsteps and currently completing her medical residency. She believes "you can fall in love with anyone-ish" and like her grandparents' arranged marriage, she also believes it's possible to learn to love someone. Enter, 'MAFS.'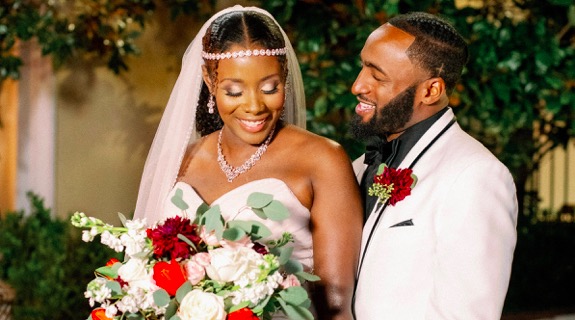 Thirty-year-old Woody, a teacher and coach who was born and raised in New Orleans, is ready to find someone with whom he can share the love and kindness he learned from his mother. Woody knows who he is and what he has to offer a partner and he's eager for the 'MAFS' experts to find him that special someone he's been looking for.
Amani, 29, was born in Northern California, raised in Chicago and moved to New Orleans to attend college. She's passionate about her career and aspires to open a non-profit organization working with the youth. Aside from her career aspirations, Amani is serious about finding a husband to share her ambitions with, explore the world and ultimately, start a family.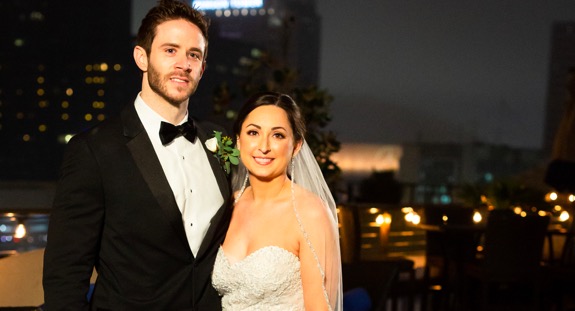 Brett, 35, was born and raised in Grenta, Louisiana, and excels in his career in IT. As someone who's always been ready for marriage, Brett is open to the 'MAFS' experience and the idea of arranged marriage.
Thirty-year-old Olivia was born and raised in Bossier City, Louisiana. After earning her Master of Science in Nursing and working in clinics in Iowa, she wanted to be closer to home so she accepted a position in New Orleans with a comprehensive stroke center.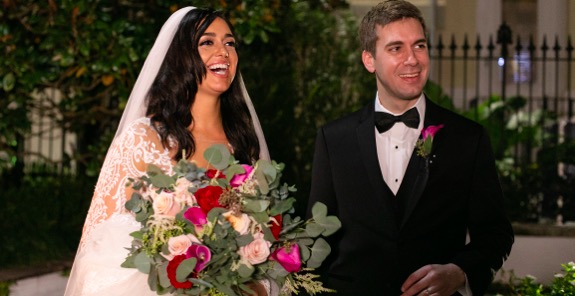 Henry, 35, was born and raised in Arabi, Louisiana, and currently works as a clinical recruiter. He is looking for a partner to settle down with and, after dating apps and set-ups have proven to be unsuccessful, he's ready for 'MAFS.'
Christina, 30, was born in Houma, Louisiana, raised by a single mother and never really knew her biological father. She's a flight attendant who recently got out of a five-year relationship and hasn't begun dating again.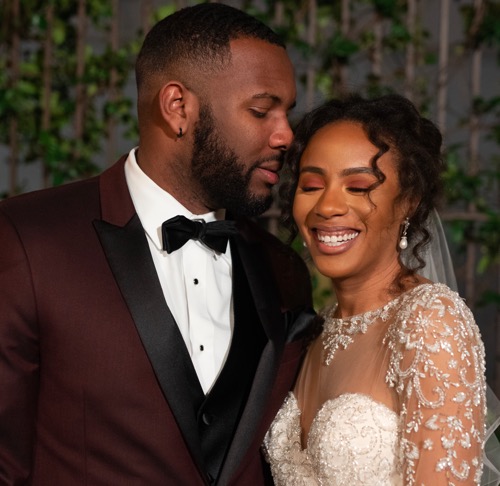 Miles, a 26-year-old hailing from Spartanburg, South Carolina, is passionate about education and loves working with children and young adults. He's looking for a wife, however, he feels his options are limited.
Karen, 30, grew up in Baton Rouge, Louisiana, and has been working in the human resources in New Orleans since she graduated. Karen has been single for five years
'MAFS' Season 11 premieres July 15 at 8 p.m. on Lifetime, with a MAFS: Matchmaking Special and MAFS: Kick-Off Special to premiere the week prior, on July 8, at 8 p.m. and 9 p.m., respectively.
Additionally, the network has ordered more episodes of the self-shot spinoff Married at First Sight: Couples Cam, which will continue its run this summer with a move to Thursdays in July.
RELATED STORY: 'Married At First Sight' Stars Jamie Otis & Doug Hehner Welcome Second Child During Live Streamed Birth
(Photos: Mike Lirette Photography; Julie Verlinden Photography; Lady Portrait & Wedding Photography; Kinetic Content)