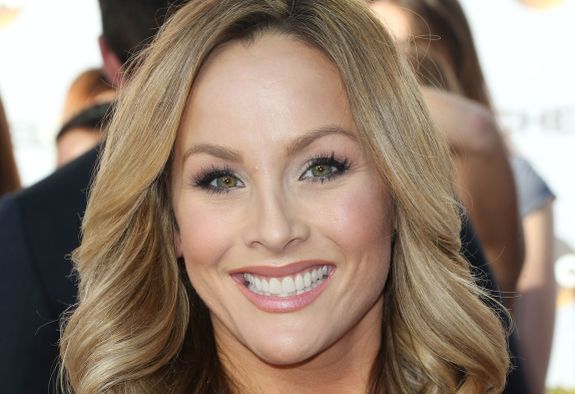 Clare Crawley is finally going to get to hand out some roses…although the may need to be doused in hand-sanitizer first!
Months after her season of The Bachelorette got shut down due to the COVID-19 pandemic, ABC has announced that it is preparing to start shooting the season next month. However, Clare's season will look very different from previous seasons of the long-running reality show, which usually features its star jet-setting around the world with a bunch of guys.
During an interview on Wednesday with Ryan Seacrest's On-Air with Ryan Seacrest radio show, ABC Executive Robert Mills explained how Clare's season will be filmed, and talked about what had to be scrapped in order to get the season off the ground.
"Everybody is going to be at one location," Rob said. "Everybody is going to be tested a week before, everybody comes back negative, we shoot, and they're inside that bubble."
As for the location of said "bubble," Rob said the show will move its group and one-on-one dates to "some sort of resort."
Still, some of the producers' original plans for Clare's season had to be axed, due to the global pandemic and its resulting travel restrictions.
"We had incredible travel planned for Clare's season. We were going to Italy — all these places that were going to be great — but there will be plenty of different date locations that will feel hopefully as close to The 'Bachelorette' as possible."
Fortunately, if things go as planned, newly-announced Bachelor Matt James will begin filming his season of The Bachelor at the end of September.
"We'll see where the world is," Rob said. "Hopefully that's when we would be at the Bachelor Mansion.
"Maybe there's some travel [during Matt's season]. Maybe it's just domestic," he added. "Maybe it's by bus, but we'll see. If not, if things aren't that safe, we'll shoot it the same way [as Clare's] where everybody is safe."
Rob assured fans that there will be plenty of the steamy scenes they've become accustomed to. (Break out the bikinis and hot tubs!) And, of course, there will be plenty of verbal fights to look forward to.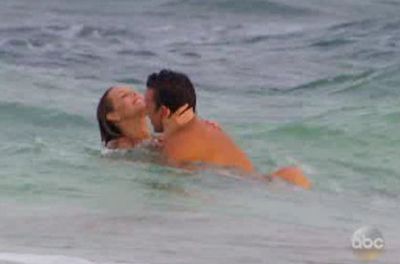 "These are the hallmarks of 'The Bachelor,'" he said, later adding that the contestants on Matt's season may have to follow the same protocols as the contestants on Clare' season.
"They're tested; they're quarantined; and then you can have kissing, arguing and everything else…We think it will be absolutely safe."
Rob stated that there are plenty of women who want to date Matt.
"The reaction's been fantastic…we have already had 6,500 applicants [for Matt's season] which is record-setting pace," he said. "It's fantastic. People love this guy."
No matter what precautions have to be taken, fans won't get a "quarantine version" of the shows – a format some reality TV shows have taken on during the pandemic that host Chris Harrison previously criticized.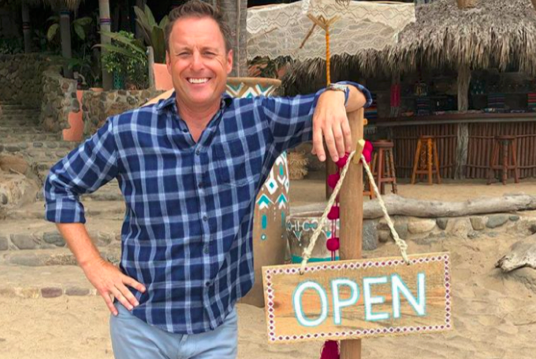 " … People want to get away and I want to do it right," he said in an interview last month.
According to Entertainment Weekly, upon its fall return, 'The Bachelorette' will air Tuesdays at 8 p.m., instead of its trusty Monday night slot.
Listen to Rob's full interview with Ryan Seacrest below!
RELATED STORY: Former 'Bachelor' Franchise Casting Producer Calls Out ABC; Claims Female Contestants With "Braids, Afros, Locs, Etc. Weren't Even Given a Chance"
(Photos: Frederick M. Brown/Getty Images; Instagram; ABC)