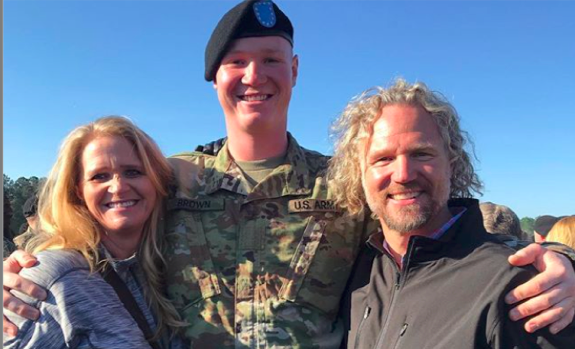 The Brown Family bank account is getting a lot of attention this week…
Days after Kody Brown's third wife Christine publicly announced she was raising $50,000 for her daughter's surgery, The Sun reports that Kody and his son Paedon (whom he shares with Christine) have been ordered to pay $30,000 following a 2017 car crash.
As The Ashley told you last August, the Sister Wives patriarch and his 21-year-old son Paedon were named in a lawsuit filed in December 2018 by plaintiffs Stefannie Gonzalez and Mirella Flores.
At the time, Kody and Paedon were sued for an amount in excess of $15,000 for injuries reportedly sustained when Paedon rear-ended the two women in Las Vegas while driving a vehicle owned by Kody. In February 2019, attorneys for the Brown family filed a response to the suit, disputing Kody and Paedon's responsibility for damages.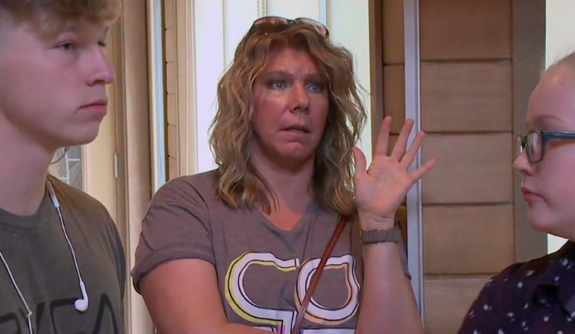 Despite their efforts to dispute the suit, the case was resolved in arbitration on May 27 with the arbitrator ruling in favor of the plaintiffs and against Kody and Paedon.
Stefannie, the driver of the vehicle, was awarded medical specials in the amount of $8,774.28 and damages for pain and suffering for $3,000; passenger Mirella was awarded medical specials in the amount of $13,521 and damages for pain and suffering for $4,500. Kody and Paedon have also been ordered to pay $60.11 in fees.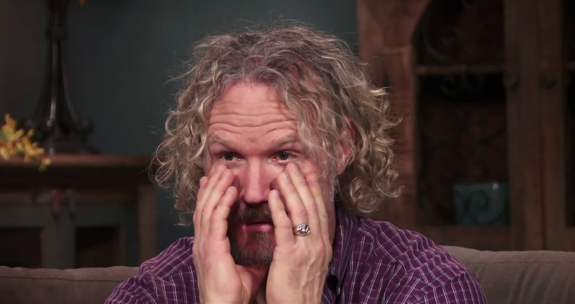 Court documents obtained by The Sun state that the plaintiffs accused Paedon of following their vehicle too closely as they stopped for an emergency vehicle when the collision occurred. As for Kody's role in the accident, they claim he was "jointly and severally liable" as he "knowingly entrusted a vehicle to an inexperienced or incompetent person."
The news of Kody's $30,000 bill comes days after the 'Sister Wives' star was criticized for seemingly not contributing to his daughter's medical costs. (While Christine did not specify which of her daughters needs the surgery, 'Sister Wives' fans assumed it is 17-year-old Ysabel, who suffers from scoliosis and has hinted that her journey with the condition will be covered on the next season of the show.)
While Christine has been active in her attempts to raise money for the surgery (which she stated costs $50,000 for the down payment alone), Kody has yet to mention it at all.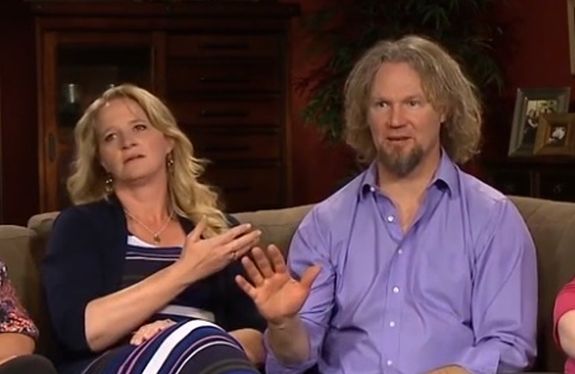 According to online court records, a Status Check has been scheduled for December 7 by the arbitrator.
RELATED STORY: 'Sister Wives' Star Christine Brown Tells Fans She Needs to Raise $50,000 for Daughter's Surgery
(Photos: Instagram; TLC)