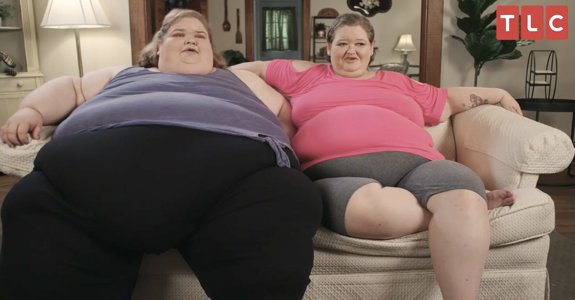 Season 2 of 1000-Lb. Sisters premieres next month on TLC, with Amy Slaton preparing to welcome her first child and her sister Tammy Slaton struggling to maintain her weight loss goals after "falling off the wagon."
In People's first look at the new season, 33 year-old Amy shares that she and her husband Michael are expecting their first child. While Amy says having a baby is "everything [she's] always wanted," she reveals she did not follow her surgeon's advice to wait to have children. She became pregnant just four months after her successful bariatric surgery.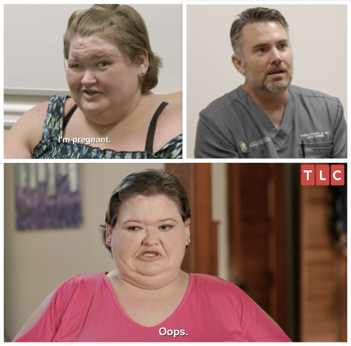 "[He] told me to wait two years," Amy says in the clip. "Oops."
Later in the teaser, Amy opens up about the "unknowns with this pregnancy," admitting that "anything could go wrong."
"Amy got pregnant way too soon after surgery," Tammy adds. "It could possibly kill her in the end."
While Amy faces a potentially risky pregnancy, Tammy struggles to maintain the weight loss goals previously set by her doctor.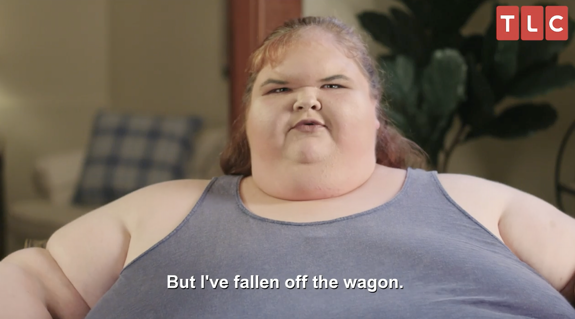 "I had reached Dr. Proctor's goal for surgery, but I've fallen off the wagon," she says.
In the clip, Tammy's brother offers to drop some pounds alongside Tammy as a way to help his sister stay motivated, but Amy worries that Tammy's boyfriend Jerry will do just the opposite.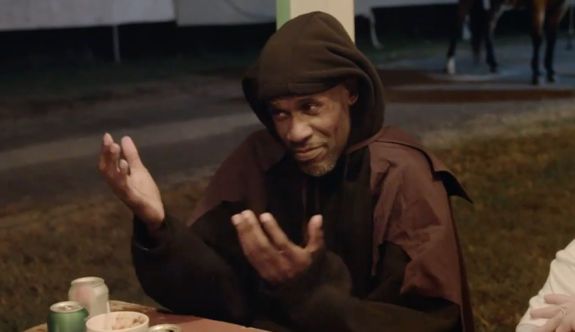 "I don't trust him," Amy says. "She needs somebody that's going to motivate her in this weight loss, not just want her to stay the way she is."
'1000-Lb. Sisters' returns Monday, January 4 on TLC. Check out the Season 2 teaser below.
RELATED STORY: TLC Announces New Series '1000-Lb. Sisters' Starring YouTubers Amy & Tammy Slaton
(Photos: TLC; Instagram)