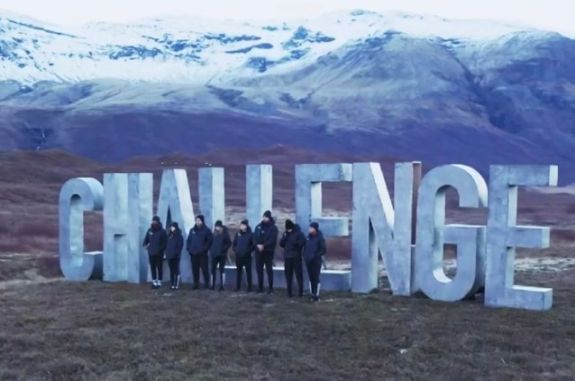 There's trouble in Paradise Croatia.
The Ashley can confirm that production on the 37th season of MTV's The Challenge— which is being filmed in Vrsar, Croatia— has been completely shut down, after someone involved (The Ashley hears it's a cast member) tested positive for COVID-19. (The rumor was first published on fan site Vevmo, and was confirmed by The Ashley's sources.)
While every cast member had to pass numerous COVID tests before being allowed on the season, then quarantine, and then be tested three times a week after arrival, a cast member still tested positive about five to six days into filming.
"[The cast member] tested positive after [he/she] had already been in the Challenge House and had completed and filmed the first daily challenge," a source tells The Ashley. "That's especially problematic because [that person] was in close contact with many other cast members and crew."
The first challenge was filmed in the town of Istria and involved cast members working together to free a heavy chain and other items from stacks of large, heavy concrete blocks. The challenge was filmed outdoors, but still put the players in very close contact of each other, The Ashley's sources tell her.
The Ashley is unaware if any additional crew/cast members have tested positive since.
"Everyone is wondering how it was possible for someone in the situation they have here to test positive," the source tells The Ashley. "The only explanation is that [the person] had COVID [upon arrival] but, because it takes up to 14 days to show positive sometimes, they initially tested negative."
Back in December, Emer Harkin, a showrunner for the most-recent "Double Agents" season, told Variety that those behind 'The Challenge' were very confident that the procedures they have in place would keep COVID out of production.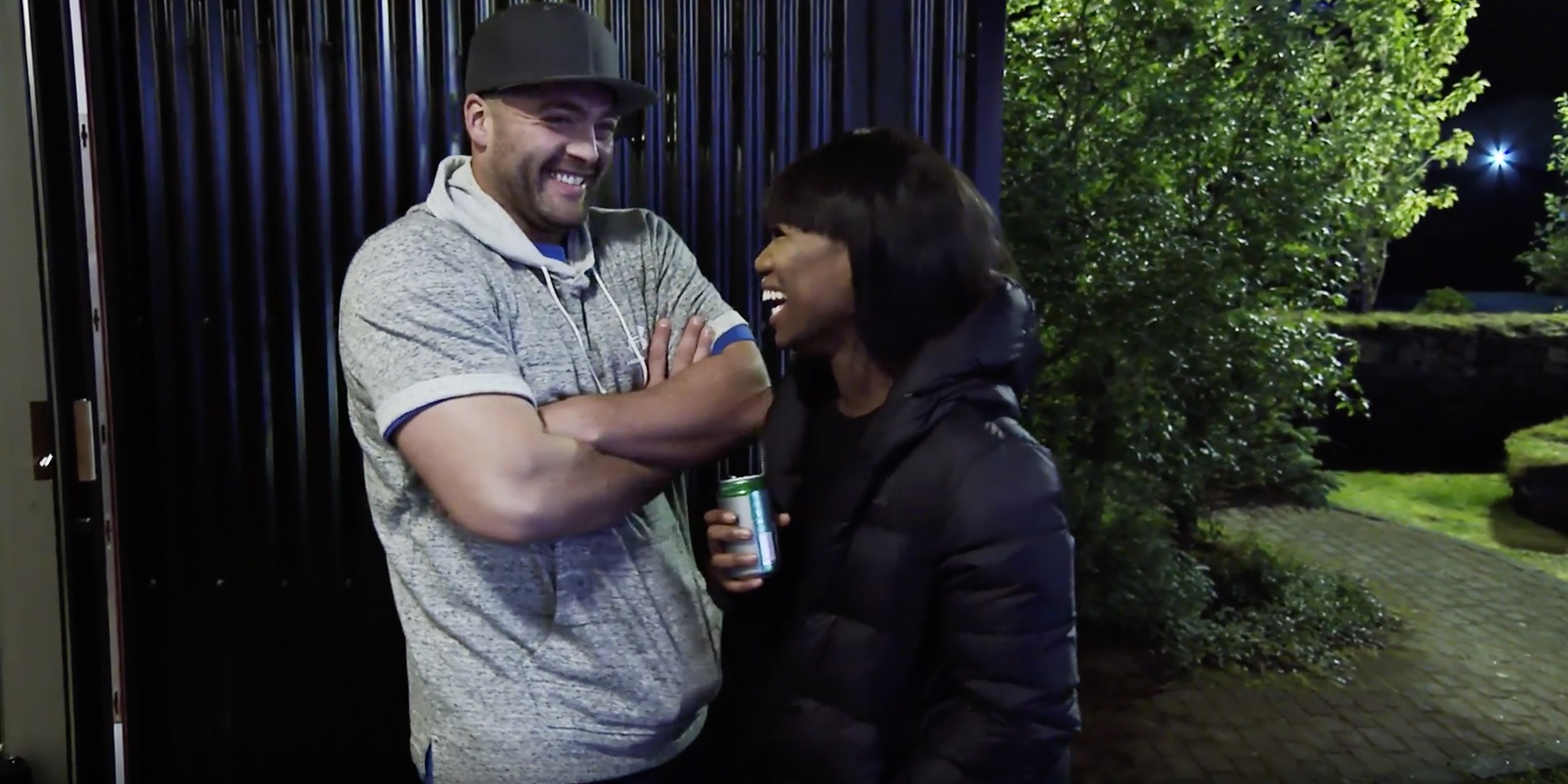 "Now that we've done it we're in such a privileged position to know how to do it," she told Variety. "We know how to travel crew and how to travel cast and how to quarantine; we know the types of countries we should shoot in; we know the types of properties and vendors we want to work with, right down to catering providers and cleaners. Now that we've got that framework in place the sky's the limit, really."
Emer also stated that, should anyone test positive in the middle of filming, production would have to shut down, the person with COVID would be sent home and viewers would be told what happened to them.
"We couldn't keep people there for months on end, just waiting," she said.
However, all of the remaining cast members have been forced back into quarantine. The Ashley is not sure how long they will be quarantined this time, or when production on the season can start up again.
RELATED STORY: 'The Challenge: All Stars' Vet Syrus Yarbrough Says a 'Real World'-OG Season Has Been Pitched to Bravo; Calls Current 'Challenge' Stars "Little Steroided-Up Children"