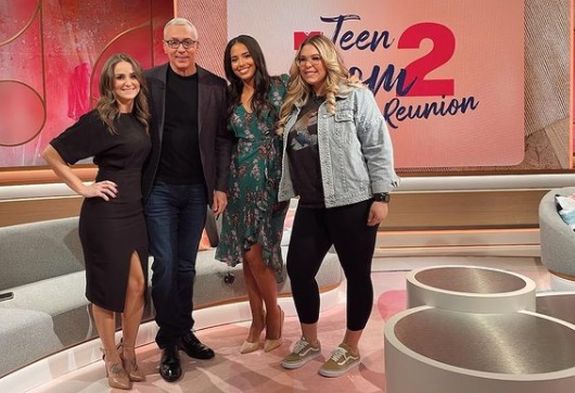 The cast of Teen Mom 2 spent the last few days in New York City, filming the Season 10B Reunion. Kail Lowry, Jade Cline, Leah Messer, Briana DeJesus and new addition Ashley Jones filmed over two days (with the except of Ashley, who filmed remotely from California). The gals were joined by their significant others/baby daddies/family members/anyone else who could mooch a free trip.
Also present was Teen Mom: Young and Pregnant star Kayla Sessler who, as The Ashley previously reported, was there to introduce the two new girls who would be featured on the upcoming third 'Young and Pregnant' season. (Click here for all the info on the new girls!) Those girls joined in on the Reunion via Skype.
They was a surprising lack of "Jerry Springer" moments this Reunion (unlike the epic brawls that took place at previous Reunions).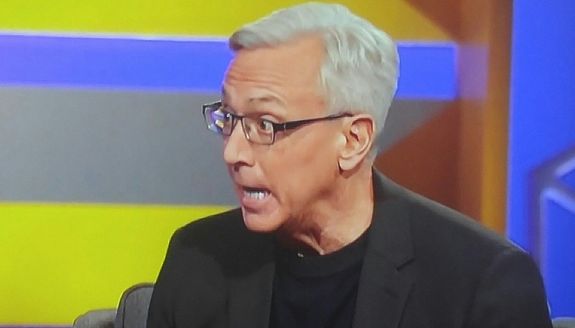 Check out the photo gallery to see snaps of the Reunion taping this week! (Click the thumbnail to enlarge and flip through the photos using the arrows on the far sides of the screen.)