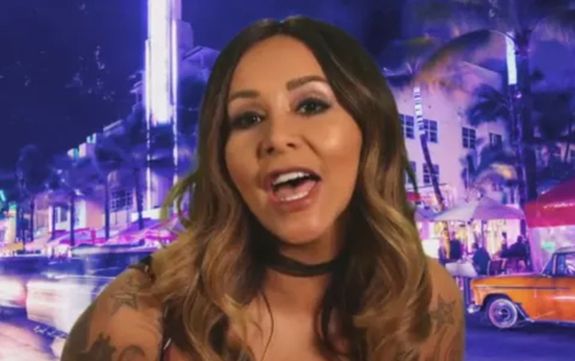 Well it turns out being on Jersey Shore Family Vacation wasn't a nightmare after all, because Snooki is back.
Earlier this month, it was revealed that Nicole "Snooki" Polizzi' would return to the MTV reality show. A video teaser of the second half of the newest season showed Nicole surprising her roomies and, over the weekend, she followed up the announcement with a statement about why she has returned to the 'Shore' spin-off.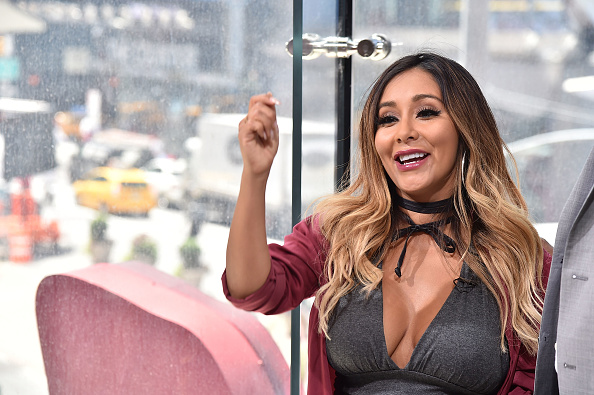 Nicole initially left in 2019, as reported by The Ashley, and she did not go quietly. Announcing it on her podcast, It's Happening With Snooki & Joey, the 'Jersey Shore' star claimed that the drama was getting to her and being on the show was "turning into a nightmare."
Her list of grievances ranged from it no longer being the show she initially signed up for, to the editing making her look like a bad person, to actual death threats being sent to her children. The mother of three loathed being away from her kids so often and said a lot of her decision had to do with wanting to spend more time with them.
"It's just a lot and it's not something I signed up for with this show," she had said.
Now that some time has passed and her children are older, it seems that Nicole is ready to give it another go.
"Super excited to be back with my roomies," Nicole wrote in her social media statement.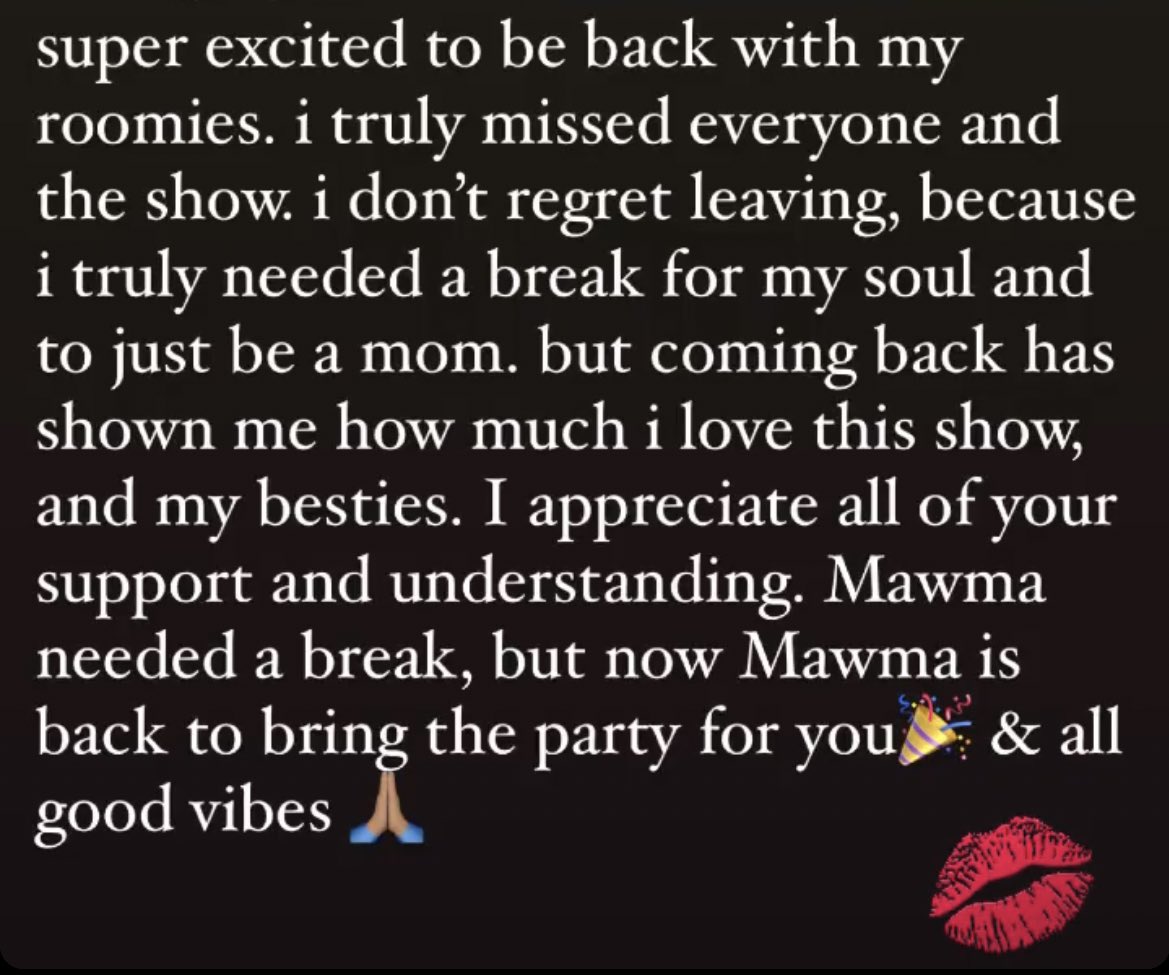 Coming back, she explained, made her realize how much she had missed the show and her castmates.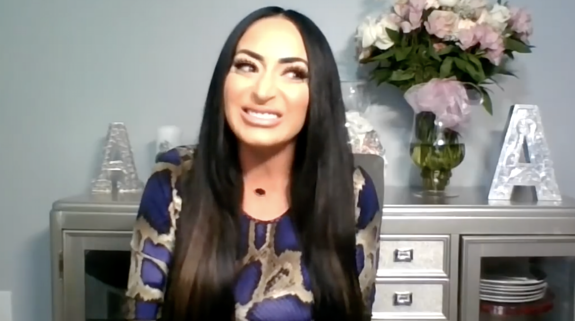 Nicole explained that she doesn't have any regrets about leaving and that it was a necessary "break for my soul … " but that "Mawma is back."
The second half of this season will feature Nicole and her 'Jersey Shore' family taking on the snowy Poconos in Pennsylvania.
When previously explaining why she was choosing to leave the show, Nicole said "I don't like partying three days in a row, it's just not my life anymore and I wanna be home with the kids."
On Twitter, Nicole was accused of returning simply because she missed the giant MTV paycheck, but she was quick to set the record straight.
I missed being a drunken hot mess more.

— Nicole Polizzi (@snooki) May 12, 2021
"I missed being a drunken hot mess more," she wrote.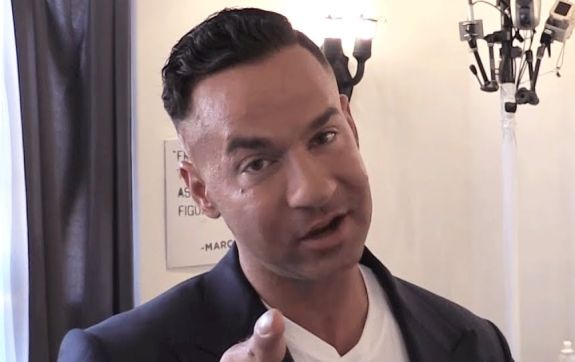 'Jersey Shore Family Vacation' returns June 3 on MTV.
RELATED STORY: Ronnie Ortiz-Magro Posts About Loyalty After Report Says His 'Jersey Shore Family Vacation' Co-Stars Refused to Film With Him & Allegedly Said He Makes Them Look Bad
(Photos: MTV; Instagram; YouTube; Twitter)