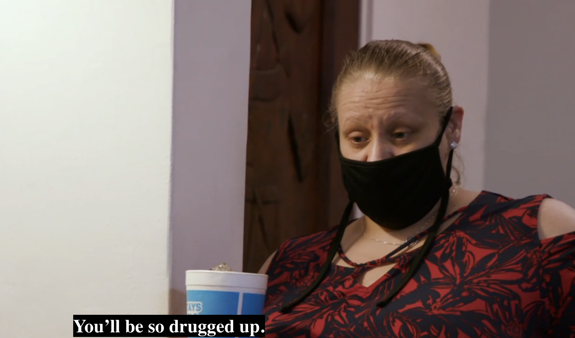 On Tuesday's episode of Teen Mom 2, Jade Cline faced an excruciating recovery following plastic surgery, made worse by her mom Christy taking hours to retrieve Jade's pain medication from the pharmacy.
After the episode aired, fans came at Jade for allowing her mother— who has struggled with drug addiction— to be in charge of Jade's prescriptions. However, Jade and Briana DeJesus— who went to Miami to help Jade–defended Christy on social media, insisting to the Christy haters that Jade's mom did not "sample" Jade's pills.
At the beginning of the episode, viewers saw Jade talk to her mom about the upcoming surgery, revealing that her doctor planned to prescribe her Tramadol after surgery. Christy tells Jade that Tramadol is "just like an anti-inflammatory," and appears to convince Jade that it won't be strong enough to ease her pain after her Brazilian Butt Lift and other cosmetic procedures.
The following morning (Jade's surgery day), Jade tells Christy that she spoke to her doctor and he agreed to write her a prescription for 30 Percocet.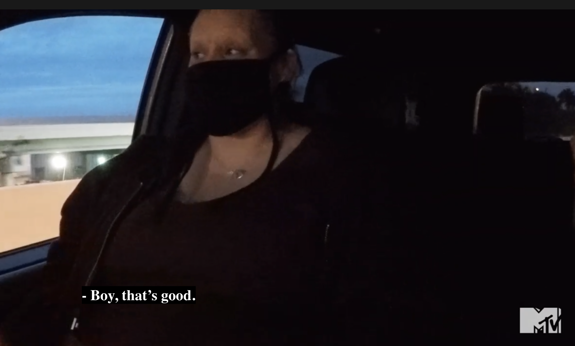 Later on in the episode, Christy informs Jade that "nowhere had your medicine around here," but she assures Jade she'll get it taken care of once they get Jade settled in at the rental. However, two hours later, Jade is still in pain and still waiting for Christy to return with her pain medication.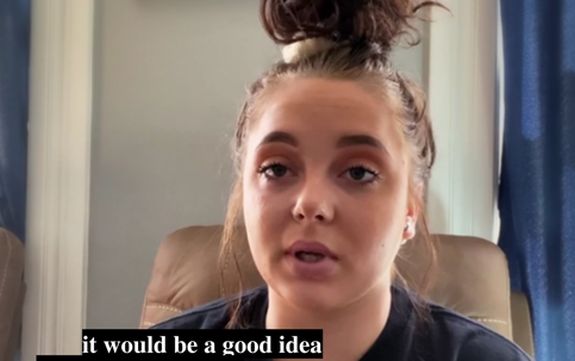 When Jade's baby daddy Sean calls Christy to find out where she is, Christy claims the entire state of Florida is fresh out of Percocet. Sean says he doesn't believe Christy; meanwhile Jade is both annoyed and still in pain.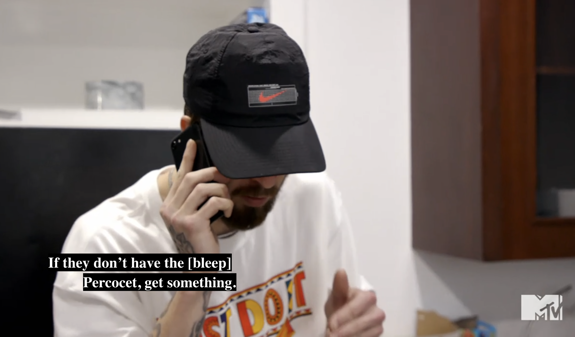 After another hour, Jade's producer steps in and tells Sean to decide if they need to take Jade to the hospital, and if so, she needs to be transported by ambulance. Jade agrees to go to the hospital and while crying she admits that she "knew" Christy "would do this."
After the episode aired, Jade took to Instagram to answer questions from fans – many speculating the story about her mom's and the pill prescription.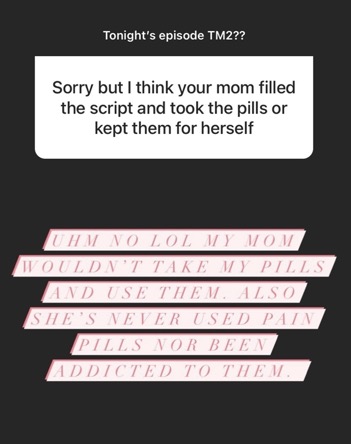 "Sorry but I think your mom filled the script and took the pills or kept them for herself," one person said to Jade.
"Uhm no lol my mom wouldn't take my pills and use them," Jade said in response. "Also she's never used pain pills nor been addicted to them."
(Jade's mother and stepdad have been arrested for drug-related crimes several times, but never for pain-pill-related offenses. In May 2019, they were arrested after it was discovered that they had meth and marijuana in their possession. In March 2014, she was arrested for possession of crack cocaine.)
When another person asked Jade where her mom went and why it took so long for her to return, Jade explained her version of what happened.
"She dropped me off at the Airbnb to go get my prescriptions but she said she couldn't find it anywhere and that's why it took her so long to get back," she said. "Of course I was mad. I'm still upset about that whole thing. But I've moved on from it. I don't let things stay attached to me and cause me distress anymore."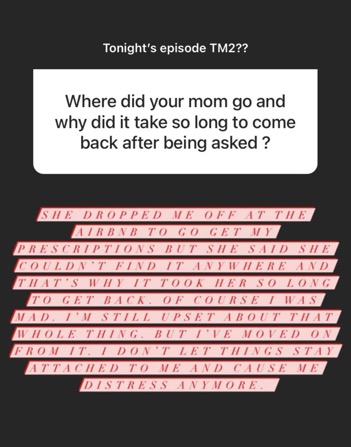 Jade also fired back when a viewer suggested her mom could have sold the pills for other drugs.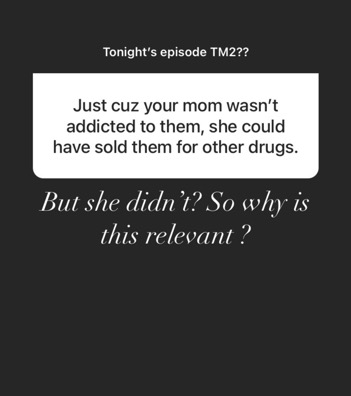 "But she didn't?" So why is this relevant," Jade replied.
Briana, who traveled to Miami to visit Jade during the episode and ultimately made the 911 call, also defended Christy on social media.
"No, her mother didn't steal any of Jade's medicine," Briana tweeted following Tuesday's episode. "Y'all are out of pocket.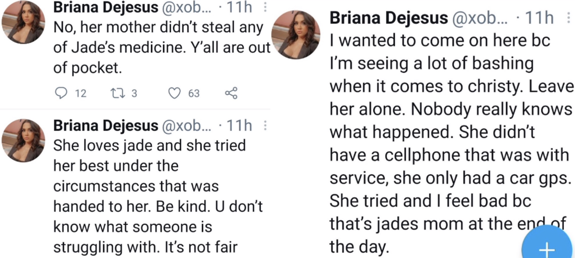 "She loves Jade and she tried her best under the circumstances that was handed to her," she said in another tweet. "Be kind. U don't know what someone is struggling with. It's not fair … I wanted to come on here bc I'm seeing a lot of bashing when it comes to Christy. Leave her alone. Nobody really knows what happened. She didn't have a cellphone that was with service, she only had a car GPS. She tried and I feel bad bc that's Jade's mom at the end of the day."
On Wednesday, Jade continued to defend Christy on Twitter, blaming MTV for editing it to make it look like Christy took the pills.
"Y'all know mtv edits s**t to make it look more dramatic or to make the story line look different?" Jade wrote. "That's why I don't watch the show bc some s**t isn't accurate to the actual situation. My mom never stole my meds. That's not what happened."
Y'all know mtv edits shit to make it look more dramatic or to make the story line look different?? That's why I don't watch the show bc some shit isn't accurate to the actual situation. My mom never stole my meds. That's not what happened.

— Jade Cline (@jade_desere) June 9, 2021
RELATED STORY: Former 'Teen Mom 2' Star Jenelle Evans Rants That Her Haters Are Ruining Her Kids' Opportunities After They Get Her Son Jace's TikTok Shut Down
(Photos: MTV; Twitter)