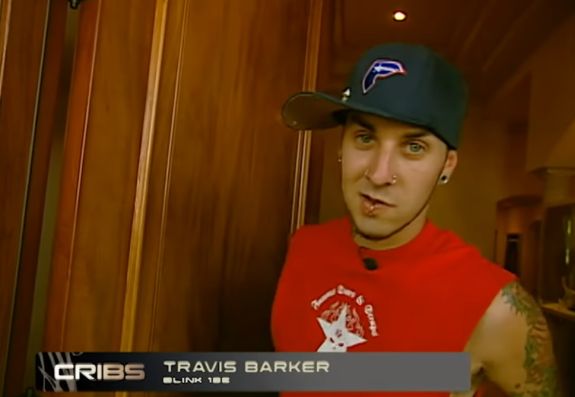 MTV is going back to its roots!
(No…the cable channel is not planning to play music videos again— don't be ridiculous!)
It is, however, bringing back one of its popular early reality shows to see how it fares in 2021.
Deadline broke the news this week that MTV will be bringing back Cribs to showcase the homes of today's biggest actors, musicians and reality TV stars. The show— which first premiered in 2000— was a staple of the TRL Era of MTV, showing the homes of people who were considered "big celebrities" of the time, such as the girl group Dream, Sisqo and various Backstreet Boys. The show originally ran for a whopping 19 seasons and 113 episodes.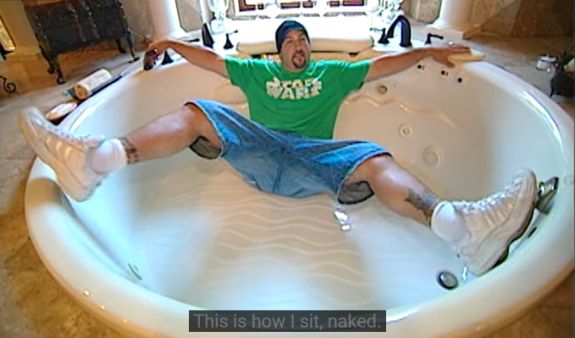 (The Ashley's favorite episode will always be the one that showcased the Playboy Mansion, though!)
The 2021 version of 'Cribs' will premiere next month and will give us a look inside the homes (and most likely the refrigerators) of Nicole "Snooki" Polizzi, JoJo Siwa, Martha Stewart, Rick Ross and more.
According to New York Post, the new season will also feature the homes of The Challenge host TJ Lavin; Ashlee Simpson and Evan Ross; Big Sean, 'Project Runway' star Christian Siriano, Johnny Weir, Kardashian/Jenner frenemy Jordyn Woods, Kathy Griffin, child actress Marsai Martin, former pro basketball player Nick Young, actor Nico Tortorella, Olympian Ryan Lochte, Kardashian ex Scott Disick, Tia Mowry, and singer Tinashe.
"'Cribs' didn't simply introduce the celebreality genre, it created a blueprint for how we engage on social media," the show's original developer Nina L. Diaz said in a statement. "We are thrilled to usher in a new era of this iconic franchise for audiences around the world."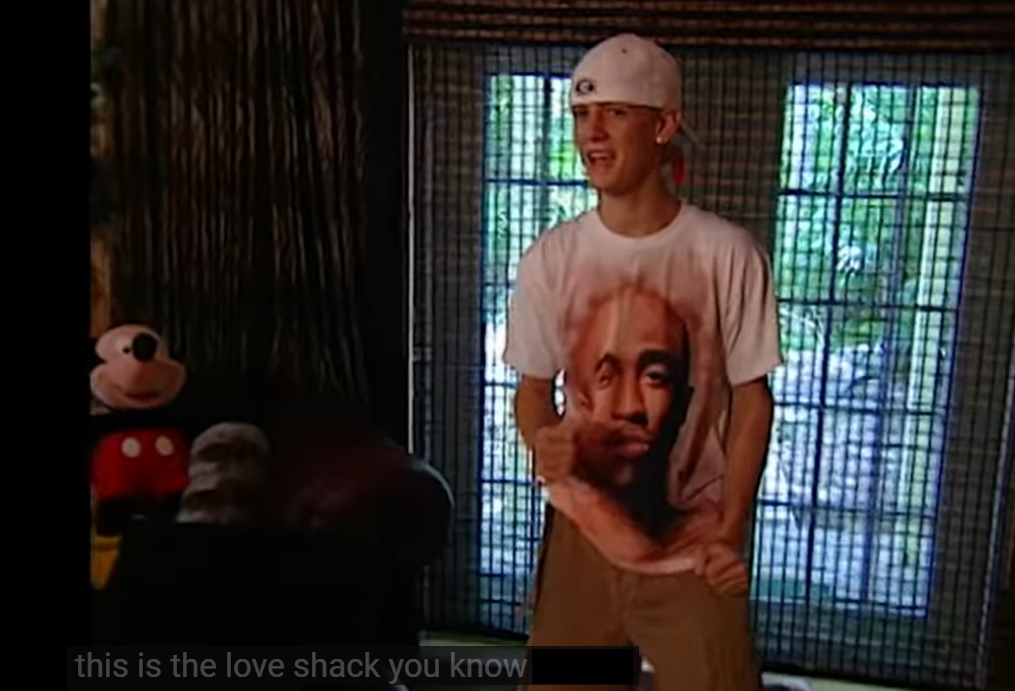 The new episodes will run 30-minutes long, just as the original episodes did. (The most-recent version of 'Cribs' saw shorter episodes being aired via Snapchat Discovery.)
You can watch the 10-second promo MTV just released for the new season of 'Cribs' on Wednesday. (It doesn't show much, though.)
'Cribs' is set to premiere August 11 on MTV.
RELATED STORY: 'Teen Mom' Franchise Exec Morgan Freeman Speaks Out at Sessions Put Together By Viacom Exec Chris McCarthy On Handling Show Stars' Mental Health Issues
(Photos: MTV)