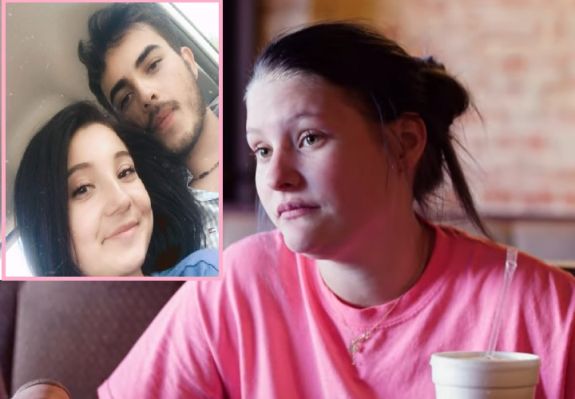 Malorie Beaver's baby daddy Lane Fernandez is speaking out after his wife got into a big social media brawl with the Teen Mom: Young and Pregnant star and the rest of the Beaver Bunch.
In a new interview, Lane— who has appeared on the MTV show in the past— denied Malorie & Co.'s claims that he's a bad dad, stating that Malorie is just jealous that he has moved on and gotten married. He also revealed that he may attempt to take the Beavs to court so that he can snatch more custody of his daughter.
The Ashley broke the news earlier this week that Malorie battled Lane's new wife Kylie on Facebook, after Kylie posted photos of Emerson (the daughter Malorie shares with Lane), and stated that Emerson calls her "Momma Kylie." Kylie also accused Malorie of not properly caring for Emerson, attempting to shut Lane out of his daughter's life and other unsavory things.
(Click here to read The Ashley's recap of the entire Beaver Brawl!)
Malorie accused Lane of "traumatizing" their daughter, and pretending to be a good dad only for social media. She also brought up the fact that he was once arrested for assaulting her.
Naturally, Mal's sister Rachel and mom Stephanie hopped into the hijinks, and legal threats were thrown all over, with Kylie hinting that she and Lane planned to take Malorie to court over the custody of Emerson.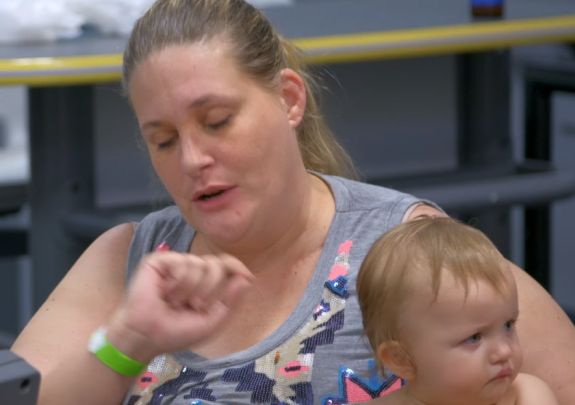 In an interview with The Sun, Lane— whom Malorie has claimed "tried to kill me while I was holding my child when she was two weeks old"—stated that he hasn't been allowed to see Emerson for months, despite his efforts to do so.
"We are very loving parents. I try to see my daughter but can't and [Malorie] lies about me trying," he said, adding that Malorie is angry that he has moved on with Kylie.
"To me, Malorie's jealous that I got married and am building a life with another woman," Lane told The Sun. "That's what I think and that Emerson talking about my wife to Malorie also makes her mad."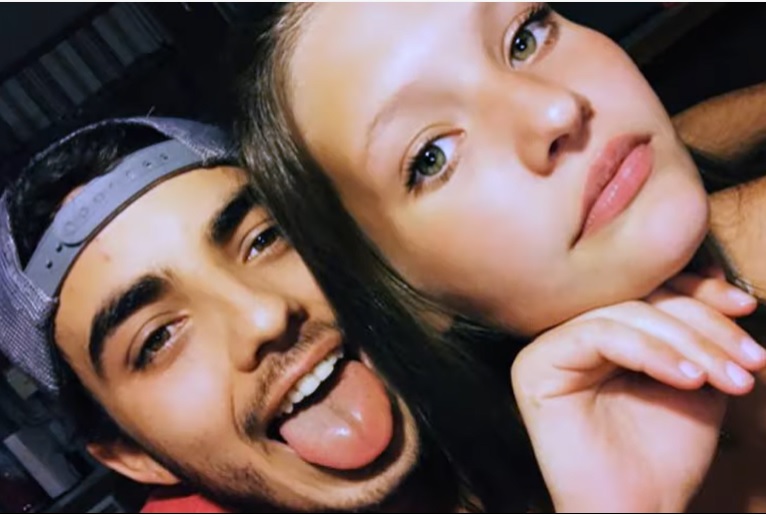 As The Ashley previously reported, Malorie accused Lane and Kylie of trying to act like involved parents to Emerson, though she feels that is not the case at all. (She also stated that Lane and Kylie had reported her to Child Protective Services multiple times and accused her of doing drugs and neglecting Emerson.)
"Her father has traumatized her & has been no help whatsoever. He has done nothing but hurt us & our family," Mal wrote on Facebook earlier this week. "This is the reason she has not seen her father & the reason she will not be seeing him again until she is ready. I am sick & tired of them going around acting like they love MY CHILD when they have done nothing but hurt her…I am tired of seeing these posts & need it to be clear that this may be her biological father; but he is not by any means her father."
During the Facebook fiasco, Kylie hinted that she and Lane would be taking Malorie to court over custody of Emerson.
"[Lane and I are] getting that situated," she wrote. "I'm not worried. But I won't deal with false accusations on me. At all. Ever."
In his new interview, though, Lane seemed a little less sure about filing for joint custody. He told The Sun that he is considering it; however, he added that "it's a big money racket."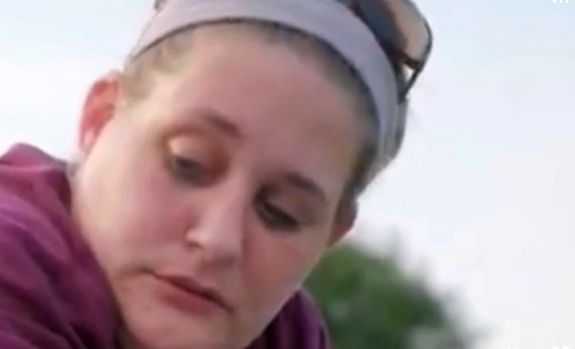 Stephanie, Malorie and Rachel don't appear to be scared by Kylie and Lane's threats.
"She can't take anyone to court," Steph recently wrote on Facebook of Kylie. "She has no idea what she is talking about that's how you can tell she's only 19 years old."
When several of the Beavers' Facebook friends suggested that Lane and Kylie were causing drama in order to get themselves on 'Young and Pregnant,' Rachel shut that idea down.
"She's dumb, our part in the show is about me," Rachel wrote. "As if I'll ever allow them on it…he could never… The part in our show is about me not Malorie, Malorie's in my life. So they'd never be on the show. I wouldn't allow it."
RELATED STORY: Teen Mom News Pile: The Beavers Get in an Epic Online Fight, Kail Addresses Her Haters Directly & More