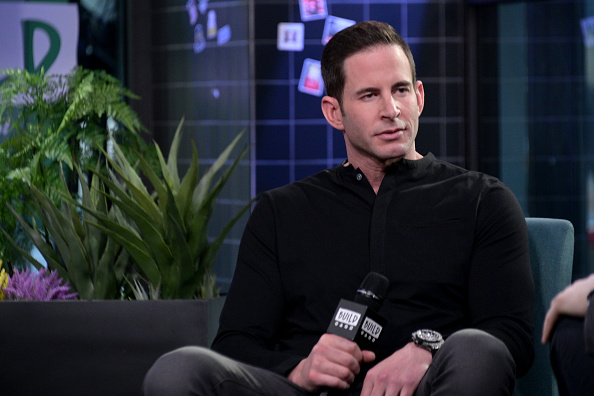 Tarek El Moussa has reportedly fired crew members for leaking the story about him berating his ex-wife and co-star Christina Haack last month on the set of Flip or Flop.
According to TMZ, Tarek's team went to the show's production company, demanding that any crew member who was working on the HGTV show the day of his on-set explosion be removed from the set of his solo show, Flipping 101 with Tarek El Moussa.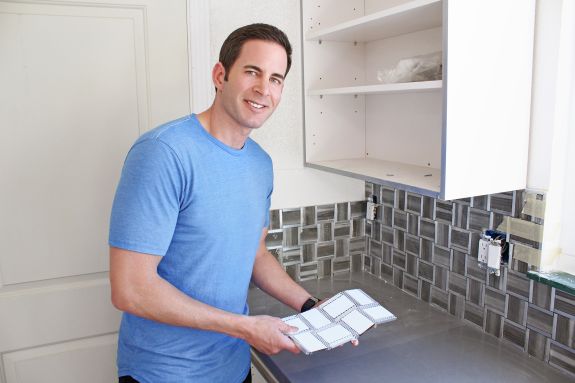 Tarek reportedly felt the need to "renovate" the crew because he believes one of them leaked the story about him flipping out on Christina–- an on-set rant during which Tarek allegedly called his ex-wife a "washed-up loser" and compared her to his fiancé, Heather Rae Young.
Sources claim the July incident wasn't the first time Tarek went on a tirade against his ex-wife on the 'Flip or Flop' set, though following the most recent incident, production allegedly stopped filming the exes together for the day and continued filming the episode separately.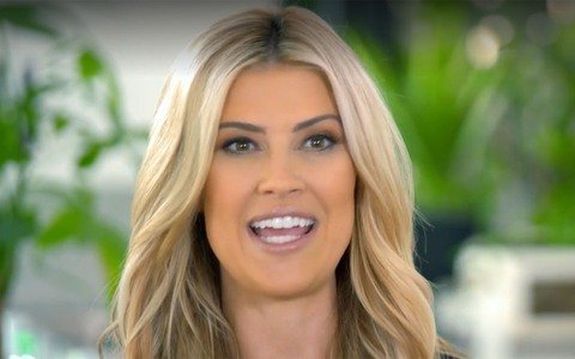 Later, Tarek reportedly felt "super remorseful" for his outburst.
"They did get into a disagreement. Tarek lashed out and he's super remorseful," a source told People last month. "They're exes who share a history and children and a workplace, but outside of co-parenting [their two children], they're not friends."
A source close to Tarek and Heather told TMZ the crew change-up was less about the drama involving Tarek and Christina, and more about bringing on a crew that would share in the couple's excitement as they prepare for their upcoming wedding, as well as a group that Tarek and Heather could trust to not leak any spoilers leading up to their nuptials.
RELATED STORY: Tarek El Moussa Reportedly "Super Remorseful" for His Vicious Verbal Attack on Ex Christina Haack on 'Flip or Flop' Set; Christina Seemingly Responds
(Photos: Michael Loccisano/Getty Images; HGTV; Instagram)