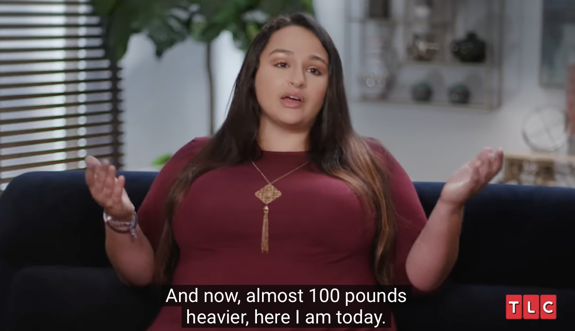 Over the last six seasons of I Am Jazz, viewers have watched transgender activist Jazz Jennings overcome many obstacles, but in the upcoming season of her TLC show, Jazz will butt heads with some of her biggest supporters: her family.
In People's exclusive first look at Season 7, Jazz opens up about the 100 pounds she has gained due to binge-eating disorder, as well as her mental health– the latter of which resulted in Jazz delaying her admission to Harvard University in order to "refocus and recenter" herself.
Jazz announced in May 2019 that she had been admitted to the Ivy League university; however, five months later she revealed on social media she had "decided to take a break" before beginning her freshman year.
Jazz opens up more about her decision in the Season 7 trailer, along with the "almost 100 lbs." she has gained over the past two years.
"Two years ago, I was on my way to one of the greatest institutions in the world, but I was actually struggling severely with mental health issues," Jazz says in the trailer. "I started binge eating and I gained weight and more weight and more weight, and now I'm almost 100 lbs. heavier, here I am today."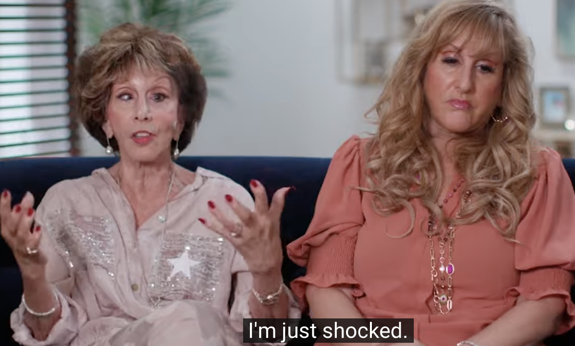 Jazz addressed her binge-eating disorder with fans in June, noting that "some of the meds" she's on had also contributed to her significant weight gain.
In the upcoming season of 'I Am Jazz,' viewers will not only see Jazz attempt to navigate her active lifestyle while struggling with her weight, but also the "fat-shaming" comments she's receiving from her family.
"I do experience fat-shaming from my family," she says in the trailer. "It makes me feel really humiliated."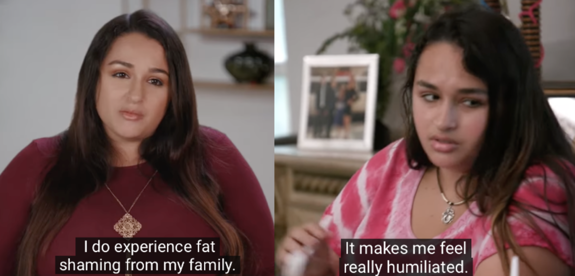 In one particular scene from the new season, Jazz tells her parents she can get reach her goals "as long as I get off my lazy a**." Jazz's mom, Jeanette, accuses her of "making empty promises," while Jazz assures her parents "it's now or never."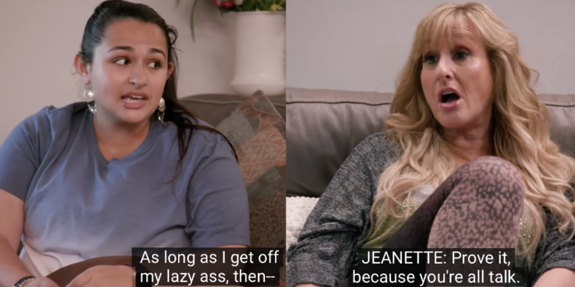 "It's not though," Jeanette replies. "It hasn't been. … Prove it, because you're all talk."
As Jazz focuses on her health and prepares for her freshman year at Harvard, her brother Sander goes on his first date with a transgender woman–– an outing he later discusses with friend and former RuPaul's Drag Race star Peppermint.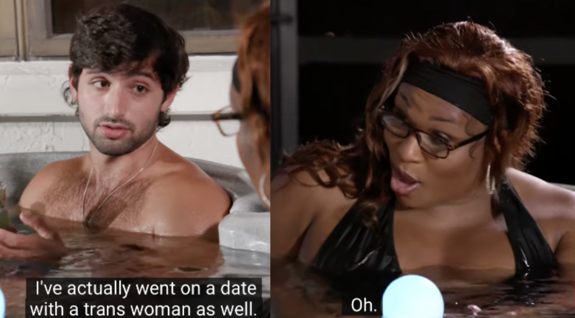 Meanwhile, Jazz's other brother Griffen enters his second year of law school, Jazz's sister Ari heads to Arkansas to pursue her PhD, and Jazz's parents Jeanette and Greg finally becomes empty nesters.
Season 7 of 'I Am Jazz' premieres November 30 on TLC. Watch the trailer for the new season below!
RELATED STORY: Fans React After 'I Am Jazz' Star Jazz Jennings Reveals Her Gender Confirmation Surgery Scars
(Photos: TLC; Instagram; YouTube)