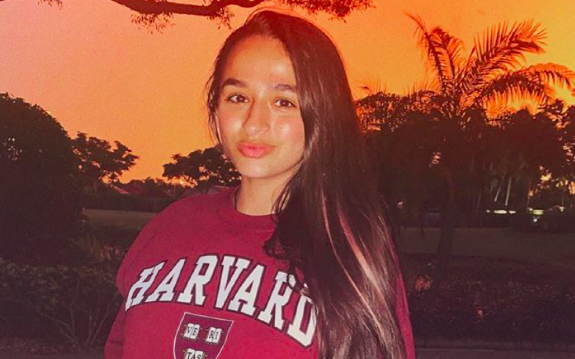 Jazz Jennings of TLC's I Am Jazz kicked off the new year by showing off her new body, less than a year after fans saw the teen undergo what turned out to be a complicated gender confirmation surgery.
Jazz took to Instagram on January 1, sharing two bathing suit snapshots with her followers as well as her thoughts on her surgery scars, which she proudly called her "battle wounds."
"These are my scars on full display in #2019," she wrote. "I'm proud of my scars and love my body just the way it is. I call them my battle wounds because they signify the strength and perseverance it took to finally complete my transition."
As The Ashley told you in June 2018, Jazz underwent gender confirmation surgery and during a February 2019 episode of 'I Am Jazz', fans watched as Jazz suffered "rare complications" that resulted in a second surgery. When discussing what had happened on Twitter, Jazz explained that her "vagina was falling apart" and that she was hospitalized for three weeks as a result of the complications.
Jazz's decision to proudly show off her scars on social media this week naturally resulted in a lot of support from her followers, including her own family.
Jazz's mom Jeanette was among the first to comment on the post, praising her daughter for her strength.
"My sweet girl, you are the strongest and bravest of all the souls I've ever known and I'm blessed to be your mom," she wrote. "Your scars are just as beautiful as you the rest of you. I love you with all that I am. You make me proud everyday."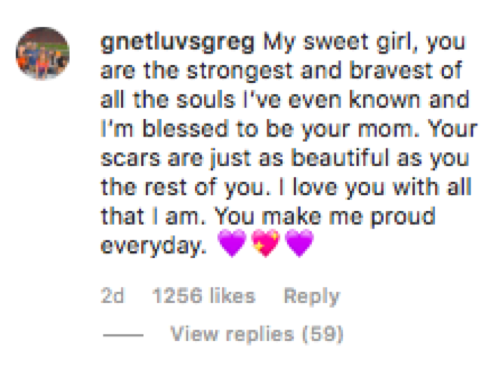 Jazz's older brother Sander also showed some support (in addition to joking that his sister forgot to give him a photo credit).
"You're the strongest person I know," he wrote. "Thank you for continuing to inspire me."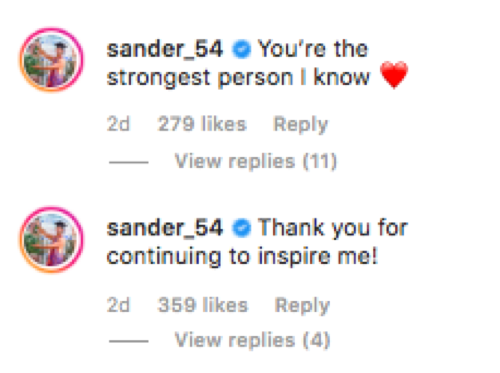 The responses on Instagram to Jazz's post were mostly positive, with some followers showing the reality star some love via emojis and others sharing their own experiences after having gender confirmation surgery. A couple of people even suggested that Jazz could use the scars as an opportunity to get more tattoos if she chose to, being that Jazz has gotten inked in the past.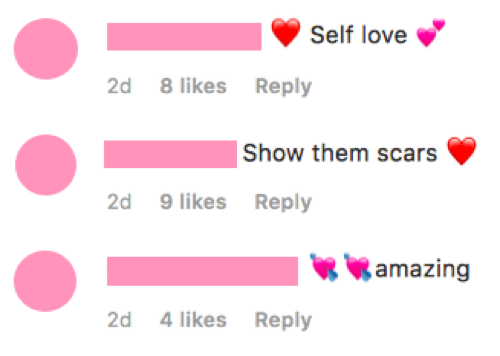 "I had [female to male] bottom surgery and scars suck but that's why God invented tattoos," one follower wrote.
In October, Jazz announced that she decided to delay her admission to Harvard University in order to focus on her mental health.
"I am so grateful to have the support of my parents and Harvard in making this decision and look forward to focusing on some self-care and getting prepared to start this exciting new chapter in my life," she said at the time.
'I Am Jazz' Season 6 premieres January 28 on TLC.
RELATED STORY: 'I Am Jazz' Star Jazz Jennings Delays Harvard University Admission to "Refocus & Recenter" Herself
(Photos: Instagram)