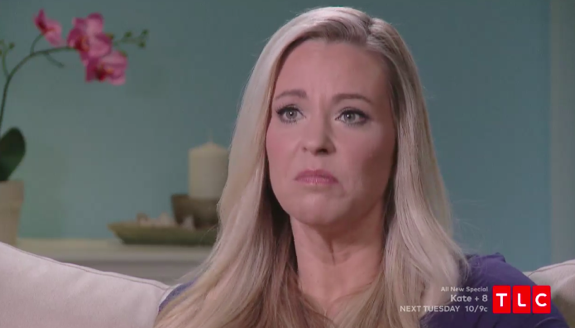 Kate Gosselin just got dumped— but not by a guy she met on her Kate Plus Date reality show!
Radar Online reports that the Kate Plus 8 star recently claimed in court that TLC— the network that made her famous over a decade ago— has severed its contract with her.
"Kate stated in court that TLC has terminated their relationship with her," Radar's source revealed.
Kate revealed the news during a December 19 court hearing that her ex-husband Jon Gosselin was present at. It was at this court hearing that a judge found Kate in contempt of a previous court order to keep Kate and Jon's underage children from appearing on any of Kate's reality shows without the proper work permits.
View this post on Instagram
Kate had allowed four of her and Jon's 15-year-old sextuplets— Alexis, Aaden, Joel and Leah— to appear on a 'Kate Plus 8' special back in October, despite a court order forbidding them to work without work permits and Jon's permission.
"I didn't sign for them to film," he explained during an interview in October. "I have to sign a legal waiver and I didn't do that."
Jon stated at the time he was "absolutely furious" when he saw his kids on TV. He later took his ex to court, where Kate was ordered to pay Jon $1500 in legal fees. (She was also ordered to pay Jon an additional $25,000 in legal fees from a previous court dispute regarding filming. That money was due to be paid to him by December 31.)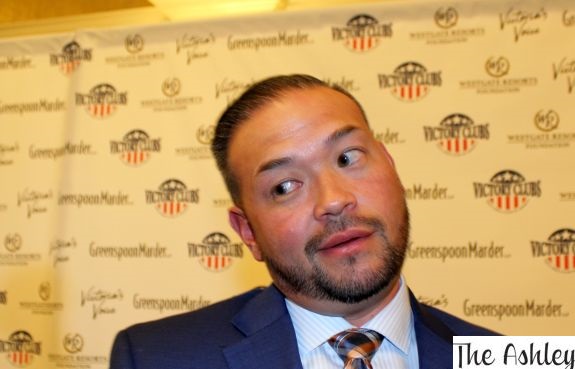 As for the Gosselins' other children, twins Mady and Cara are now 19 and able to decide if they want to film or not. Fifteen-year-olds Collin and Hannah now live with Jon full-time, and, according to Jon, have no interest in appearing on their mother's reality TV ventures. Jon also has no ambition to return to reality TV.
"No more reality shows for me," he told The Ashley during an interview in October. "On Monday I just go to work like everyone else!"
Kate has not commented publicly on the loss of her TLC contract. At press time, 'Kate Plus Date' still appeared under the "Shows" section of the official TLC website.
RELATED STORY: Kate+Contempt! Kate Gosselin Ordered to Pay Ex Jon for Allowing Their Underage Kids to Film Without Work Permits
(Photos: TLC, Instagram)