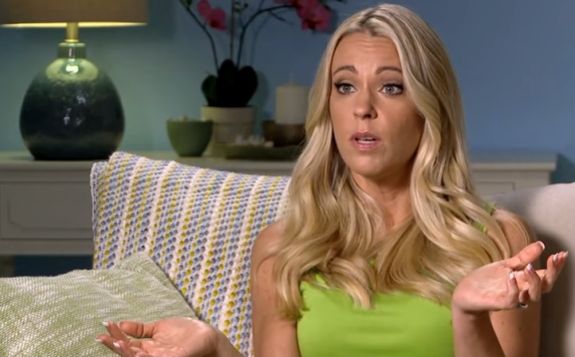 Former TLC star Kate Gosselin is reportedly selling her $1.2 million home – and taking a financial hit in the process.
According to The Sun, Kate is set to list her Wernersville, Pennsylvania home for $815,000, despite having purchased the home 12 years ago for nearly $400,000 more.
A for sale sign is already on display outside of the Kate Plus 8 star's property and the listing for the 6,2000 square-foot home is set to go live this week.
A source told the site that "Kate has been struggling with money because she hasn't worked for a while" and she has been living off of what she made during her last TLC gig – 2019, at which point TLC terminated its contract with Kate.
While Kate is a trained nurse, the source said she has not been applying for jobs within the medical field because "she just doesn't see herself as a nurse anymore."
"She wants to be a star and the kids are all grown up it seems like it's time to move on but that's not easy to do," the source added.
Earlier this year, Kate's ex-husband Jon Gosselin, who works as an IT specialist in a hospital, slammed Kate for not returning to work as a nurse during the COVID-19 pandemic.
"I have no idea what she's doing for work," Jon said. "I mean you think – as she claims she has her nursing license – that she'd be on the front line. That would be a good idea. Just saying."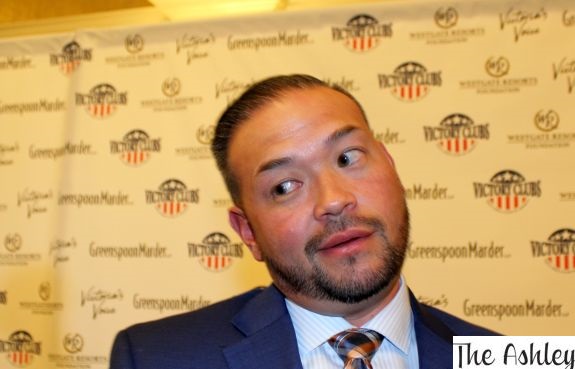 Kate is also facing some legal issues stemming from a private criminal complaint filed against her by her former employee in October of last year for $55,278.09. Court documents claim Kate "willfully failed or refused to pay [Andrea Novak], employer contributions, reimbursement, interest and/or penalties as required under the U.S. Law."
Kate reportedly pleaded not guilty and has a summary trial set for this month.
Another reason Kate may be leaving her home is to simply to downsize to a more suitable dwelling. Situated on more than 23.88 acres, the home was once occupied by Kate, Jon and their eight children. More recently, though, Kate has shared the home with only four of her children, as 19-year-old twins Cara and Mady now live at their respective colleges and two of the couple's sextuplets (Hannah and Collin) have been living with their dad since 2018.
"Kate needs to move on and work but instead has decided to sell the home and leave Pennsylvania," the source said. "She has plans to move out of state and Jon has joint legal custody of the kids so she will have to tell him her next move.
"The kids will be 18 in a year-and-a-half and it's the end of an era," the insider added. "It will be nice for Jon to not have to have his ex-wife in the same area."
Kate has not publicly commented on the report of her home sale.
RELATED STORY: Jon Gosselin Threatens to Take Legal Action Against Ex-Wife Kate Gosselin If She Doesn't Stop Alleging Jon Abused Their Son Collin
(Photos: TLC; Instagram)