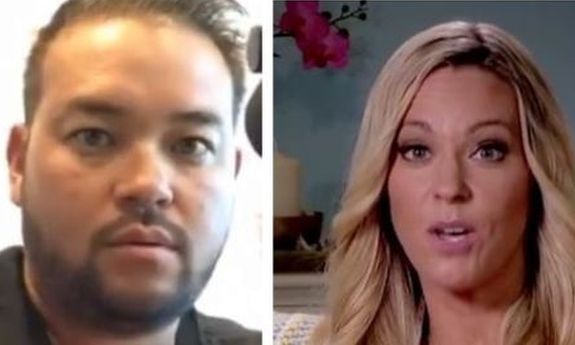 Jon Gosselin is calling out his ex-wife and former Jon & Kate Plus 8 co-star Kate Gosselin for not returning to work as a registered nurse during the current C0VID-19 pandemic.
In fact, in a new interview with The Sun, Jon says he has no idea what Kate is doing to make ends meet, following TLC canceling Kate Plus 8 last year.
"I have no idea what she's doing for work," Jon—who works as an IT specialist in a hospital– told the site. "I mean you think – as she claims she has her nursing license – that she'd be on the front line. That would be a good idea. Just saying."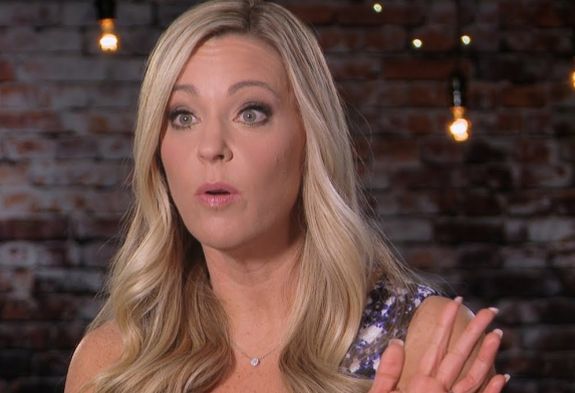 The Sun confirmed that Kate's nursing license is listed as "active" and set to expire at the end of 2021.
Jon, who is no stranger to throwing his ex under the proverbial bus whenever he sees an opportunity to do so, went on to compare Kate to his girlfriend Colleen Conrad, a nurse who has worked consistently throughout the pandemic.
"When you see nurses and doctors like Colleen, it's a calling … it's like this inner thing," Jon said. "Or even our [Chief Medical Officer] here, she's like, 'I got sick and I can't wait to go back to work.' Because she's devoted to her patients. And then you [have people who] talk, like my ex wife: 'Well I was a nurse and this and that.' So there's people that talk about it and then there's people that talk about it and actually do it.
"So if I can call her out right now: If you say you're this person, then why aren't you doing something,?" Jon continued, referencing comments Kate has made previously about nursing being her calling. "There's people dying who need nurses, they need people on the frontline."
Jon went on to mention retired healthcare workers coming out of retirement "with no [Personal Protective Equipment] or nothing and just being next to people dying in the hospital." He said while Colleen, a mental health practitioner, is "on the front lines every day," he said his job often requires him to go into clinical settings and infected rooms, all of which he considers just part of the job.
"Maybe I touch keyboards that might be infected – I just put my hand sanitizer on and put a mask on," he said. "It is what it is. It's your job, you got to do what you gotta do."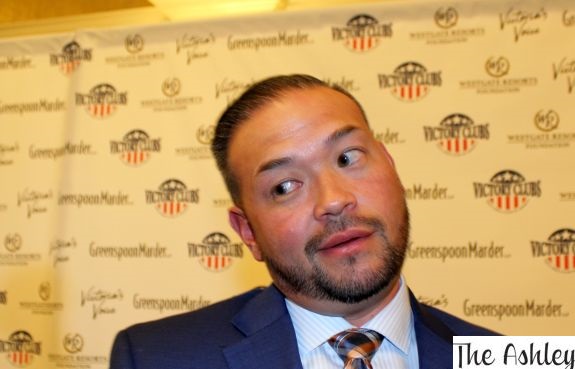 Jon told the site that he and Colleen purchased a tent in case either of them become infected and have to self-isolate from their children. (Jon currently has two of his eight kids– Collin and Hannah— in his custody, and Colleen has kids of her own as well.)
According to The Sun, representatives for Kate have yet to comment on Jon's latest claims, while Kate herself has remained quiet on social media since October 2019.
Kate's social media hiatus came shortly after Jon spoke out publicly about some of his children (the ones in Kate's custody) appearing in a 'Kate Plus 8' special on TLC. In February it was reported that Kate was being investigated by the Department of Labor after allowing her minor-aged children to film the special without acquiring work permits.
RELATED STORY: Kate Gosselin Reportedly Being Investigated by Dept. of Labor for Allowing Her Kids to Film 'Kate Plus 8' Special Without Work Permits
(Photos: TLC; Instagram; The Ashley)