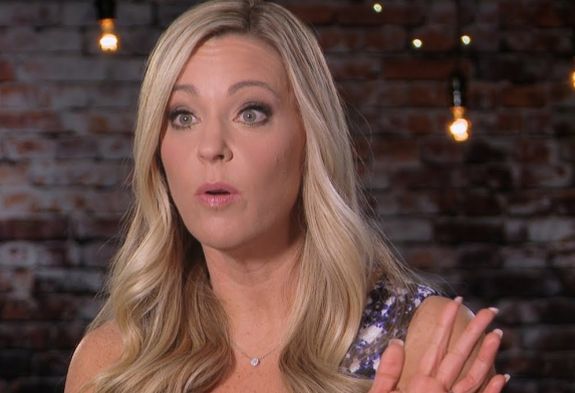 The possibility of a reconciliation between exes Kate and Jon Gosselin continues to look bleak as Kate is now reportedly being investigated by the Department of Labor due to claims made by Jon.
The claims are related to Kate allowing the four underage children in her custody to film for a Kate Plus 8 special without work permits. Jon was enraged when he saw his kids on the special— which aired on TLC in October— and stated in several interviews that Kate did not seek his permission before putting their kids in front of the camera.
On Tuesday, the Pennsylvania Department of Labor confirmed to The Sun that there is an "active investigation" going on regarding Kate's alleged actions.
According to court papers obtained by The Sun, Kate is denying Jon's claims. She accused Jon of "falsely claiming the Mother and network filmed the children without work permits, resulting in an investigation by the Department of Labor."
Back in October, Jon filed a petition of contempt against his ex-wife, accusing her of allowing Leah, Alexis, Joel and Aiden — the minor children currently in her custody — to film without his consent. Jon claimed he was not provided any information from Kate or TLC that "filming of the minor children was to occur" for the particular 'Kate Plus 8' special, which focused on the couple's 18-year-old twins Mady and Cara as they toured colleges and the family went on vacation.
Hannah and Collin, the underage children who live with and are in the custody of Jon, did not participate in the special.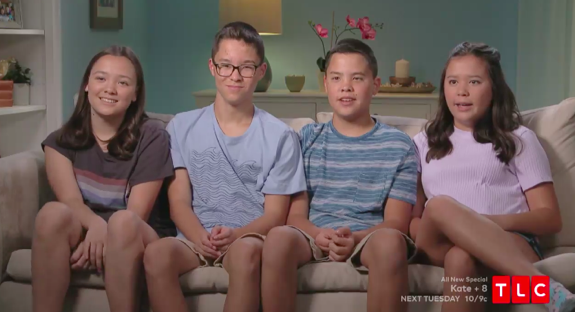 As stated in a May 2019 agreement, Kate is allowed to film with the kids in her custody, as long as Jon is provided with a filming schedule that includes the date, time and location of filming. Because this detail of the agreement was not honored, Jon demanded that Kate be held in contempt and pay $1,500.
Kate responded to Jon's petition by denying any responsibility in the filming snafu, noting that TLC was "handling all notifications to the Father," adding that notifying Jon was not her personal responsibility.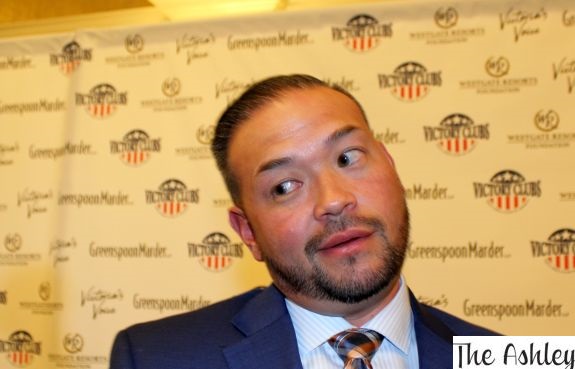 She then filed a counterclaim against her ex-husband, accusing him of continuing to "publicly embarrass her" and "tarnish" her reputation to hinder her "ability to film and earn any income."
Earlier this week, Jon accused Kate of blocking him from accessing Collin and Hannah's financial accounts, despite his requests for Kate to transfer the accounts in order for him to be the custodian.
RELATED STORY: Jon Gosselin Accuses Ex Kate of Blocking Him From Bank Accounts & Trusts Belonging to Their Kids In His Custody
(Photos: TLC; The Ashley)