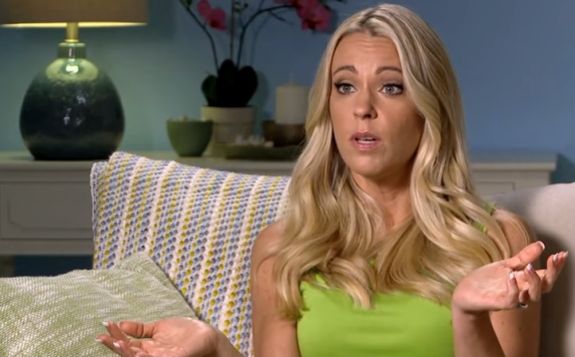 Kate and Jon Gosselin are once again battling in court, and this time, it's over the cold hard cash that their son Collin and daughter Hannah have in their bank accounts and trusts from appearing on the family's reality shows.
The Sun broke the news on Friday that Jon had accused his ex of blocking him from having access to the financial accounts of Collin and Hannah— whom Jon currently has primary custody of— despite his requests for her to transfer the accounts so that he would be the custodian.
Back in October, Jon requested that Kate be held in contempt of the court order because she had failed to transfer the accounts. Later that month, though, Kate responded to the legal paperwork, claiming that she was, indeed, willing and ready to transfer the accounts belonging to Hannah and Collin, but it was Jon who had failed to take the proper steps to allow her to do so.
According to the report by The Sun, Kate "noted a correspondence between their lawyers, where her attorney told Jon he 'needed to establish' new accounts for the children and provide Kate with 'documentation of opening of those accounts.'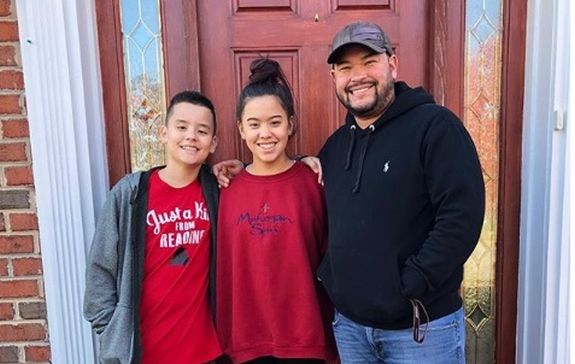 The court paperwork also indicated that Jon was informed that he would "need to cooperate with the TLC network to set up direct deposit for the accounts in his name in order to receive deposits going forward."
In her October 30, 2019 response, Kate indicated that Hannah and Collin's accounts can be transferred into Jon's care once he "takes certain steps required by the bank."
When the court order was arranged in May 2019, Kate was ordered to "provide any and all documents necessary, and to provide Jon with quarterly accounts of all trusts and accounts he is the custodian of."
As The Ashley told you in January, Kate's reality show, Kate Plus 8, was reportedly cancelled by TLC last year. In court documents filed since, Kate blamed Jon for the cancellation of her show, attributing it, in part, to all the negative publicity Jon had allegedly drummed up to get the network and fans to see her in a negative light.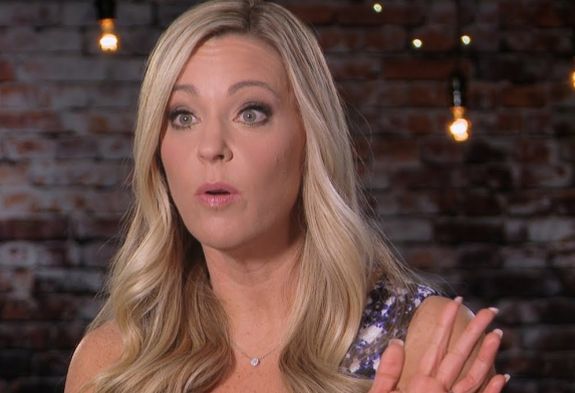 Currently, Hannah and Collin live with Jon, while the rest of the couple's sextuplets— Joel, Aiden, Alexis and Leah— live with Kate. (The couple's oldest daughters— twins Cara and Mady— are in college and live on their own.) In February, Jon stated that Collin has no contact with Kate at all, and does not currently communicate with his siblings who live with her. While Hannah appears to have no relationship with Kate, Jon said she does maintain contact with her other siblings.
RELATED STORY: Kate+Contempt! Kate Gosselin Ordered to Pay Ex Jon for Allowing Their Underage Kids to Film Without Work Permits
(Photos: TLC; Instagram)