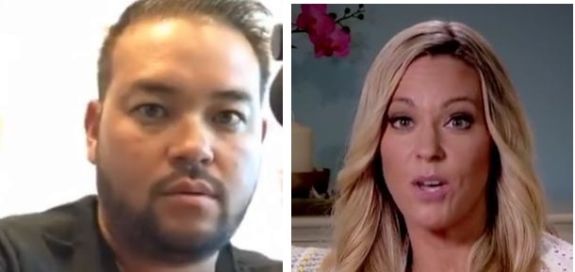 Jon Gosselin wasn't too happy about his kids appearing on a recent Kate Plus 8 special on TLC… and he's even less thrilled with the person who allowed it to happen. (Spoiler alert: it was his ex-wife Kate.)
According to MSN, Jon's anger was rooted in the fact that a judge previously ruled that filming is not good for the couple's eight children.
"I'm furious, absolutely furious," Jon told DailyMailTV. "[The network] didn't care. It's really upsetting that big business and big corporations go do whatever they want, against a parent's legal right."
"The judge and the guardian ad litem both agreed that it wasn't in my children's best interest to be filmed, but my ex-wife and TLC had other ideas," he continued. "They put profits and ratings ahead of the well-being of my children and filmed illegally without work permits."
As The Ashley told you last month, a 'Kate Plus 8' special focusing on Jon and Kate's 18-year-old twins Cara and Mady was filmed and went on to air October 1. While the twins (and Kate, of course) were the main focus of the special, Alexis, Aiden, Joel and Leah—the four underage kids that live with Kate—also appeared on the TLC special. Hannah and Collin, the children who live with Jon, did not participate in filming.
The TLC special was made despite a judge ruling in 2018 that the minor children (the sextuplets) were not permitted to film, according to DailyMailTV.
In September, Jon told Us Weekly that he fears for his children's safety.
"I do know what [Kate's] capable of, whether it's mental or physical [abuse]," he previously said. "I have two kids in my house who left a whole pile of money behind. They left fame and money and came to my house. They left it all behind."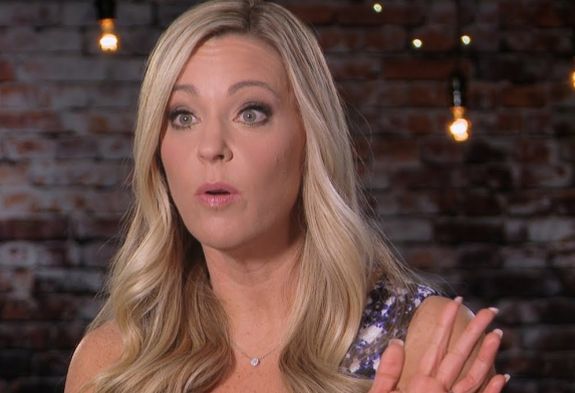 At the time, Jon claimed that other kids no longer want to be on television but continue to do so "because they feel they need to provide a lifestyle for their mother."
"They don't want to film," he added. "They said they have to film. That's heartbreaking. Why do my kids need to provide for themselves? They're kids."
RELATED STORY: New 'Kate Plus 8' Special Will Focus on Cara & Mady Gosselin Leaving for College; Mom Kate Gosselin Sets Up a Shrine for Them
(Photos: TLC; Instagram)