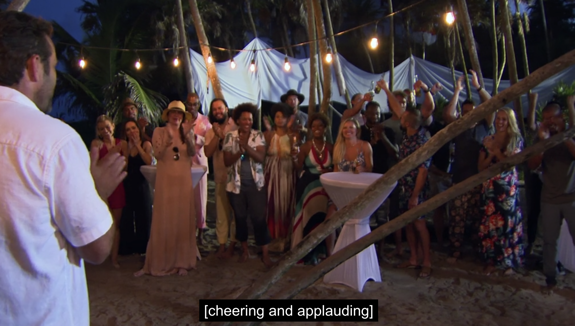 The Challenge: All Stars is back!
Twenty-four former 'Challenge' OGs have returned to the game–- taking place in Cancun, Mexico, this season–- to battle it out, with some eyeing another 'Challenge' win, some seeking redemption and others looking to take home their first victory.
Season 2 premiered Thursday, with many 'Challenge' favorites updating viewers on where they are today, including Tina Barta, who says she's best known in 'The Challenge' world for "being mean." Tina has returned to the competition series to "see if I still got it," having previously appeared in two Finals.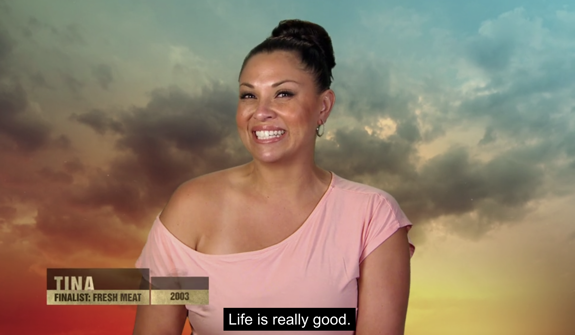 "I have a husband, no kids, I don't work," Tina reveals in the Season 2 premiere. "I have a pool in the yard. Life is really good."
Also staging their comeback is (the now full-bearded) Brad Fiorenza, who reveals he's had a "really rough few years," having lost his job at the beginning of the COVID-19 pandemic. Despite his hardships, Brad is thankful for his two "incredible sons" and ready to "fight my heart out for that money."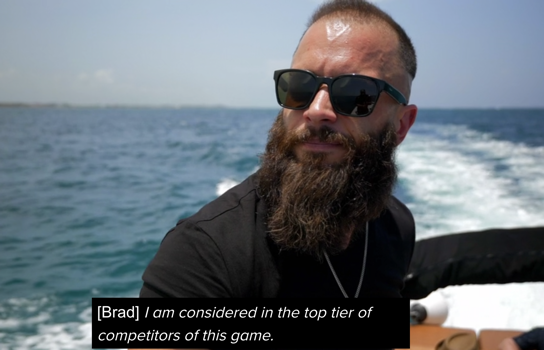 "Wild and crazy" Jasmine Reynaud is back, too, but she won't be "punching mirrors and dancing on stripper poles" this time around. The wife and mom tells viewers she's "a strong Black woman and I can do anything."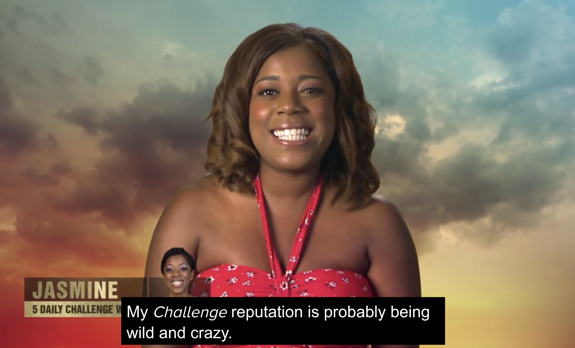 After coming in second place on Season 1 of 'All Stars,' Darrell Taylor is ready to redeem himself and take home 'Challenge' win number five.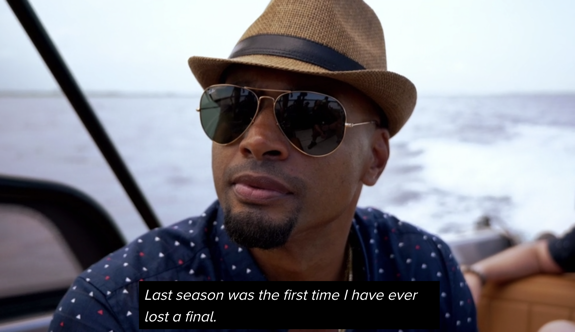 Also appearing on the new season is two-time 'Challenge' champ Tyler Duckworth, who now spends his time teaching students when he's not busy bulking up at the gym. Jodi Weatherton, the first female solo 'Challenge' winner, is making her 'All Star' debut, along with Leah Gillingwater, who last appeared on 2004's "Inferno" season. Steve Meinke, the self-proclaimed Jason Momoa lookalike, who now works as a "successful professional hand model." (Yes, you read that right.)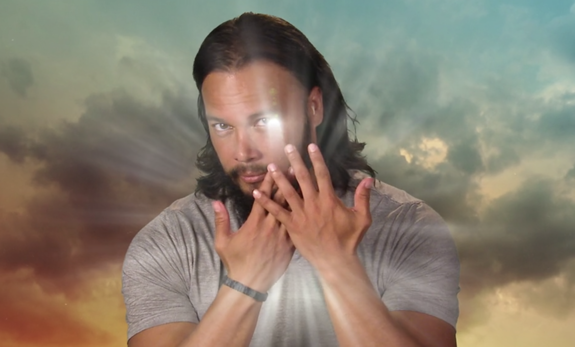 Other competitors vying for the prize money and title of 'All Stars' Season 2 champ are Teck Holmes, Ryan Kehoe, Sophia Pasquis, Melinda Collins, MJ Garrett, Laterrian Wallace, Kendal Sheppard, Joanna Mannion, Katie Doyle, Janelle Casanave, Derrick Kosinski, Derek Chavez, Cohutta Grindstaff, Ayanna Mackins, Casey Cooper and Nehemiah Clark.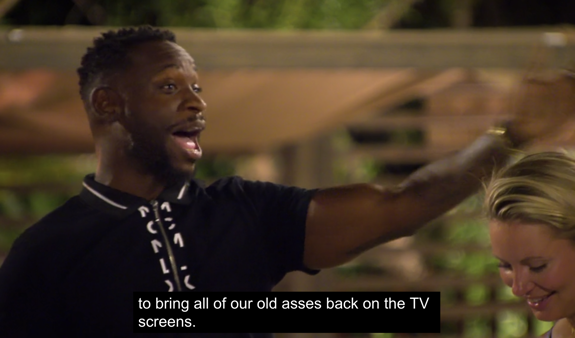 (Click here for the Season 2 lineup, along with each competitor's original show and notable 'Challenge' stats.)
In the first episode of Season 2, longtime 'Challenge' host, TJ Lavin, announced that the $250,000 grand prize will actually be $500,000 this season, and in another twist, he revealed there will be a double elimination each week.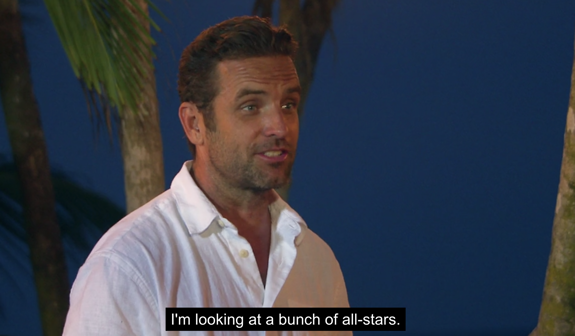 Season 2 of 'The Challenge: All Stars' is now streaming on Paramount+.
Watch the trailer below!
RELATED STORY: 'The Challenge' Vet CT Tamburello to Star in Remake of 1930s Film 'The Most Dangerous Game' with Oscar Nominee Tom Berenger
(Photos: Paramount+, YouTube)