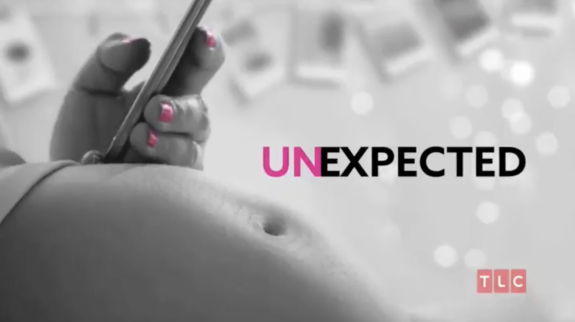 Unexpected returns for a new season in March 2022 with some new faces, as well as a few familiar ones.
…and as unexpected, baby bumps and plenty of bumps along the way.
Fans will recognize some of the moms appearing on Season 5, including Tyra Boisseau, who is back with her baby daddy Alex, sister Tiarra and cousin Taylor Williams. Lilly Bennett will also be back for another season. As you may remember, Lilly stood up for the show and its producers after former star McKayla Adkins and other 'Unexpected' girls spoke out about how inappropriately they were allegedly treated while filming.
Check out the full Season 5 cast below, along with TLC's synopsis of each mom's story.
TYRA BOISSEAU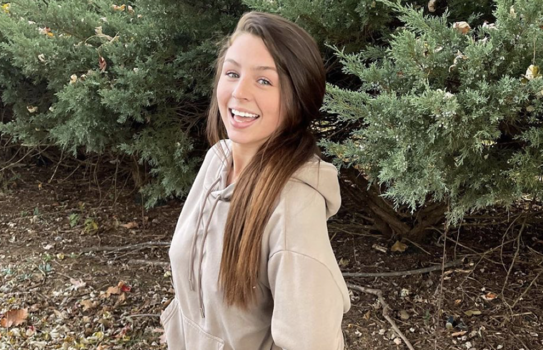 Returning for another season is Tyra Boisseau, who is still working to manage the complicated relationship with her baby's father, Alex. Tyra has been on the TLC series since Season 3. This season, her sister, Tiarra Boisseau, and cousin, Taylor Williams– both of whom are pregnant (naturally)– will also be featured, according to Starcasm.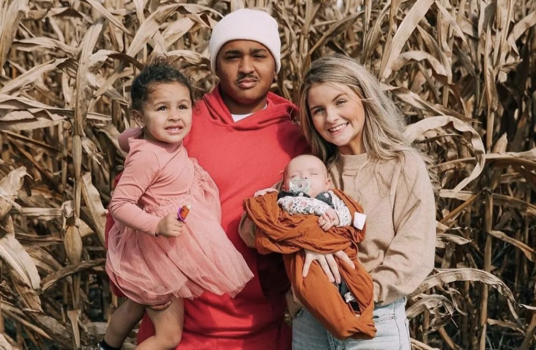 Tiarra welcomed her second child– daughter Ensley– with Dee Ragland in July; Taylor welcomed her second child– daughter Aria– with boyfriend Noah in October.
LILLY BENNETT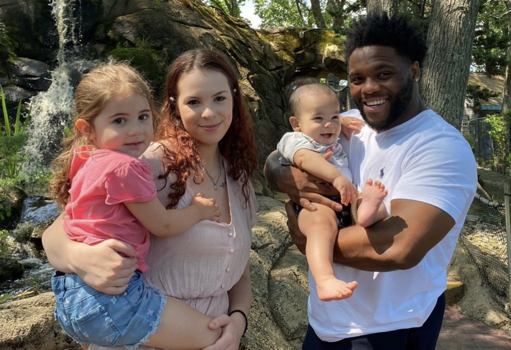 Also returning to the TLC series is Lilly Bennett, who discovers independence (and the stress that comes with it) when she moves out of her mom's house and into a home with her fiancé, Lawrence Bishop.
JENNA RONAN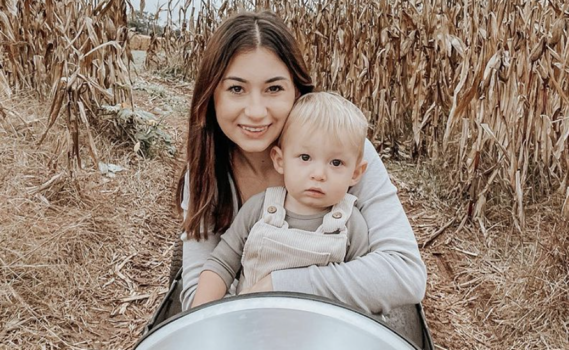 Jenna Ronan–- the third mom returning for Season 5–- is desperately trying to make a happy family for her baby, having come from a broken home herself. Last season, viewers learned Jenna had gotten pregnant by her high school boyfriend, Aden, after Aden allegedly lied about how women can become pregnant.
As you may remember, then-17-year-old Aden admitted that he told Jenna she could only get pregnant by a guy who was "ogulating."
"Aden told me boys ovulate…ogulate just like a woman does," Jenna, then 16, said.
As a result of the "ogulating," the two went on to welcome a son, Luca.
Meet the New Moms!
KYLEN SMITH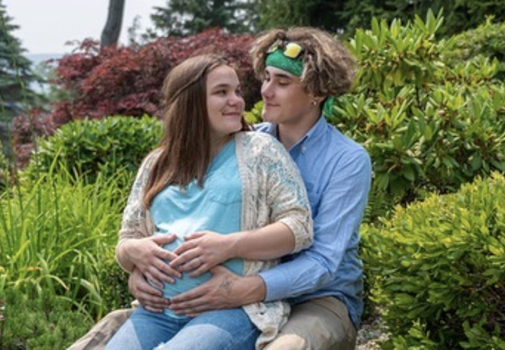 Pregnant newcomer Kylen Smith, a 17-year-old from New Hampshire, is forced to grow up alongside her overly confident boyfriend, Jason Korpi, as they prepare for the arrival of their son.
Kylen and Jason welcomed their son, Xavier, in August.
EMERSYN POTTER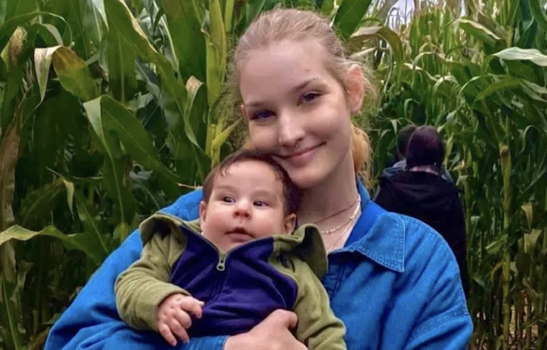 New cast member Emersyn Potter, an 18-year-old from Washington, is pregnant and trying to balance the restrictions put on her by her strict mom, as well as the limitations of her unprepared boyfriend, Mason Ramirez.
Emersyn and Mason welcomed their son, Mateo, in June.
Season 5 of 'Unexpected' premieres Sunday, March 6, on TLC.
RELATED STORY: Former 'Unexpected' Star McKayla Adkins Announces She's Expecting Her Third Child Next Year
(Photos: TLC; Instagram; Facebook)