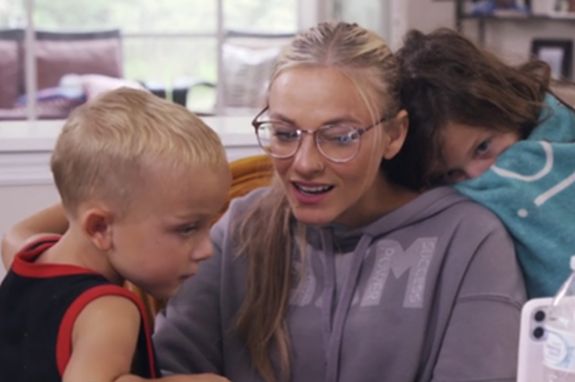 Mackenzie McKee is insisting that– despite all of the garage-pooping, yelling and wildness her three kids have displayed this season on Teen Mom OG— her children are not as bad as MTV makes them out to be.
The 'Teen Mom OG' star— who is the mother of sons Gannon and Broncs and daughter Jaxie— also revealed that fans were so concerned about her kids' behavior that they recently called in an expert: TV's Supernanny (aka Jo Frost!)
"My storyline this season is that my kids are bad, like, really bad," Mackenzie told fans over the weekend on Instagram Live. "I have no control over them. It's just talked about a lot on this season, and a lot of people are worried. But, I promise it's not as bad as it looks. It's just been a rough year."
Mackenzie insisted that her youngest son, Broncs is "just like" her, so she gives him "a lot of grace" and tries to help him channel his high energy into things other than hitting classmates or biting teachers.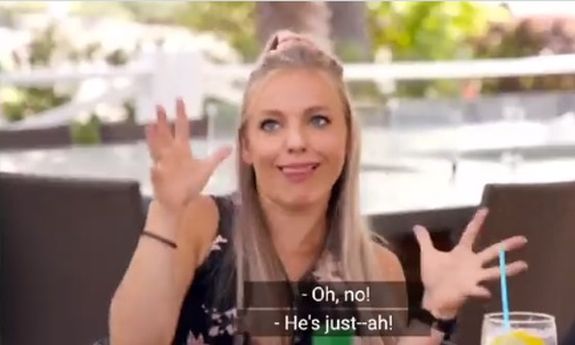 In her video, Mack also revealed that she received an unexpected message from someone after Tuesday's episode of 'Teen Mom OG' aired.
"Someone reached out to me and she's like, 'Hey, you have some concerned fans who told me to reach out to you. How can I help you? I want to come to your house and help you," Mackenzie told her fans.
The 'Teen Mom OG' star said, at first, she wasn't sure who the person making the offer was but she soon realized it was reality TV's most-famous child-rearing expert: Supernanny!
"She's like, 'Oh, I'm Jo Frost, Supernanny!" Mackenzie revealed.
Mack knew who 'Supernanny' was— but only because her own mother would threaten to call Jo when Mackenzie was acting out as a child.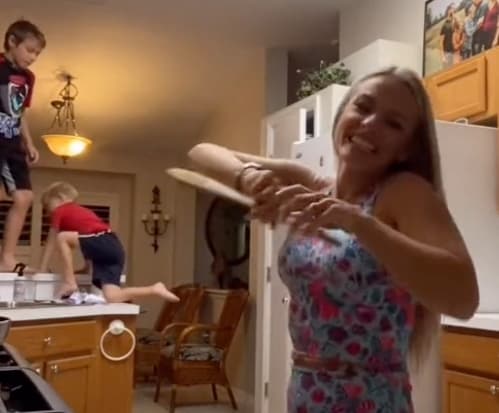 "I was a lot," Mack said of her childhood behavior. I don't know how my mom survived but she did, she raised me. She would say, 'Don't make me call Jo Frost! Don't make me call Supernanny! I will call her!'
Mackenzie said she couldn't believe that 'Teen Mom OG' fans actually called Supernanny to try to get Mack's kids to be better behaved. From the sound of it, though, Mack doesn't believe that she needs any help from Supernanny to get her kids to be better behaved.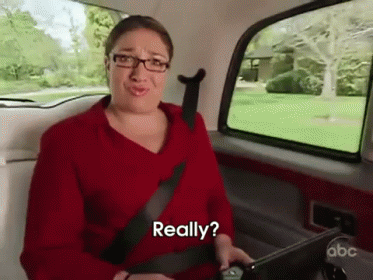 "I thought it was a joke. I thought I was being Punk'd!" she said. "But it was real. I got a call because you guys are concerned about my son."
Mackenzie continued to laugh, but did not reveal if she took Supernanny up on her offer to come tame her wild pack.
RELATED STORY: Maci Bookout & Cheyenne Floyd Feud with Mackenzie McKee After Mackenzie Is Left Out of 'Teen Mom OG' Promos & Claims Cheyenne "Hates" Her: Full Recap of Events
(Photos: MTV; Instagram)