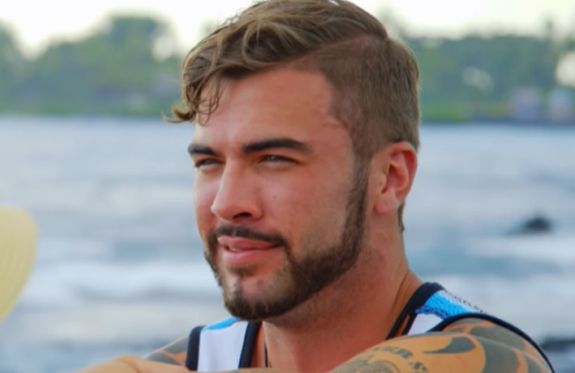 Trigger Warning: Sexual Battery, Sexual Assault
A former cast member of MTV's Are You The One? has been arrested and charged with felony rape, sexual battery and two counts of criminal confinement.
Connor Smith— who appeared on the third season of the MTV reality show back in 2015— is behind bars in Illinois after being charged with a series of heinous crimes against a 16-year-old girl.
His MTV bio described the 6 foot, 8 inch Connor as a "gentle giant" who was eager to find his soulmate. His castmates included Teen Mom OG star Cheyenne Floyd, as well as The Challenge vets Amanda Garcia and Nelson Thomas.
Connor, who is now 31, allegedly met the teen on an app and communicated with her through Snapchat before he allegedly raped, battered and kept her confined inside an Indiana hotel room.
(Some of the details below may be disturbing to some readers…)
According to The Time of Northwest Indiana, Connor picked the teen girl up after she snuck out of her house in July. She told police that Connor forced her to perform a sex act on him while they were in his truck, with Connor allegedly threatening her with a lighter if she didn't cooperate. From there, the girl claims Connor took her to a hotel room, where she claims he hit her when she refused to undress.
The teen claims Connor made her take off most of her clothes, then dragged her into the bathroom by her hair, where he allegedly peed on her and forced her to drink his urine. He then allegedly raped and strangled her, according to court records.
"The girl told police Smith later drove her back to her relatives' Hobart home and said he'd be coming back at the same time the following night," The Times of Northwest Indiana reports.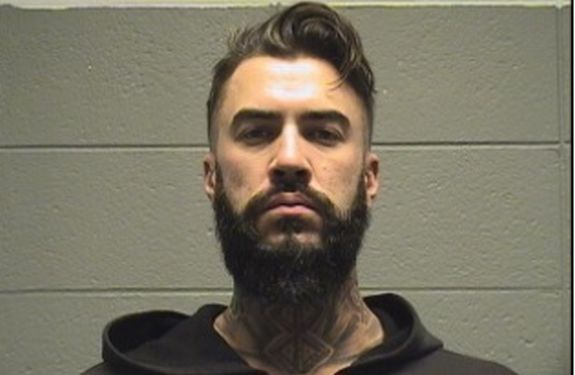 However, several of the girl's relatives saw Connor as he drove away from the home and began to chase his truck. One relative gave police Connor's license plate number, which helped police identify him.
"DNA analysis showed Smith was a likely match with the girl's sexual assault kit, records state," the newspaper reports.
He was arrested on Thursday and one day later was charged with felony rape, sexual battery and two counts of criminal confinement. Connor is currently being held in jail in Cook County, Illinois, without bond.
(Photos: MTV; Cook County)
'