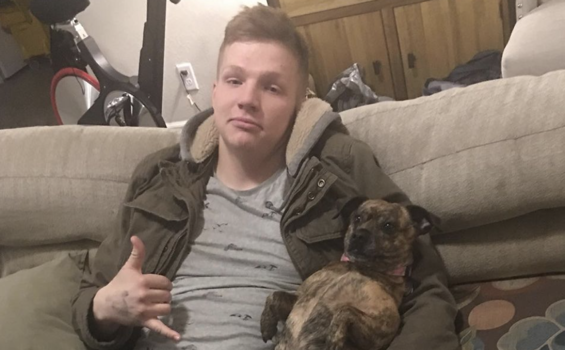 Garrison Brown– the 23-year-old son of Sister Wives stars Kody and Janelle Brown—is officially a homeowner. (And no, Garrison isn't residing on the family's cursed Coyote Pass property.) The purchase came months after Kody demanded Janelle kick Garrison out of her home, despite him living there in order to save for his house.
According to The Sun, the 23-year-old has taken out a loan in the amount of $336,000 in order to purchase his own house in Arizona. The best part about Garrison's new crib? It's a full 20-minute drive from Kody's primary residence, aka the home he shares with fourth wife Robyn.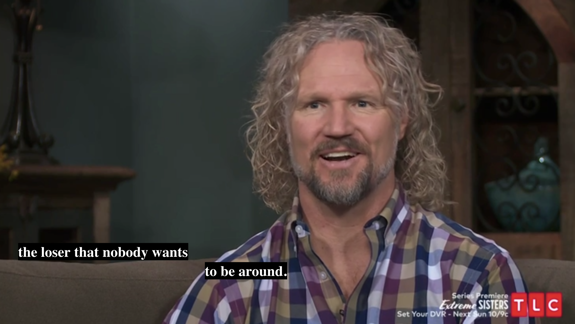 As fans of 'Sister Wives' have seen, the current season has documented the strain put on the Brown family as a result of Kody's strict pandemic rules, with Kody trying to evict Garrison and 20-year-old Gabriel Brown out of Janelle's home due to the boys' refusal to follow their father's "commandments," as Janelle calls them.
Kody's frustration even led him to tell Janelle he wouldn't spend time with her until she gave their rule-breaking boys the boot, which she refused to do. She then told Kody to "f**k off"–– a scene we're likely to replay in our minds indefinitely.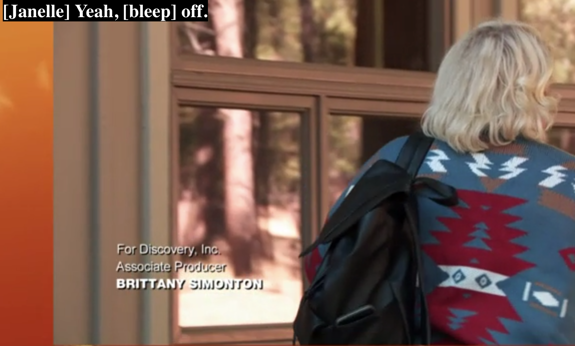 During Kody and Janelle's argument, Janelle explained to her frizzy-haired husband that Garrison was crashing at her house in order to save up enough money to purchase a home of his own, but Kody still refused to support Janelle's decision.
" … I'm on the verge of washing my hands of it," Kody said in his confessional. "I'm gonna have Gabriel and Garrison move out of the house. You've got a good car, you go get a job, here's some cash. Bye."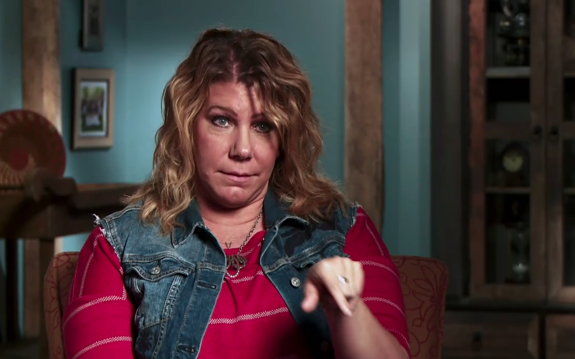 As for Janelle, she argued that their children are being raised in a "different day and age" where you "don't just kick your kids out of the house at 18 and say, 'Hope you do good. I'm done. I'm tired.'"
Fortunately for Garrison, he has since relocated to a 1,441 square-foot home in Flagstaff, Arizona. His new abode boasts four bedrooms and two bathrooms. Other features of his new home include new wood flooring, natural light, a fireplace, a fenced-in courtyard and a backyard.
More importantly, it's completely Kody-free.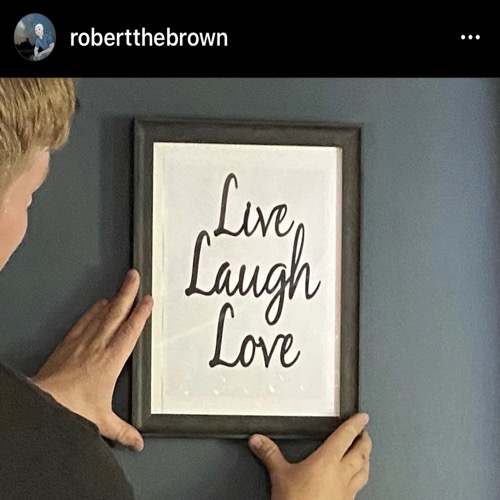 RELATED STORY: Robyn Brown Says She's Tired of Being the "Brown Family Scapegoat" in New 'Sister Wives' Episode Sneak Peek
(Photos: Instagram; TLC)