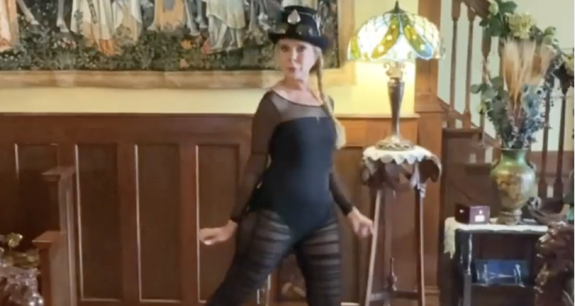 Debra "Debz OG" Danielsen is taking her talents to the airwaves with a new podcast featuring celebrity interviews, uplifting stories, and– if we're, um, lucky– some rapping along the way.
The former Teen Mom grandma and currently estranged mom to Farrah Abraham revealed to The Ashley that she's already begun reaching out to current 'Teen Mom' cast members, so viewers to hear from some familiar 'Teen Mom' cast members, as well as people who work/worked behind the scenes of the shows.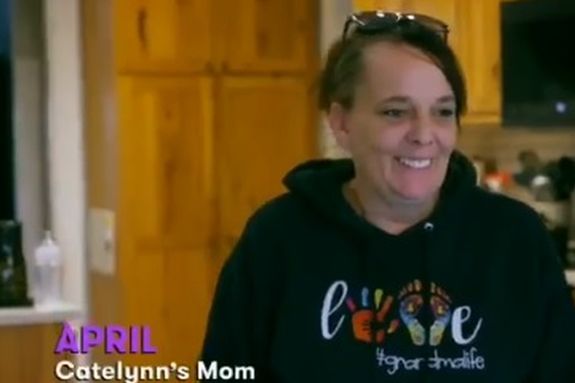 " … I'm excited that some of those guys will be on it," Deb said, admitting she'd like to sit down with Maci Bookout and talk about self love. "Maci was talking about that the other day on [Teen Mom Family Reunion,] she didn't feel like she's enough, but what person hasn't felt that?"
Debra added that Kiaya Elliott of Teen Mom: Young and Pregnant has already expressed interest in being a guest on her podcast.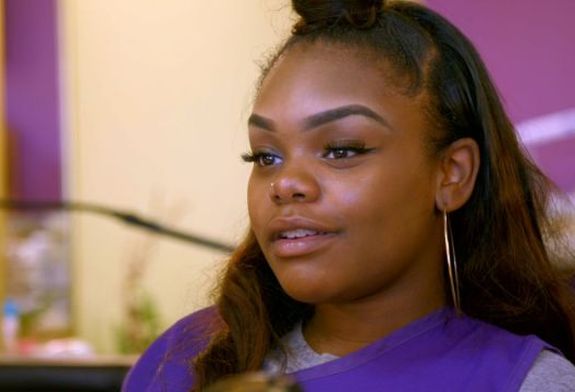 "I wanted her to be the first one, she's gorgeous and has a line of cosmetics coming out," Debra said. "She exemplifies all that self-love and empowerment."
Unlike 'Teen Mom', Debz OG said her podcast will allow guests to share uplifting stories that aren't always a forefront on the franchise.
"It's kind of about empowerment and positive uplifting stories that people share about their lives," she explained. "On MTV, you don't always get to share positivity. It's usually showing you what all can go bad in life."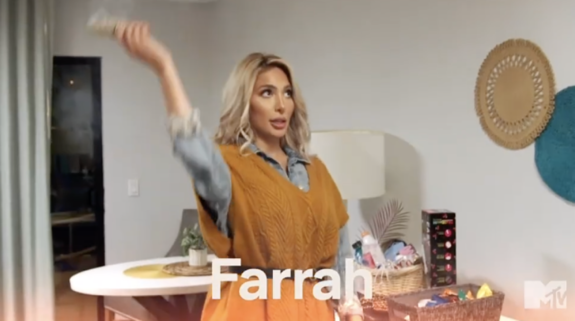 "This will be uplifting, if anyone is working on something, they're going to be able to talk about that," Deb insisted.
While she spent many years in front of the 'Teen Mom' cameras throughout her daughter Farrah's time on the reality series, Debra would like to give those behind the camera an opportunity to share their stories.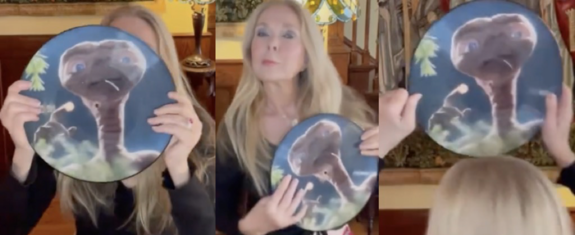 "They've never really gotten to share their stories in a positive way," she said of the 'Teen Mom' crew members. "There's a lot of very interesting stories behind the scenes. A lot of people got married, pregnant, and no-one really talked too much about that. I think they had to put in some damn long hours, it's their turn to talk about their self-love and how they evolved from the show. How did being on the show affect them?"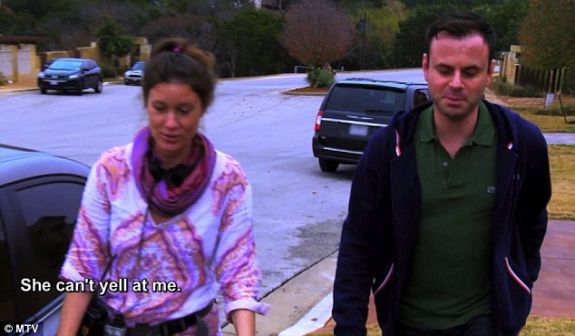 As for whether listeners can expect Deb's daughter Farrah or ex-husband Michael to be a topic of discussion on the podcast, Deb assures fans she's not out to bash anyone.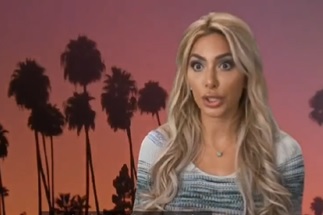 "We can either focus on tragedy or triumph, so we are focusing on triumphing mental health and well-being and self-love," she said. "We'll focus on that, this is not to bash anyone at all, ever. I want to focus on 'How can you feel better? How do you know you need a mental health checkup?' I want to take the stigma out of mental health."
Debra said her podcast "has no title yet, we're just putting that together," though online it is currently titled as the Debra D Music Podcast. In her February 9 announcement, Deb invited listeners to join her as she dives into all things self-love and…dope music?
You can now become a supporter of my podcast! https://t.co/PnN4hUro3Y

— Debra Danielsen (@ddanielsen) February 9, 2022
"Come join us as we talk about being fearless to be who you are without apology," she said. "What is your life music that is dope? Join me and my friends as we talk about self-love, healing, empowerment and how to celebrate who you are."
Deb's podcast will launch this month on Anchor, a Spotify company.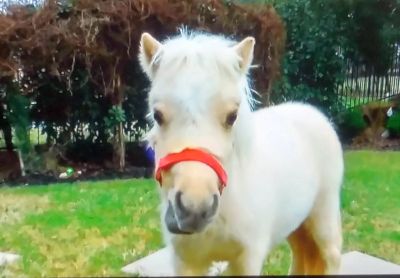 RELATED STORY: Farrah Abraham Talks About Going to Trauma Treatment Facility for 28 Days to Deal With Her Mental Health & Trauma Issues
(Photos: MTV; YouTube; Twitter)