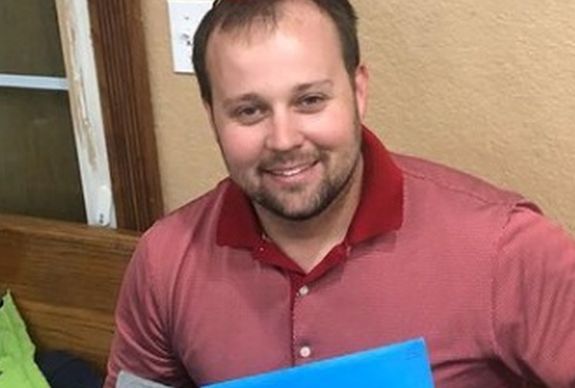 With just weeks before his April sentencing, Josh Duggar is once again asking that he be granted a new trial– this time, based on claims that his December guilty verdict was "unconstitutional."
As The Ashley previously reported, the disgraced 19 Kids and Counting star was found guilty in December of receiving and possessing child sex abuse materials (CSAM) and is set to be sentenced for his crimes on April 5.
Josh's legal team filed a motion January 19 for a new trial, an acquittal of the guilty verdict or the dismissal of the possession of child p0rnography charge, arguing there is no evidence that Josh personally viewed the illegal material; however, prosecutors believe the evidence of Josh's guilt is "clear and overwhelming." As for Josh's claim that he never viewed the CSAM, prosecutors claim it doesn't even matter– he's still guilty.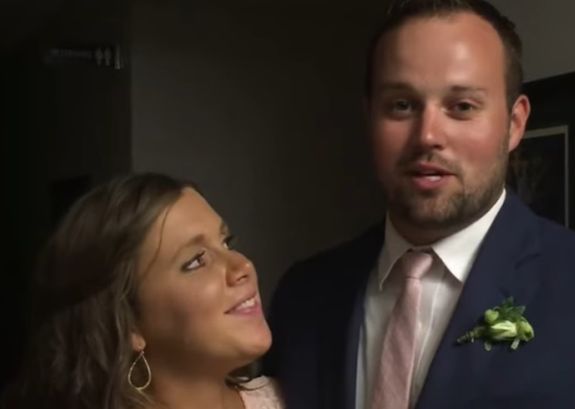 "The government did not need to provide evidence that he personally viewed the material to convict him of receiving and possessing child p0rnography, it only had to prove that he knew the material was of minors engaging in sexually explicit conduct," the documents read.
Now, according to The Sun, Josh's legal team is attempting once again to nab their client a new trial based on their argument that the December trial and subsequent guilty verdict were "unconstitutional."
"This is the rare case where a criminal defendant was deprived of significant constitutional rights and the law requires a new trial," court documents filed February 28 read.
Josh's legal team also accused the Government of sidestepping issues and mischaracterizing Josh's arguments "in an attempt to more readily refute them."
"But the Government's silence on the real issues speaks volumes," they added.
In another portion of the response documents—obtained by The Ashley— Josh's legal teams argues that the prosecution did not prove that Josh actually watched the videos knowing they contained CSAM.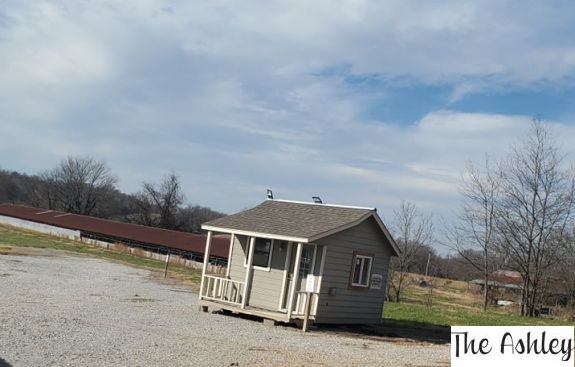 "The Government failed to introduce any evidence that would allow a reasonable jury to
conclude that Duggar knew that visual depictions allegedly recovered from the Wholesale
Motorcars desktop computer were of a minor engaging in sexually explicit conduct."
They stated that, while one of the CSAM videos was opened on Josh's desktop computer, it was only watched for 29 seconds. The 29 seconds that was watched did not contain any minors engaged in sexual activity.
"At trial, the Government went out of its way to emphasize that only the first 29 seconds of this video was ever played by a user of this computer before it was deleted and, critically, that the first 29 seconds of the video contained no visual depictions of
minors engaged in sexual conduct…
"As such, even if this Court were to conclude for purposes of this post-trial motion for judgment of acquittal that, in the light most favorable to the Government, Duggar played the first 29 seconds of this video, that does nothing to establish the mens rea element as to either count…"
In their initial filing, Josh's attorneys accused the Government of failing to present exculpatory evidence in a timely manner, referring to allegations that someone other than Josh– specifically former Wholesale Motorcars employee and former Duggar family friend Caleb Williams– had access to the computer at Josh's now-shuttered car lot. In response, the Government pointed out that the individual was not in the state of Arkansas when the crimes were committed.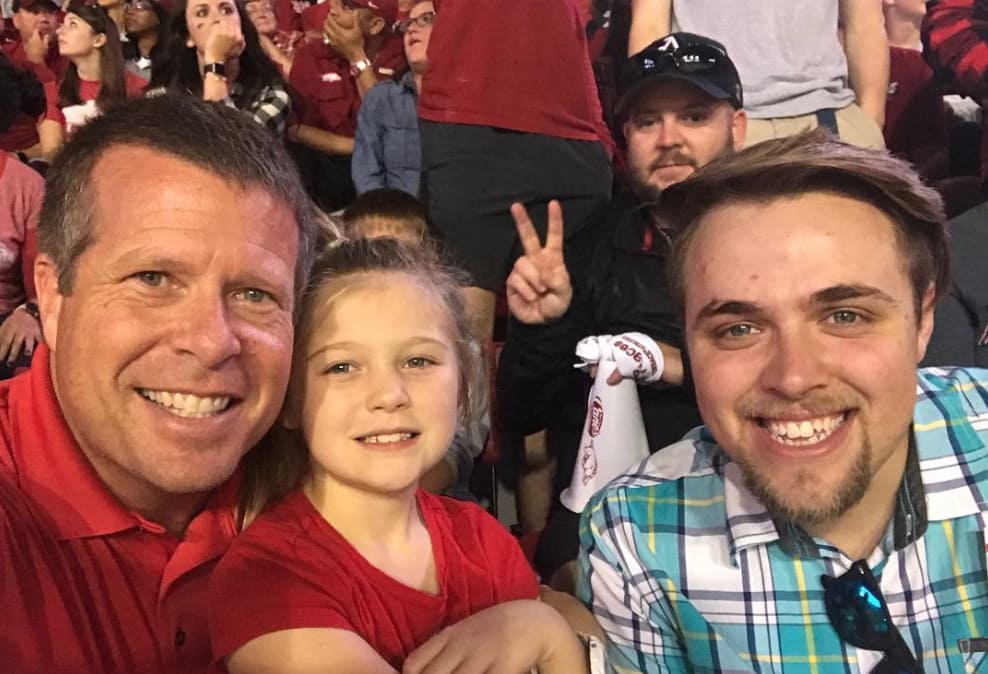 However, Josh's legal team now claims that Caleb has changed his timeline several times and the fact that Caleb sent emails to the prosecution during the trial should have been made clear to the defense team earlier.
"Duggar sought to call Williams as a witness because he had the opportunity, the know-how, and the motive to commit the charged offenses— and, depending on his responses to questions posed at trial, Williams' credibility was readily impeachable," the documents read. "In short, Duggar sought to introduce evidence that Williams may have lied—or been
mistaken—about his whereabouts at certain times. Indeed, Williams made clear to the Government in one of the two belatedly-disclosed emails that he had misled law enforcement concerning his whereabouts, even if inadvertently."
The previous attempt by Josh's legal team to have the possession of CSAM charge dropped was also disputed by the prosecution, with the February filing accusing Josh of attempting to "scapegoat others," with said-efforts ultimately collapsing "under the mildest scrutiny."
In the legal documents, Josh's team asks for a new trial; however, they state that, if a new trial is not awarded, at the very least, they request that his second charge be dropped.
As mentioned above, Josh's sentencing is currently set for April 5. He is facing up to 20 years in prison.
RELATED STORY: Former 'Counting On' Star Jill Duggar Dillard & Husband Derick Announce Pregnancy, Months After Suffering Miscarriage
(Photos: TLC; Instagram)