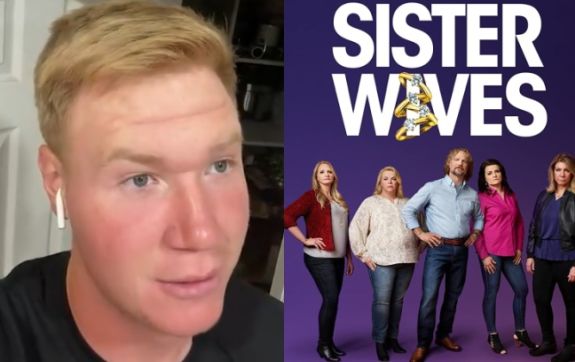 Paedon Brown says he owes his life to Sister Wives.
The son of Kody Brown and his now-ex-third-wife Christine recently took to TikTok Live to tell his followers what he thinks his— and his siblings'— lives would be like now, had his parents never signed up to do the TLC reality show.
Paedon credits 'Sister Wives' with saving him (and his siblings) from an unhappy life of polygamous marriages and religious repression.
"I kind of knowing exactly what my life would be like without 'Sister Wives,'" Paedon said. "I'd have one wife, I'd probably be courting a second wife. I'd probably have three kids by now, maybe just two. I'd be going to church every single day… I'd be miserable, honestly."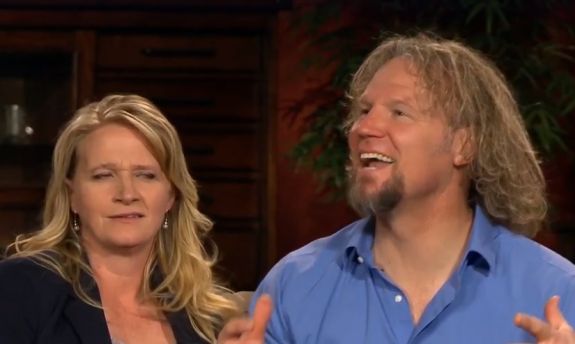 Paedon stated that, once his family appeared on the show, his world was "opened up."
This is likely due to the fact that appearing on 'Sister Wives' resulted in Kody and his wives (and their kids) being excommunicated from their church— the Apostolic United Brethren (AUB). Around 2017, the Brown were kicked out of their church after Meri's catfishing scandal played out publicly on the show. However, they had allegedly been on "thin ice" with the church ever since they began the show in 2010.
Paedon believes that his family would have still been living by AUB rules and standards had they not been kicked out of the church due to being on 'Sister Wives.' (Christine revealed during Season 16 that she left the AUB faith years ago, but it is believed that the rest of the Brown adults are still practicing privately.)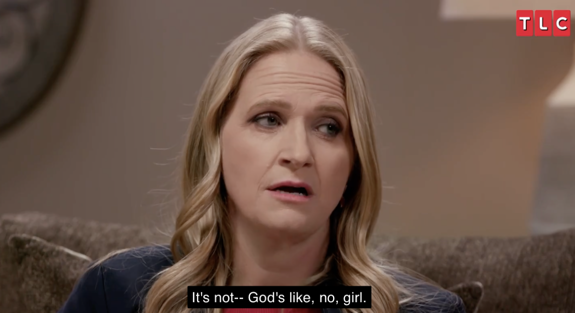 He also stated that his siblings' lives would also be very different had the show never happened. Many of the Brown Family's adult children have moved to different states, which Paedon says wouldn't have happened had there been no show.
"We'd probably be living in the same city [we were when the show started]," he said. "We probably wouldn't have left cities without 'Sister Wives.'
He stated that his sister Mariah— who came out as gay years ago– would probably have a completely different life had it not been for the show. (In the early seasons when Mariah was a teenager, she was adamant that she wanted to live a polygamous lifestyle like her parents.)
View this post on Instagram
"She would probably hate her life," Paedon said. "Simply being a lesbian woman, she would be hated in the [religious] community we had [been part of]. So most of us would probably shun her if we had stayed in said community. Thanks to 'Sister Wives,' we got out of said community and our worlds opened up by a lot. Mariah would have been shunned…for simply being born the way she was born."
Paedon and Mariah have publicly feuded over the years, and in the TikTok Live session, Paedon stated that he hopes that they can one day resolve their issues.
RELATED STORY: 'Sister Wives' Star Paedon Brown Talks About Robyn Brown Criticizing His Parents For Divorcing, Kody's Real Job & the Possibility of His Mom Christine Getting a TV Show
(Photos: TikTok; Instagram; TLC)