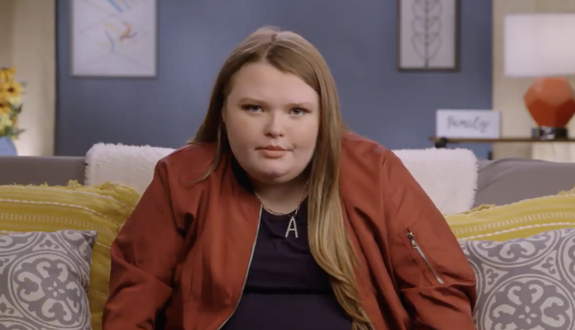 Mama June Shannon and Co. are back for another season of Mama June: Road to Redemption– and yes, the 'road' is still rocky.
In the newly released trailer for the upcoming season, the fractured family is seen adjusting–- and growing–-in the wake of June's sobriety. Despite June making some progress to mend the relationship with her daughters, she will go head-to-head with daughter Lauryn "Pumpkin" Shannon this season over the custody of 15-year-old Alana "Honey Boo Boo" Thompson.
As viewers may remember, Alana began living with her sister shortly after her mom's 2019 arrest for possession of crack cocaine. While June has ditched the drugs (and ex-boyfriend Geno Doak) Alana has continued to live with Pumpkin, Pumpkin's husband, Josh Efird, and the couple's two children– the youngest of whom will make his debut on the family's show this season.
"Alana is mine, and I can take her back anytime I want," June says in the trailer.
"I'm her Mama now!" Pumpkin tells June.
Later, Alana, Josh and Pumpkin are shown seeking legal advice in preparation for a custody battle.
"You better get ready for a fight!" Pumpkin later tells June.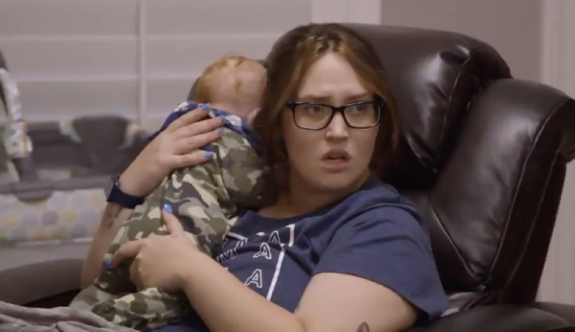 While June wants to step back into Alana's life as a full-time parent, it's Josh who is seen grilling Alana's new boyfriend in the new trailer.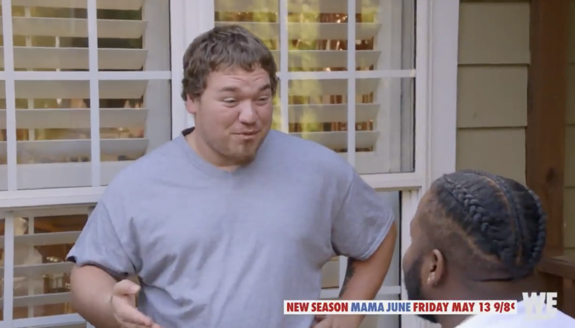 "The one thing I ask [for] is respect, and that you treat her really, really good," Josh says. "And if you don't, then I'm just gonna break your neck."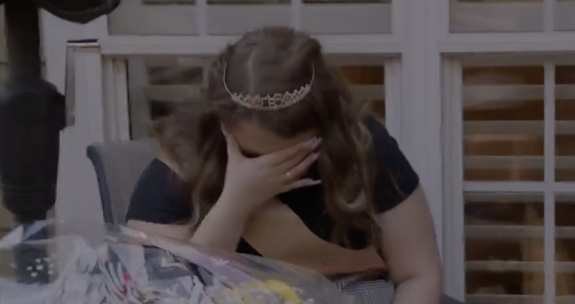 This season will also address June's boyfriend, Jordan McCollum, and the rumor that June is actually the 24-year-old's "sugar mama."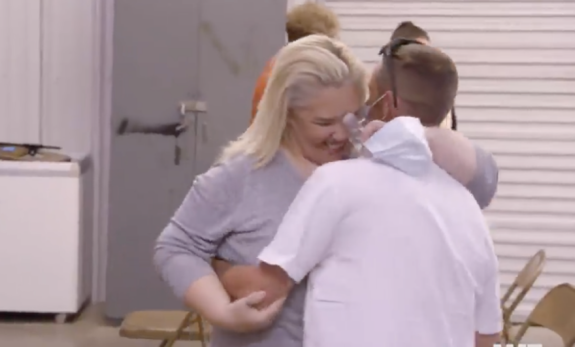 The new season of 'Mama June: Road to Redemption' premieres Friday, May 13, on WEtv.
Watch the trailer for the new season below!
RELATED STORY: Geno Doak Credits Ex-Girlfriend Mama June Shannon for Helping Him After His Suicide Attempt & Relapse
(Photos: WE tv; Instagram)