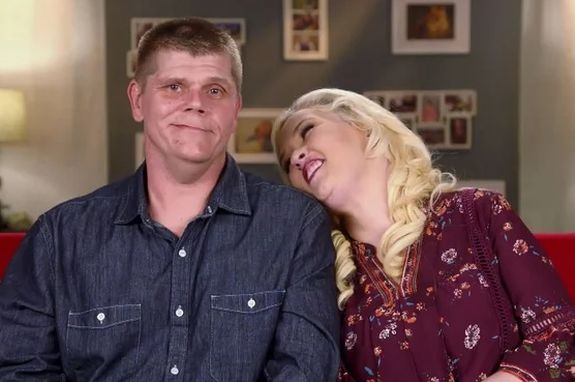 Trigger Warning: The article below contains content about suicide.
Mama June Shannon may have moved on from former boyfriend Geno Doak, but Geno remains thankful to the Mama June: Road to Redemption star for the help she provided him after he attempted suicide in September.
According to TMZ, Geno tried to take his own life by consuming 90 blood pressure pills and a liter of Jägermeister while at his Florida home last fall– right around the time he and June called it quits. (As fans will remember, their whirlwind romance included the two getting arrested in March 2019 for crack cocaine, followed by a downward spiral of traveling, using drugs and trashing/getting kicked out of hotel rooms.)
The couple eventually turned things around by checking into rehab and in January 2021, they both celebrated one year of sobriety. However, they eventually split later that year.
Geno said at the time he attempted suicide, he had been feeling down and miserable for a long time; however, he didn't blame his overdose on his breakup with June. He also revealed that he relapsed prior to his September overdose, though the incident was the "first actual attempt" he had ever made to kill himself, admitting he had made a "conscious decision" that he didn't "want to be here anymore."
Fortunately for Geno, a friend was at his house the night he tried to take his own life and she noticed the missing pills and empty liquor bottle. Geno's friend went on to call 911 and paramedics were able to get to Geno in time to save his life. He was then sent to mental health facility.
After his release, Geno said June came over to his house to pick up some of her belongings and while she was there, he told her about his overdose and revealed he "was not in a good spot." June went on to refer Geno to a rehabilitation facility in South Carolina.
"She ended up making that connection and assisted me in getting up here to Oaks Recovery," he said.
Despite June being there for Geno in his time of need, Geno says his relationship with June is "nonexistent," as he's realized while working through the 12-step program that being with June is not the best thing for him.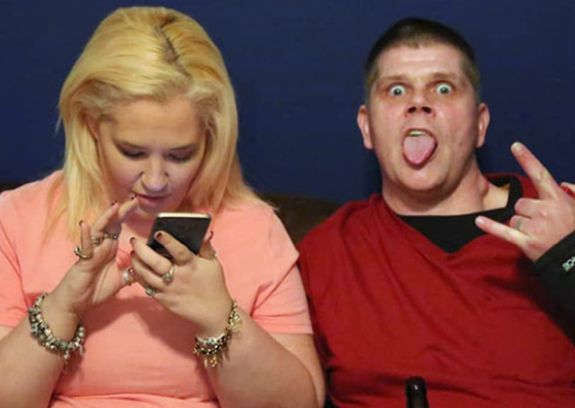 " … Some of the things that were bothering me were related to June," Geno said. "So in my best interest and to help me with my recovery and my mental state, I completely stopped contacting her. I haven't contacted her at all since late September, I think.
" … My attempted suicide definitely did not have anything directly related to June, or anything she had done to me, or anything like that," he added. "It had been building up for over a year. I was just an unhappy person."
RELATED STORY: Mama June Shannon & Alana Thompson Give Update on Their Relationship After Appearing Together on 'The Masked Singer'
(Photos: WeTV; Instagram)