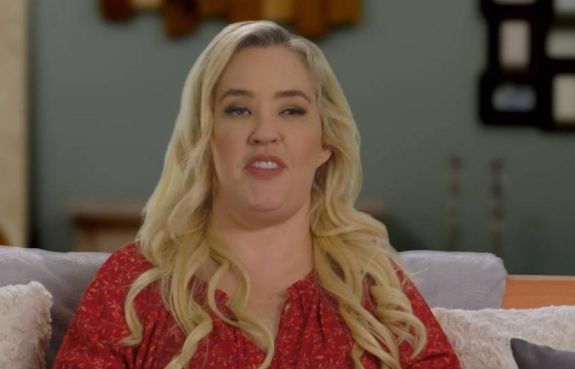 Crack is whack…but apparently no one told Mama June Shannon and her boyfriend Geno Doak that!
The Mama June: From Not to Hot stars were arrested at an Alabama gas station on Wednesday after cops found drugs and drug paraphernalia on both of them, TMZ reports. Apparently, Mama June and Geno got into some sort of domestic spat at the gas station (as you do), and a witness called police. The site reports that once the police arrived, they gave Geno a pat-down but he asked them not to reach into one of his pockets, for safety reasons.
"I don't want you to get sticked or nothing," Geno reportedly told the cops, according to the police report.
AS.YOU.DO.
After the cops allegedly discovered a needle in Geno's pocket, they mozied on over to Mama June, whom was allegedly carrying a glass pipe with white residue in the pocket of her jogging suit. (She is trying to keep all that weight she shed off, after all. She was probably just about to go for a nice, long jog!) In her car, cops allegedly found a pill bottle with a white controlled substance in the glove compartment, which Mama June admitted was crack cocaine.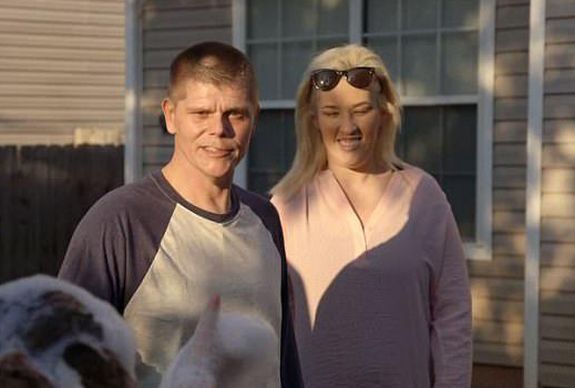 TMZ reports that both Mama June and Geno were arrested. Each was charged with felony possession of a controlled substance and drug paraphernalia, and Geno was also charged with domestic violence/harassment, due to the gas station fight with Mama June.
Geno, who has dated Mama June for three years, has made frequent appearances on June's WEtv reality show. A new season of the show premiered Friday night, despite Mama June's arrest. Mama June (or someone using her Twitter account) live-tweeted the Season 3 premiere on Friday night without mentioning her drug bust.
WEtv has yet to release a statement regarding Mama June's arrest.
Check out the chuckle-worthy photo of June being hauled off in a police car below!
Mama June, Boyfriend Arrested for Felony Drug Possession in Domestic Incident https://t.co/S1EDyncVOz

— TMZ (@TMZ) March 16, 2019
Stay tuned…
(Photos: WEtv)