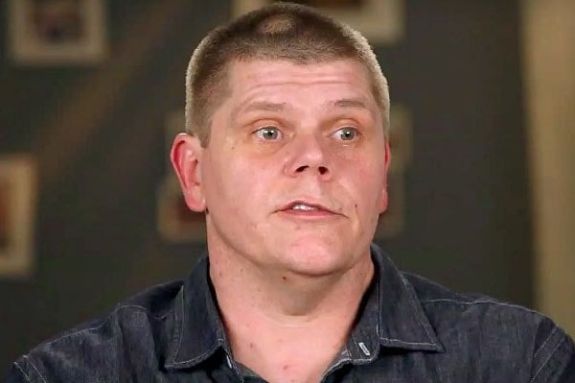 After celebrating one year of sobriety in January, Geno Doak–- former boyfriend of Mama June Shannon–- has reportedly checked into a South Carolina rehab facility.
According to TMZ, Geno was hospitalized in Florida earlier this month (for reasons that are unclear). During his hospitalization, the Mama June: From Not to Hot star was referred by doctors to the South Carolina recovery center, where he went on to check in as a resident Monday.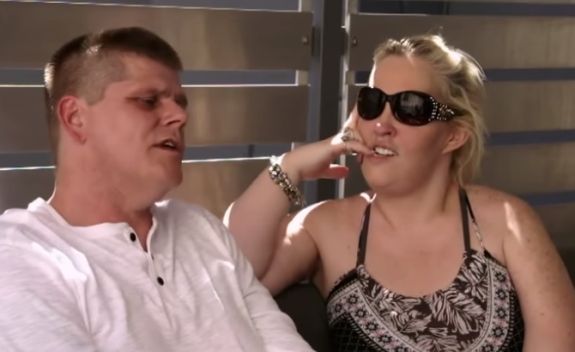 Legal documents obtained by TMZ state that Geno will be a resident in the center's long-term intensive program, which requires at least a 120-day commitment. However, if necessary, Geno can remain in the facility for up to a year.
During his stay, Geno will participate in a program designed to help him transition to sober living–- something he previously committed to about nine months after he and June were arrested for drug possession.
Last month, Geno was sentenced to 16 months in jail for the felony drug possession charge he received stemming from the crack-cident, though he isn't (and hasn't been) required to actually be behind bars at any point due to a plea deal he took. Instead, Geno has been serving his time through Macon County, Alabama's Community Corrections Program.
June– who has recently been linked to a 24-year-old– managed to avoid prison time in the crack possession case by agreeing to community service and court supervision.
RELATED STORY: Mama June Shannon Denies She's a Sugar Mama to Rumored Boyfriend Jordan McCollum After Her Daughter Anna Cardwell Expresses Concern Over June's Relationship with the 24-Year-Old
(Photos: WeTV; Instagram)