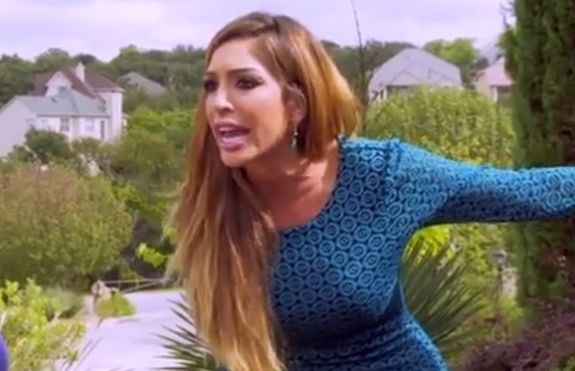 People broke the news on Wednesday that Farrah Abraham made a surprise return to Teen Mom, with the fired former Teen Mom OG star coming down to the location where most of the franchise's cast is currently filming the "Retreat" spin-off. The Ashley can confirm that Farrah did, indeed, make an appearance at the filming location— and she has all the details of the craziness that ensued after Farrah's arrival!
As The Ashley previously told you, the producers behind this new spin-off wanted to up the drama level so they called both Farrah and Jenelle Evans to discuss bringing them back to appear in the spin-off. (The idea of having Jenelle take part in it was quickly dropped, though.)
Farrah, never one to turn down a reality show offer, accepted and arrived at some point last weekend to the location where many of her former rivals— such as Amber Portwood and Maci Bookout— were already filming.
Things did not go well….
"The producers didn't tell the other cast that Farrah was coming because they wanted a big reaction," a behind the scenes source tells The Ashley. "They definitely got what they wanted: everything basically exploded on the set…again."
The Ashley hears that an altercation broke out after Farrah came in. Unlike the fight that went down at the beginning of production— when Briana DeJesus and Jade Cline faced off against Ashley Jones— the fight after Farrah came in turned physical.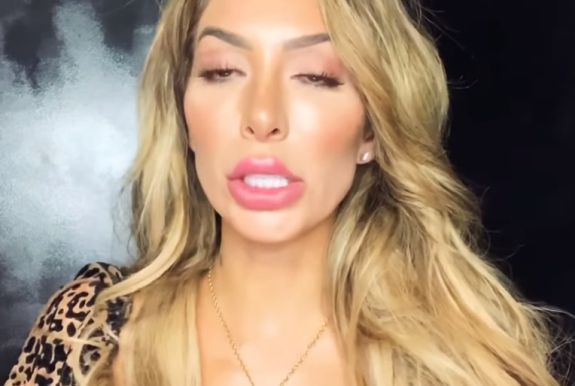 "Everyone was absolutely pissed when they found out about Farrah. Words were said," the source said. "One of the 'Teen Mom OG' girls actually flipped some furniture in anger. Another girl threw something [toward Farrah] and it hit a different cast member on accident. It was complete chaos."
The Ashley is not naming names (yet), but she will say that the two main people involved in this altercation were not people that Farrah previously had beef with. To The Ashley's knowledge, Farrah was not injured at all.
An on-set source tells The Ashley that Farrah was not seen by the cast after that, although it's believed that she was still on the premise after the big altercation for at least a short amount of time.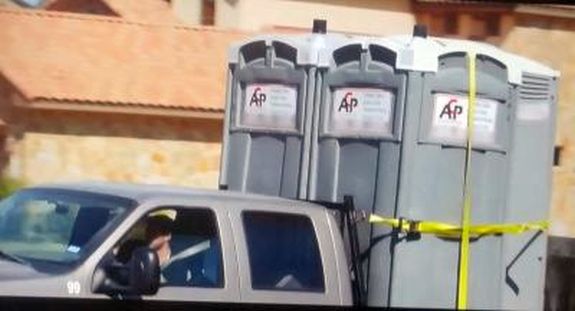 This battle over Farrah is just the latest dramatic incident to go down during the filming of the spin-off show.
"This entire spin-off is a complete clusterf**k," one person on-set tells The Ashley. "Everyone is mad, everything is super-unorganized and some of the cast feels really betrayed over them bringing Farrah in. They were worried Jenelle was coming too. This is turning into a disaster."
RELATED STORY: Jenelle Evans Claims She Was Invited to Join the 'Teen Mom' Spin-Off: Here's What Actually Happened (EXCLUSIVE!)
(Photos: MTV)