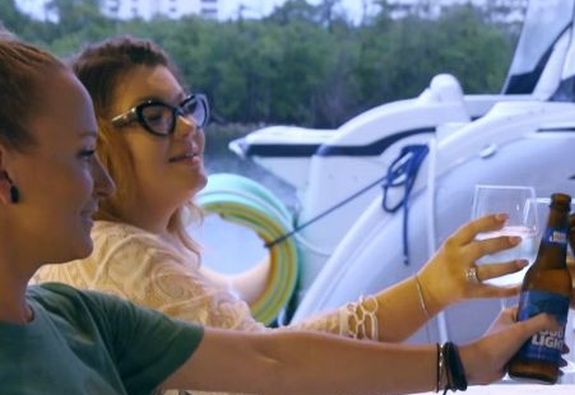 The cast of the Teen Mom shows have been frolicking (and fighting) in sunny San Diego for the last week, filming for the upcoming 'Teen Mom' spin-off show, and The Ashley has exclusive photos and details from the set!
After a very rocky start (in which several of the cast members got into an altercation), things at the 'Teen Mom' Retreat spin-off were relatively happy (for a while anyway…more on that later…)
You can see from The Ashley's exclusive photos below, the girls were all walking together with the rest of the cast on their way to a water activity day, just days after the big fight.
"The girls [who had been fighting— Brittany DeJesus, Briana DeJesus, Jade Cline and Ashley Jones] were getting along enough to film with the group all together," The Ashley's source said. (As The Ashley told you, Maci Bookout and Amber Portwood, as well as some of the girls' friends, are also at the "Retreat.")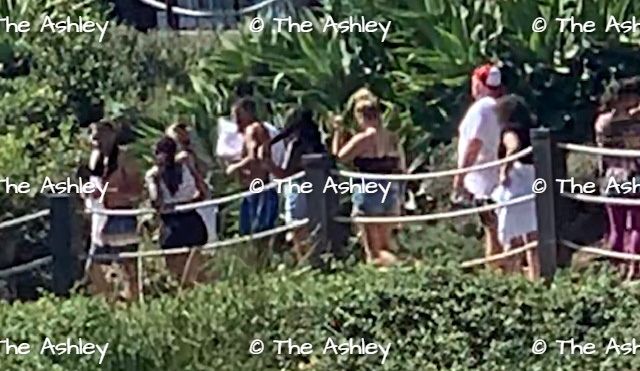 The girls from Teen Mom: Young and Pregnant are on their way to join the "fun," with Kayla Sessler, Brianna Jaramillo and Kiaya Elliot all flying in on Monday or early Tuesday. (The 'Young and Pregnant' girls were not allowed to bring a "plus-one" like some of the Teen Mom OG and Teen Mom 2 girls were; however, Kiaya decided to bring her on-and-off girlfriend Teazha anyway.)
The Ashley can also confirm that Leah Messer is at the Retreat. (She did not bring her new boyfriend, Jaylan Mobley, though.) Cheyenne Floyd is also attending.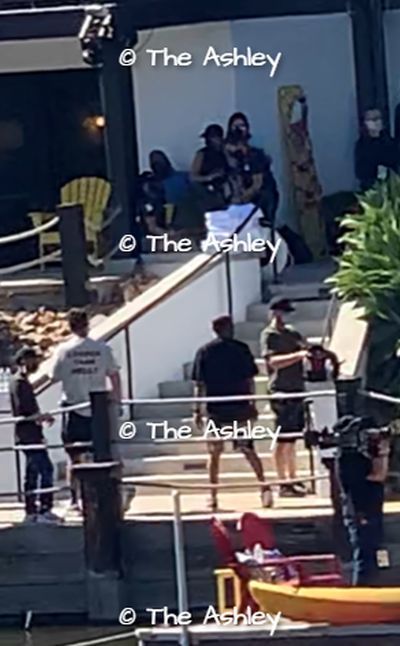 For security reasons, The Ashley is not releasing the name of the place the cast is staying or the exact location; however, it boasts luxurious pools, access to the marina, and private mini-houses that overlook the lake.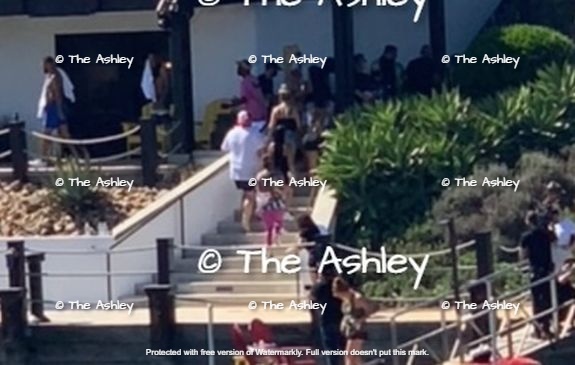 Over the past week, the cast has been spotted filming on boats on a lake, going jet-skiing, and swimming.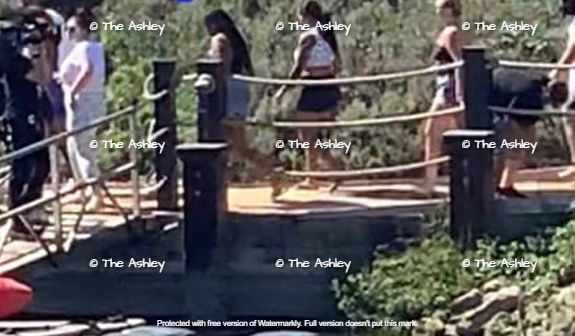 "They took all the dads to film together over the weekend to a separate location, so there may be like a 'Dads' episode or something," The Ashley's behind-the-scenes source tells her.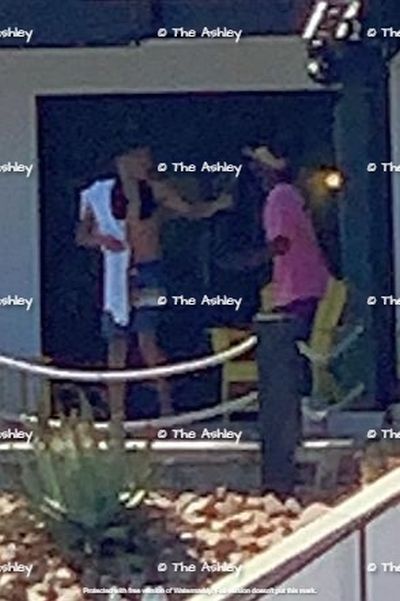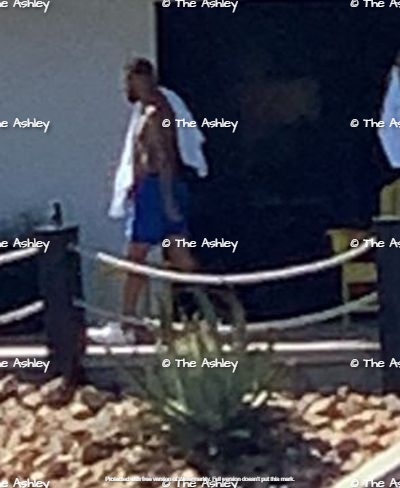 (The "Dads" that The Ashley can confirm are currently there are Gary Shirley, Devoin Austin, Cory Wharton and Bar Smith.)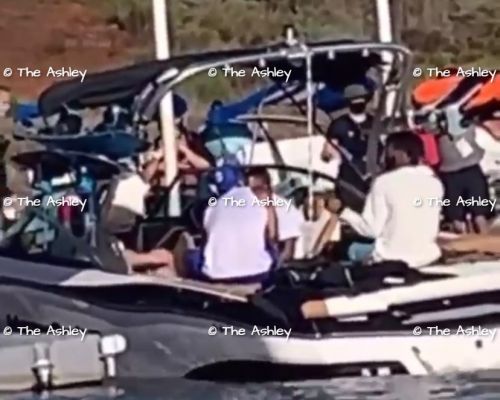 Anyway, according to one of The Ashley's production sources, there was another "episode" over the weekend in which cast members got into another altercation over what a source calls "a surprise for the cast."
The Ashley will have more on that very soon…stay tuned.
Click here and here for more details on the 'Teen Mom' spin-off!
Note: All photos are copyrighted property of The Ashley. No website or Instagram pages may use them without permission from The Ashley.
(Photos: Property of The Ashley except top photo, MTV)