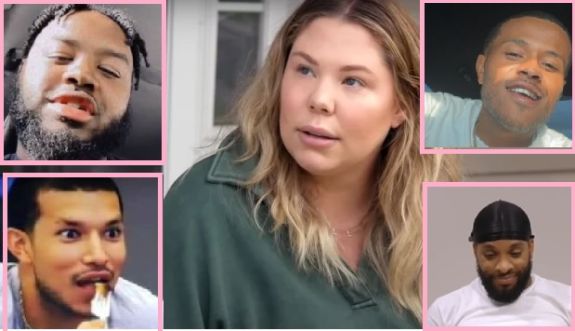 Kail Lowry is setting the record straight on which of her significant others she's cheated on.
The Teen Mom 2 star opened up about the topic on the latest episode of her Coffee Convos podcast, addressing the fact that her haters and the 'Teen Mom' "trolls" accuse her of sleeping with people she never did. She admitted, though, that she has been unfaithful in several of her past relationships— but not with her most-recent ex-boyfriend, Malik Montgomery.
As The Ashley previously reported, Malik went on a social media blitz after his relationship with Kail ended a few months ago, stating on Instagram that he felt like Kail "played" him and insinuated that Kail cheated on him with her current live-in love machine, Elijah Scott. (Malik has since started a podcast and claimed he was going to write a book about his time with Kail…as you do.)
On her own podcast, though, Kail addressed the Malik/Elijah situation and went on to tattle on herself regarding all of the significant others she's cheated on in the past.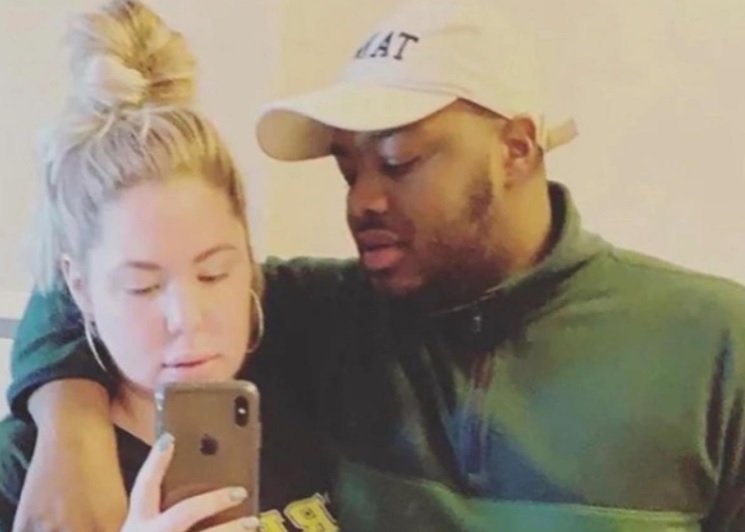 "I just want to clear this up," Kail said. "I saw some posts on the Internet or whatever saying that I cheated [on Malik] with Hot Neighbor [Elijah], and he cheated with me. But nobody cheated. We both ended our prior relationships, and actually he ended his relationship with his ex way before I ended mine. Nobody cheated on anyone.
"I do understand the way that the timing was and the way that we met was, whatever, but nobody cheated. That is a rumor and it's completely false."
Her co-host then asks her to clarify who she's "actually cheated on" in relationships.
"I cheated on Jordan [Wenner] with Jo [Rivera]."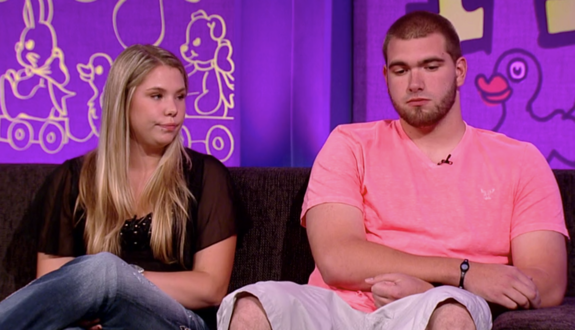 "And, depending on how you look at the situation, I did briefly date a girl on and off," Kail said. "She would probably say I cheated on her. I didn't feel like it was a real relationship but I will take the 'L' and say that I cheated on her."
(Although Kail didn't specifically name her, The Ashley believes Kail is talking about her ex-girlfriend Dominique Potter, whom she dated in 2017. After their split, Dominique pointed out online that Kail was still dating her when Kail and her ex-husband Javi Marroquin hooked up.)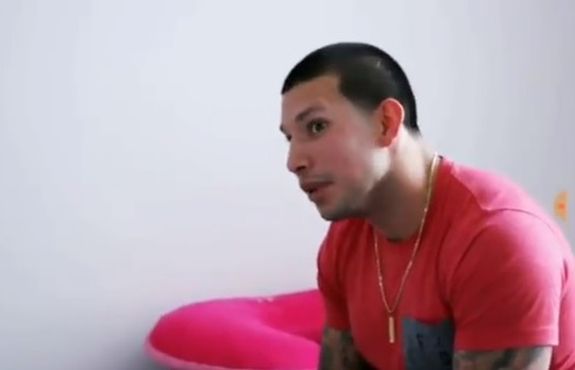 Kail went on to discuss her other relationships.
"I never cheated on Javi, never cheated on Chris [Lopez]. I know the timeline with Malik was weird but I never dated two people at one time," she said.
Her next statement, though, made it sound like she would have cheated on Malik with Chris, had Chris been game.
"There was a time where Chris and I were done but I still wanted to see if I could make it work, and at this time I was with Malik," Kail said. "But I wasn't sure— I never cheated on him with Chris or anything."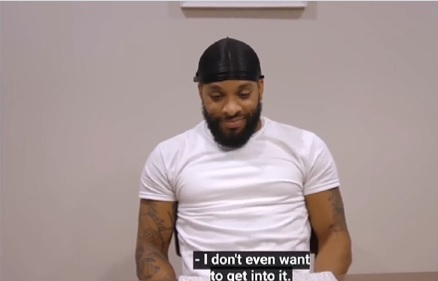 Kail said that she has no reason to lie, since she's been open about her infidelity in the past.
"I never cheated on Chris with Malik, and I never cheated on my boyfriend now, that never happened…I have cheated in my lifetime and I am completely open to talking about it. I never cheated on Jo."
Kail noted that she's been wrongly accused by 'Teen Mom' online trolls of doing the horizontal mambo with most of her male friends.
"There have been a lot of male friends that I've had that I did not sleep with that the troll pages and other publications have posted me with but I did not necessarily sleep with all of them…a lot of these rumors are crazy, but I have cheated on people in my lifetime. I will admit that and talk about it."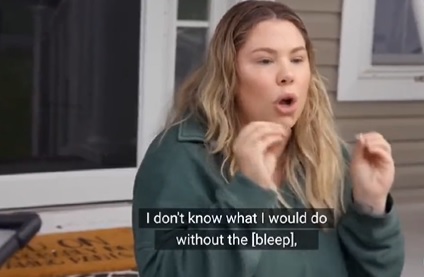 She then clarified why she and Malik actually ended their relationship.
"I broke up with him," Kail said. "I no longer wanted to make it work. I did not love him the way that he loved me. And that is the reason I broke up with him. No other reason; it was not because of somebody else. It was not because of lying, cheating or dishonesty, how he put on his Instagram. That is completely false. That is the conclusion that he came to on his own, after and I'm gonna tell you guys why, now that we're on the subject."
Kail explains that Malik likely thinks she was cheating on him with her neighbor Elijah because of an incident that happened shortly after she moved into her current home. She said she had asked Elijah to sign for some furniture that she was having delivered while she was out, but he was unable to do it. She then called Malik to come over and sign for it, which he did…only to find Elijah (who had become available) there to sign for it.
"So Malik thinks that I cheated on him with [Elijah] but I, in fact, did not," Kail said, later adding, "But looking back, I can 1000 percent understand why Malik thought that. I 1000 percent understand why [Elijah's] girlfriend thought that…but I feel like I have been good at owning all my s**t that I had not previously wanted to own or talk about but I never cheated on Malik with [Elijah]. That never happened."
Kail said that she realized that she and Malik were too different to make it work.
"We didn't have the same goals and in some instances, the trolls are right when they say 'it's Kail's way or the highway,'" she said.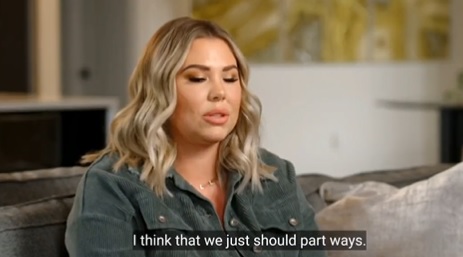 "There were just things that went about that I didn't love, and I'm sure it was that way the other way around. But we did not break up because of dishonesty or cheating or anything like that.
"I don't know why he said that," she added. "Maybe he's a little butt-hurt."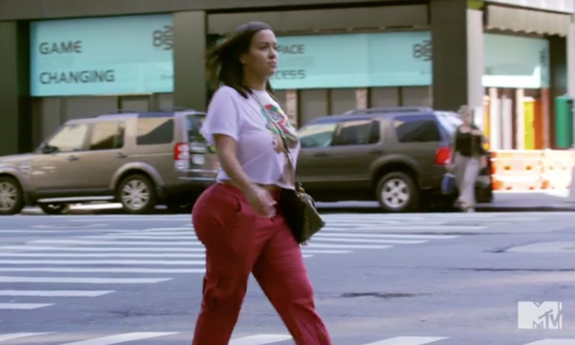 RELATED STORY: Chris Lopez Claims Kail Lowry's Living With Her New Boyfriend; Her Recent Ex Malik Montgomery Says Kail "Played" Him & Threatened to Sue Him (Recap of Events!)